OVERRATED BEAUTY PRODUCTS TO AVOID!
Recently I decided to test out some new makeup products that have been overhyped and overrated. These were recommended by several beauty youtubers.  After testing these out I'm here to share some overrated beauty products to avoid. I know everyone has different expectations but these are luxury items so I personally have much higher expectations not only for the product itself but packaging because let's be honest it's partly what you're paying for. I also know that age plays a factor in one of these product because my skin is different than someone that's 10 or 30 years younger than I am. For reference I am 54 with oily dry combination skin. I purchased all of these items myself. I'm disclosing that because I do often receive PR from companies.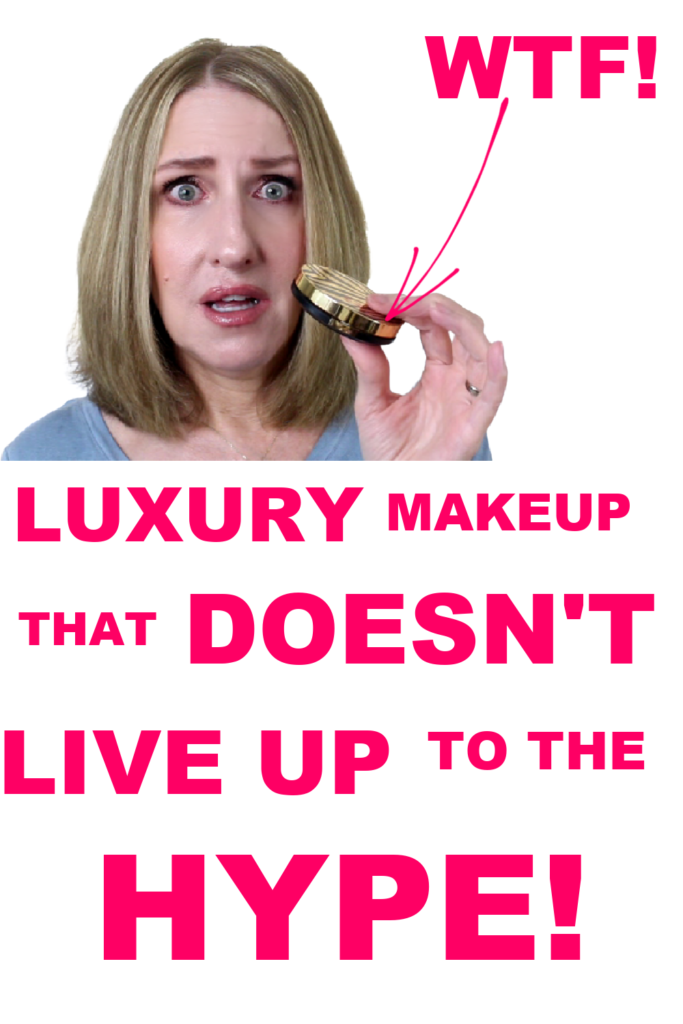 NARS SOFT MATTE COMPLETE
Normally I avoid matte foundations. I find them to look very aging on my skin. But now that I'm wearing a mask I was hoping this would wear well under my mask. When first applied it looked great on my skin. But after an hour it started to break up. I tested this using the Urban Decay ultra glow all nighter primer on one side of my face and on the other no primer. The side with the primer did look better but didn't last. Then I tested this using no primer but the Charlotte Tilbury setting spray that's supposed to be so magical. It didn't work at all! This was a total fail on my mature skin. Having oily dry combination skin this should work. So if it's not working on my skin I don't know who this would work for. My advice is save your money!
SISLEY PARIS PHYTO POUDRE COMPACT
This powder was so overhyped. This retails for $112.00. I purchased mine from Nordstrom. Let's talk about the packaging first. Partly what I'm paying this amount of money for is the packaging. On a price tag like this I'd expect a very luxe compact. I'm actually insulted in how cheap this compact is. It looks like it came from a drugstore! The powder itself was nothing amazing. In fact on top of the Nars it made the foundation look worse! I tested it with my favorite foundation which is the Anastasia luminious and it was nothing impressive at all. Don't waste your money on this overrated powder!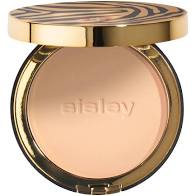 If you're looking for a luxurious face powder that creates a filtered look without looking like you're wearing powder, get the Charlotte Tilbury airbrushed flawless powder. It's fabulous from the powder to the packaging. And it's much cheaper at $45.00.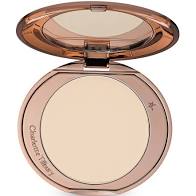 If you would like to see the rest of the overrated beauty products to avoid watch THIS VIDEO. Make sure to subscribe to my channel. I share new videos weekly on makeup, skincare and sometimes fashion.