BEST SKIN CARE FOR ANTI AGING MATURE SKIN
I wish I knew what I know now back in my fourties. It's taken me awhile but I finally found the best skin care for anti-aging on mature skin. Please make sure to click on this LINK to my YouTube channel. You can watch my video for demonstrations and more information.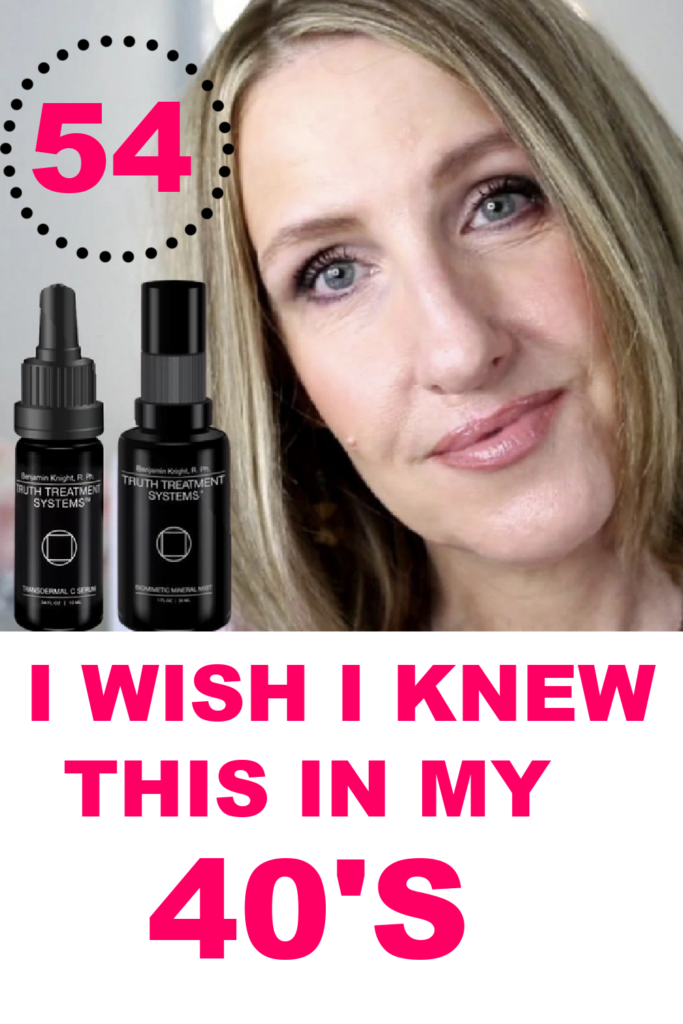 CLEANSING
One step I wasn't doing in my skin care routine was cleansing my skin morning and night. I was cleansing at night to remove all of my makeup but I was not doing it in the morning. It's so important to cleanse you skin in the morning because you want to remove all the oils and products on your face from the night before. I love the cleansing balm from Colleen Rothschild. It takes all of my makeup off. It never burns or stings my eyes.
Another favorite of mine is from Cerave. It's the hydrating cleanser. My skin never feels dry or stripped of moisture after using this.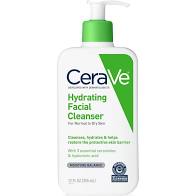 EXFOLIATE
As we age we stop producing cell turn over. This can make our skin look dry and aged. Adding a chemical exfoliator as in acids will help to exfoliate your skin and also keep your pores from filling up with oils that can cause break outs. I thought at my age I'd be over acne but unfortunately even at my age I can have a flare up.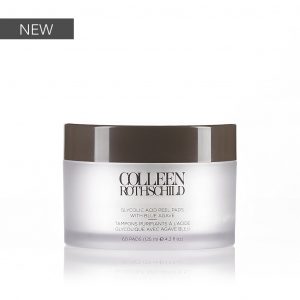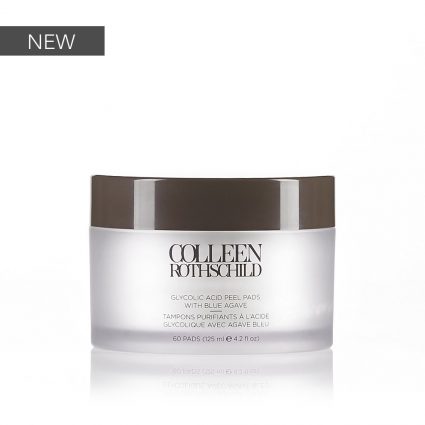 Using acids will also give your skin a beautiful youthful glow. The Colleen Rothschild is one of my current favorites.
VITAMIN C SERUM
I wish I was using this years ago! Using a vitamin c serum has dramatically changed my skin. And all vitamin c serums are not the same. I've tried many and my favorite is the one from Truth Treatments. I use the trifecta which is the mineral spray, hyaluronic hydrator and vitamin c serum. This cocktail will change your skin! By the way I forgot to mention that I'm 54 without any procedures. I've never had botox or fillers. *Use code ANNE20 for 20% off of your order.*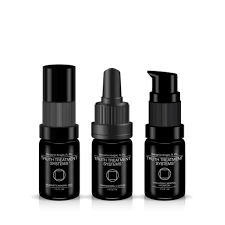 ADD MOISTURE
Besides using a moisturizer on your skin using a hydrating spray with beneficial skincare will boost the moisture in your skin. I use a few spritzes after I cleanse my skin. Then after I apply my moisturizer I spritz my skin again and anytime during the day I feel I need a little more I spritz again. I am currently enjoying this one from NeoGen.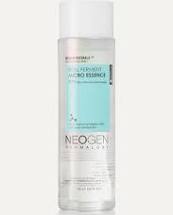 PROTECT YOUR FACE
This may seem shocking but I didn't use a sunscreen on my face until I turned 48! I always thought if a foundation had a sunscreen in it I was protecting my skin. But that's absolutely false! When a sunscreen is in a foundation you're only getting a small percentage. Always use a face sunscreen daily. If the foundation you're using has a sunscreen think of it as a bonus. This one from Colorescience is one of my favorites!