LAURA MERCIER TINTED MOISTURIZER
As I age I like to wear as little makeup as possible. I've heard about tinted moisturizers and when Laura Mercier recently sent me some goodies in PR I decided to put two tinted moisturizers to the test Laura Mercier tinted moisturizer verses the Sisley phyto-hydra teint. If you would like to see me demonstrate these make sure to watch this VIDEO. And also subscribe to my CHANNEL. I share makeup and skincare tips for mature women.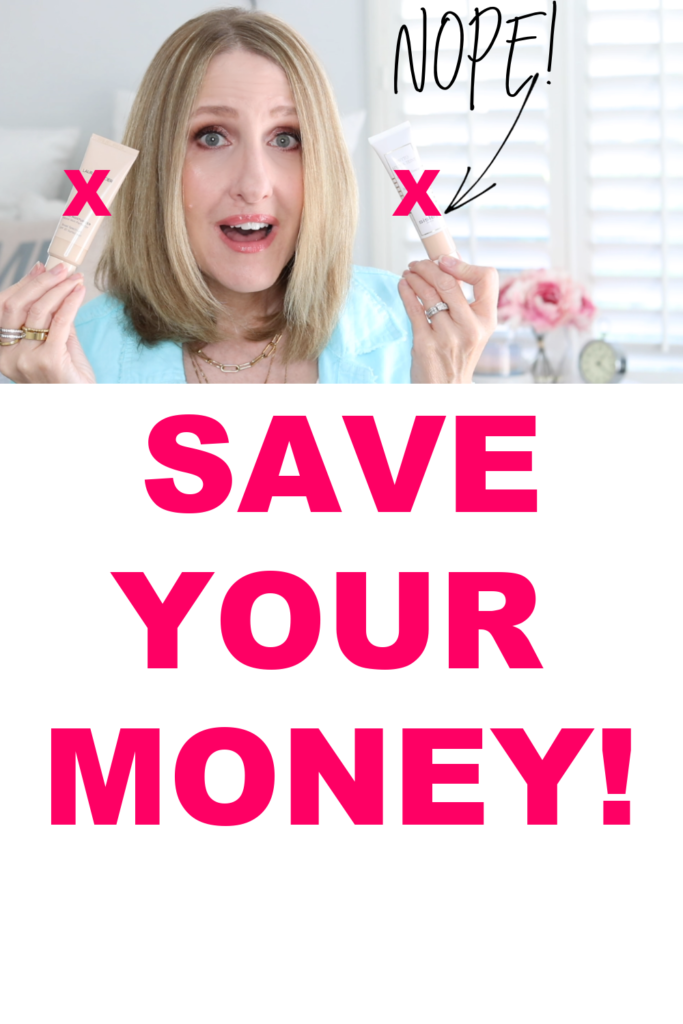 LAURA MERCIER TINTED MOISTURIZER
The Laura Mercier tinted moisturizer has an spf 0f 30. I like that this offers a sun protection. But I never rely on sunscreen protection when it's in a product. It's always best to apply a separate spf under any foundation or tinted moisturizer.
This glides on well over my skin. But I had no coverage at all. To be fair I know that you're not going to get a coverage as you would with a foundation. But I still expected it to make my skin look a little better, maybe filtered? But I didn't notice anything amazing at all. I think you're better off mixing your own moisturizer with a touch of foundation.
SISLEY PHOTO-HYDRA
This Sisley tinted moisturizer comes with a hefty price tag of $120.00 us dollars. It has a slight fragrance smell to it which most Sisley products do. This has absolutely no coverage at all. It didn't make my skin look any better and in my opinion a waste of money. It does offer skincare benefits but I don't think it's worth the money because of that. Just use your skincare in the morning and skip this one.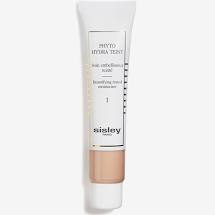 CHANEL WATER FRESH TINT
The Chanel water fresh tint is not a tinted moisturizer. But if you're someone that wants to go without foundation but you want your skin to look better you'll love this! It will not cover any flaws or redness but what it does it creates a filtered look on your face along with a beautiful glow.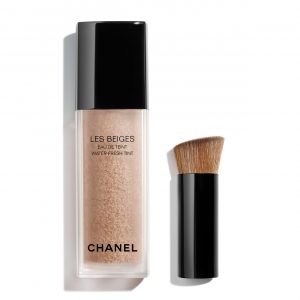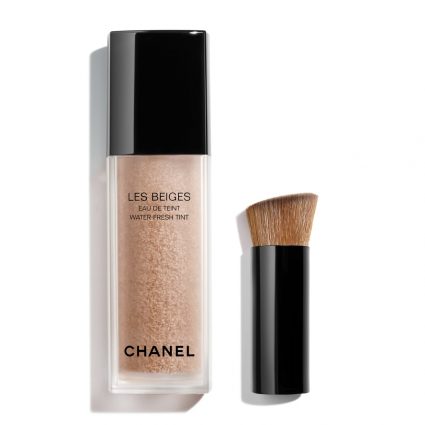 BOTTOM LINE
I was expecting these tinted moisturizers to do what the Chanel fresh tint does but neither performed on my skin.
Click HERE to watch the VIDEO demo.