HOLIDAY GIFT GUIDE 2020
Today I'm sharing my holiday gift guide for 2020. This isn't extremely long just sharing some of my favorite things from this year along with ideas that I think will give ideas for gift giving this holiday season. I purchased all of these products this year and are honestly some of the best purchases ever! If you'd like to see more than a photo of these make sure to watch this VIDEO review of these.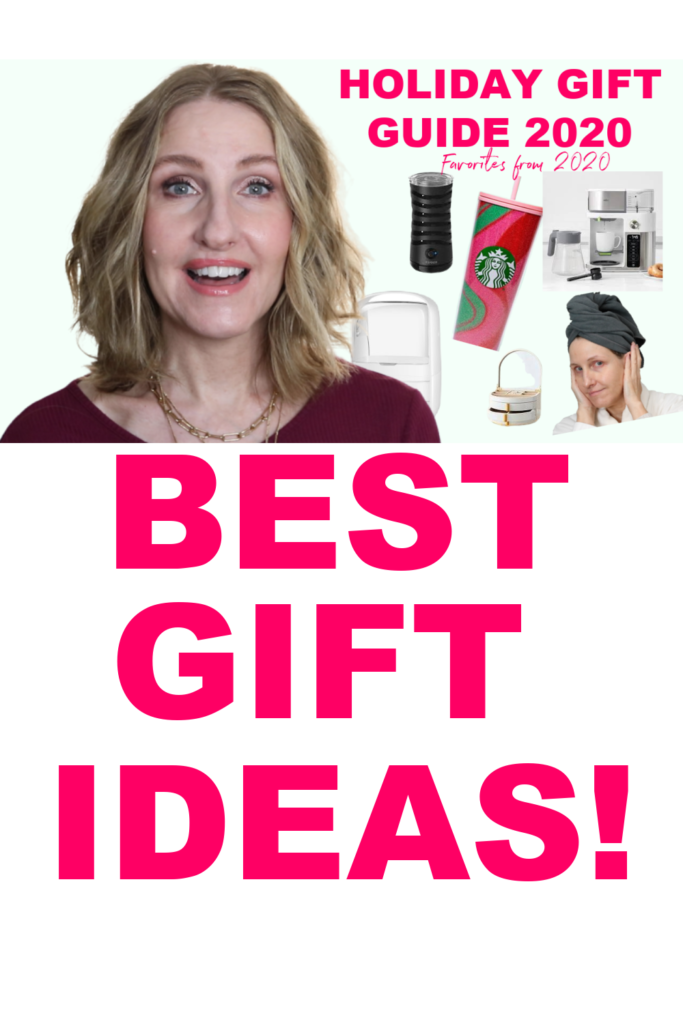 BEST COFFEE MAKER!
This honestly is one of the best coffee makers I've ever owned. This one is from Braun and it's a multi-serve machine. You can make a full pot of coffee or single serve and no pods are needed! I personally don't like the pods. I find them wasteful plus I want to use any coffee I would like and this coffee maker lets you do that. It also brews hot coffee and you can adjust the temperature. You can also make iced coffee or tea and it can be used for a small cup to a travel size cup.
MILK FROTHER
If you enjoy barista coffee but going to purchase a fresh cup is out of your budget then you'll love this milk frother. It's from Miroco and you can create a warm froth or a cold one. You can also use flavored creams or whip cream to make it extra special.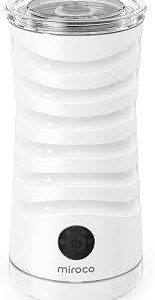 MODERN JEWELRY BOX
I was looking for a modern jewelry box that would store all of my pieces and look neat and tidy and this fit the bill. This is from West Elm and I absolutely adore it! So sleek modern with plenty of room for all my pieces and room to grow.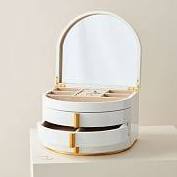 JEWELRY DISCOVERY
This year I discovered Ciunofor jewelry. This was sent to me but I'm planning on purchasing pieces myself. They currently have a 30% off sale going on. These are well made and can be worn everyday or dressed up. It's why I love it so much. I want pieces that will not only reflect my style but I can wear no matter how dressed up or down I am.
PERFUME
A new to me scent that I discovered is from Jo Malone wood sage and sea salt. It's a beautiful fresh and sexy scent with mineral and woody notes. I feel beautiful wearing this with jeans or a date night with my husband. Definitely a must have if you're looking for a new fresh scent.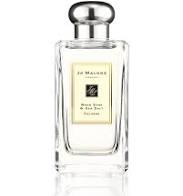 MODERN MAKEUP ORGANIZER
Last January I was looking for a modern looking makeup organizer that I could store my makeup in but also look nice when it's sitting out and I found the perfect one! I can store so much makeup in this organizer it's amazing! I absolutely love this and it would be great for skincare as well.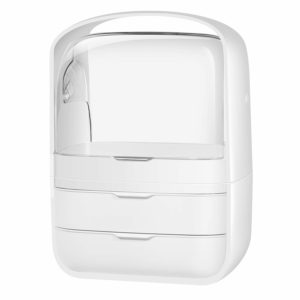 If you'd like to see my complete list along with a mini review on these make sure to watch this VIDEO. Make sure you subscribe so you don't miss any of my future content. I don't share every video as a post on this blog. I share makeup and skincare tips along with honest reviews. If something doesn't work out for me I'll tell you to save your money.