NORDSTROM ANNIVERSARY SALE 2020 PICKS
Today I wanted to share my Nordstrom anniversary sale 2020 picks.  I've been shopping the Nordstrom anniversary sale for many years and it's the only sale that I really get excited about. There are some staples in skincare that I usually stock up on along with sales on merchandise that normally never goes on sale.  (This post contains affiliate links see disclosure policy)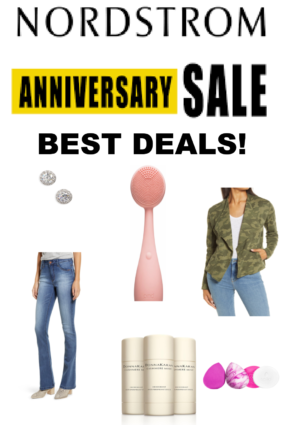 DEALS
I spotted this at the Nordstrom anniversary sale and knew I had to pick it up. I've heard some great reviews on it and since it's on sale it's the time to get it.
Reg-$99.00 Sale-$66.00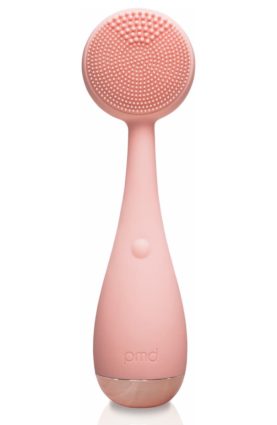 I haven't purchased this brand before at the Nordstrom anniversary sale but I love the slight distressing on this pair of jeans.
Reg-69.00 Sale-44.90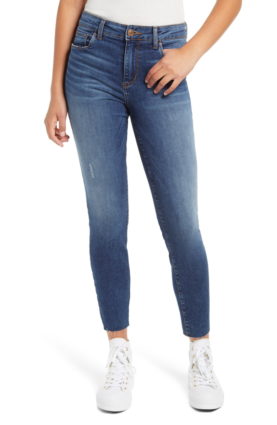 I own several pairs of Wit and Wisdom jean shorts. They're super comfortable. I love the wash on this pair.
Reg-$78.00 Sale-$49.90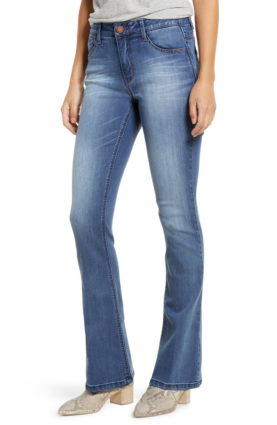 One thing I noticed at the sale this year is the cropped jeans. I mean most of the jeans on sale are cropped so I'm guessing that style is still in. Love the wash on these as well and the price is fabulous too!
Reg-$68.00 Sale-$44.90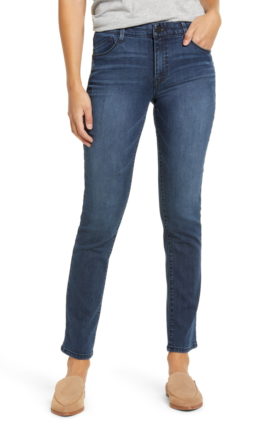 I purchased a pair of these several years ago and they're gorgeous! They look like real diamonds. I will wear these dressed up or with a pair of jeans. Can you believe that sale price! Swipe those up!
Reg-$98.00 Sale-$49.90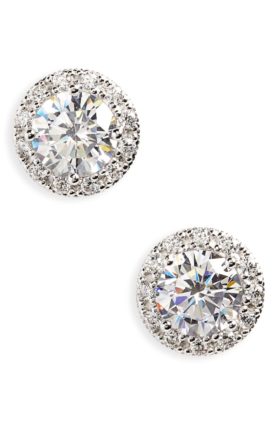 I don't replace my beauty blender every month. I take good care of mine and they last. I always pick these up every year. I love that you get two and a mini soap. This is a great deal and I love the colors!
Reg-$56.00 Sale-$35.00
I know this seems ridiculous for deodorant and before I started using it I thought the same. But this is hands down the best deodorant I've ever used! It keeps me smelling fresh and one of those will last me 6 months! Totally worth it!
Reg-$87.00 Sale-$66.00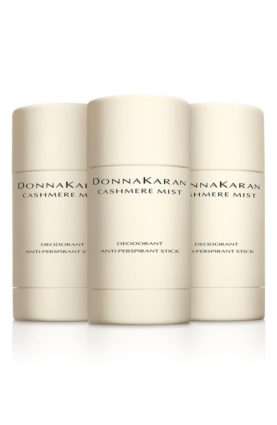 This has been a repurchase for me. This year they're selling a jumbo size. My daughter and I both use this I highly recommend it.
Reg-$59.00 Sale-$39.00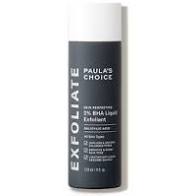 How cute is this jacket and a great price as well! They have several colors to choose from.
Reg-$69.00 Sale-$39.90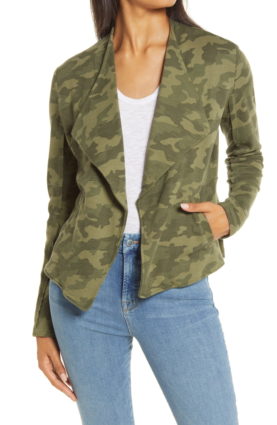 I love a good biker jacket and look at that price!
Reg-$88.00 Sale-$49.90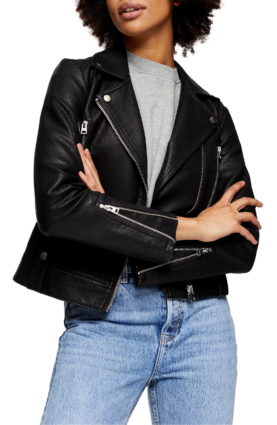 I have more deals and my wish list. Click on the links below to see more. All the links for the products in the videos are listed in my description box.