IS MEDICAL GRADE SKINCARE WORTH IT?
That is the question of the day. Is medical grade skincare worth it? I recently had the chance to test out skincare that was sent to me from Revision Skincare. This is NOT a sponsored post. I was sent many products from Revision Skincare and I'm sharing my honest opinions and experience from testing it out. I was asked by Revision if I would test it out for 4 weeks but I've been testing it out for 8 weeks and am still using it. Like you I wanted to know if medical grade skincare is worth the money or is it just as good as anything else on the market but with a higher price tag.
RESEARCH
In my research which consisted of watching youtube videos and reading on line articles I came to the conclusion that it depends on who you ask. Some say that medical grade skincare is worth the money because of the clinical testing and ingredients. And others will tell you that it's just as good as anything in a drugstore.
TESTING IT OUT
I tested out several products from the Revision Skincare line and I'm not seeing a big difference in how my skin looks. I do see a slight difference in my eyes where I applied the DEJ eye cream. But with the neck cream I just didn't notice a difference. I have big expectations when I'm using medical grade skincare that has a higher price tag that most skin care.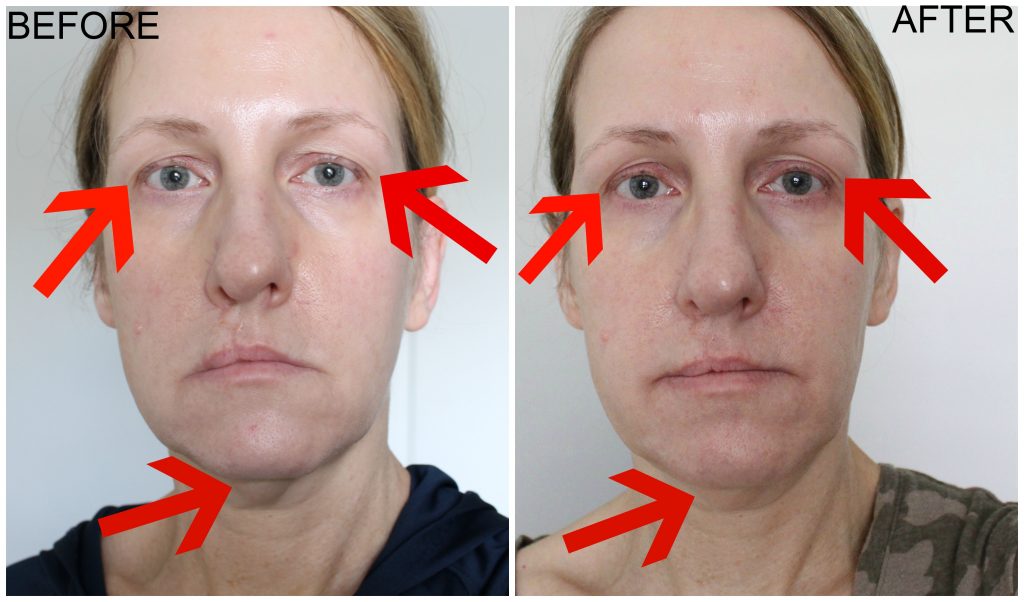 INGREDIENTS
The Revision products are filled with good ingredients that are proven to work. But most of what I tried (not all) has fragrance which isn't good for the skin. It is one of the last ingredients but is a big no-no when it comes to skincare.
If you want to hear more on my review on medical grade skincare and why I stopped using retin a you can click on my VIDEO. I share an over view of each product I used along with ingredients and more before and after photos.