STOP UNDER EYE CONCEALER FROM SETTLING INTO LINES
I think for most of us women especially over a certain age the struggle to stop under eye concealer from settling into lines is beyond frustrating! Because I have aging eyes with lines and wrinkles I've never been able to set my concealer. I've managed to keep it from settling but I still wanted to be able to powder. I've tried so many techniques but most of those are from younger women that have a totally different texture and type of skin that I do. But recently I discovered a trick that really works! (This post contains affiliate links. See disclosure policy)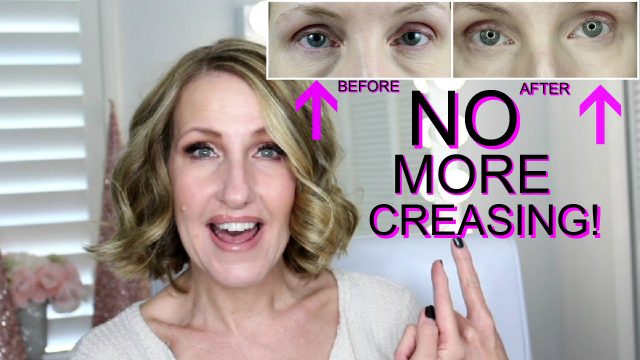 STEP ONE
Hydrate your under eyes using an eye cream. I was never a believe in eye creams until I discovered the one from Kiehl's. This one is great! It adds moisture but isn't stick or greasy. I let this set on my eyes for 30 min. It's part of my morning routine. So as I am eating breakfast, getting dressed I let this sit on.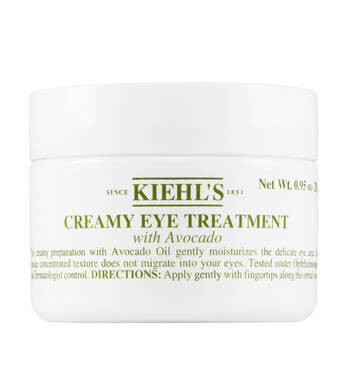 STEP TWO
Apply a under eye primer. This is key if you want to stop under eye concealer from settling into lines I recently discovered this and it's a game changer! The one I'm using is from Smashbox. Just apply a small amount to each under eye and blend well. Try not to tug on your skin as you're dong this. I use a tapping method instead of pulling my skin.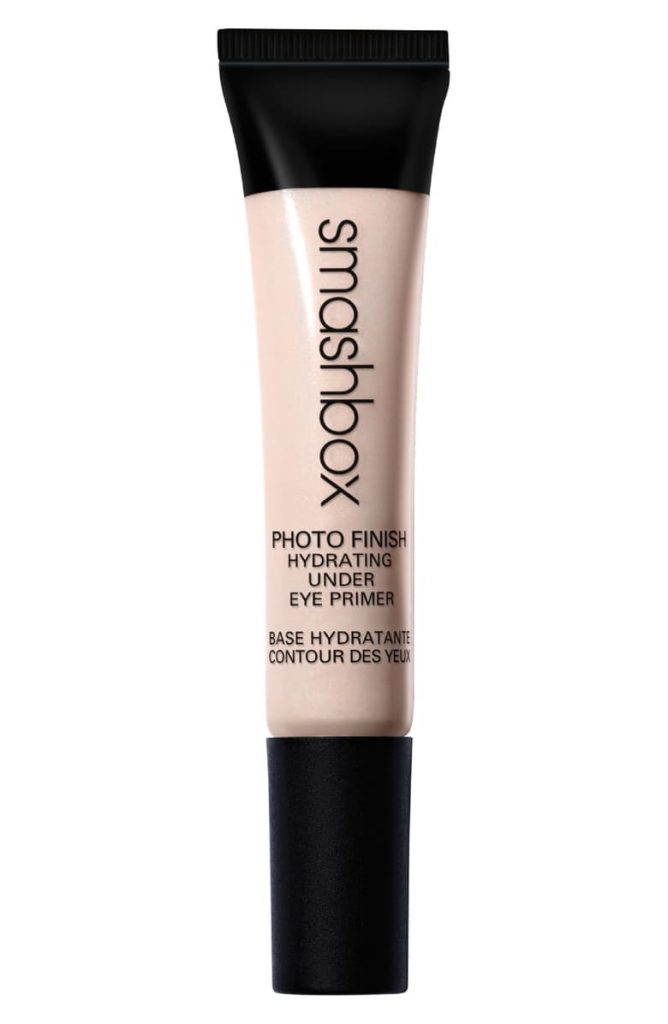 STEP 3
Apply a color corrector to cancel out the purple/blue I have under my eyes. And then on top of that I apply a small amount of concealer. The color corrector I enjoy using is from Chanel and the concealer I used in my experiment is from Lancome. I blended each eye using my BK beauty brush. Make sure to take the time to blend this well. Starting in the inner corner of the eye work towards the outer corner.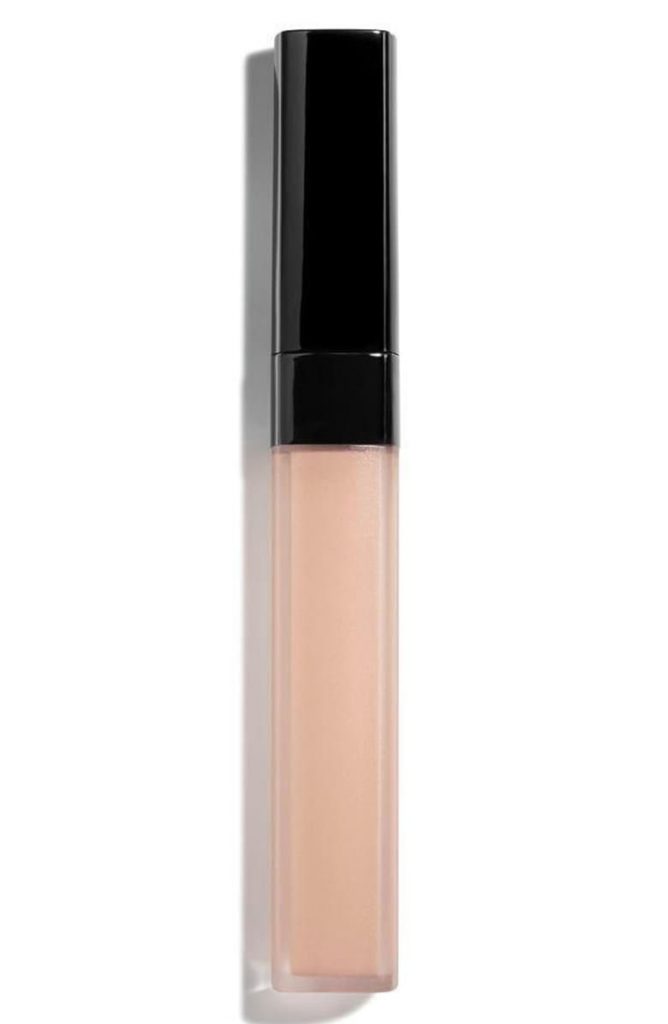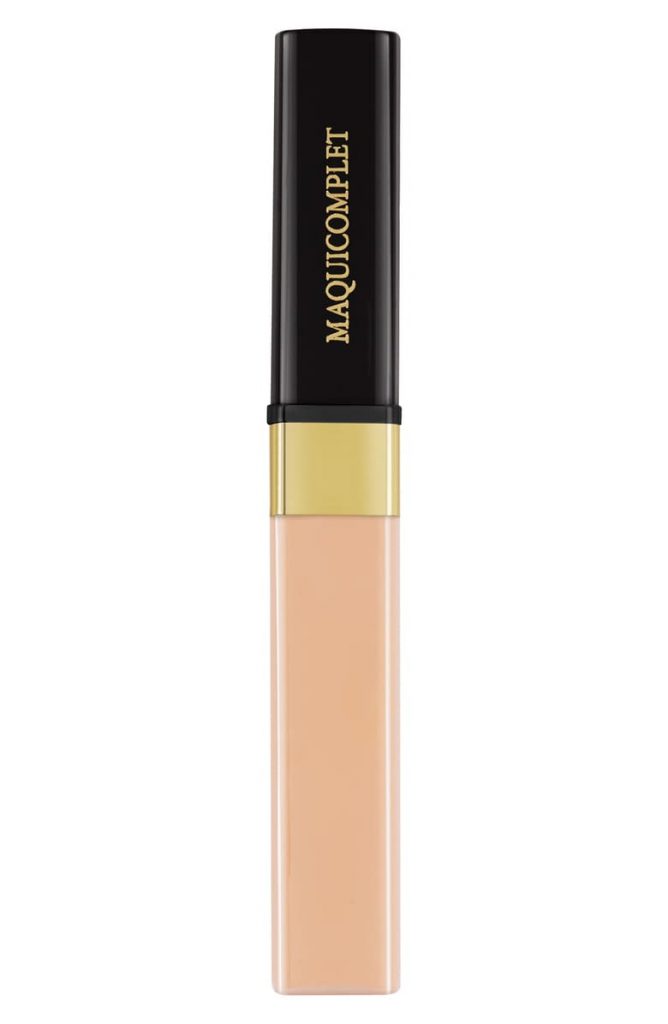 STEP 4
Blot with a tissue. This will get any excess off and will help prevent your concealer from creasing and will also prepare it for the next step. If you see any creasing stop and blend it again with your brush then blot.
STEP 5
Using a damp beauty blender dip it into Charlotte Tilbury's Magic Powder. This powder is truly magical because it adds a filtered look to my under eyes and it PREVENTS any creasing! This also does NOT make my under eyes look dry and crepey.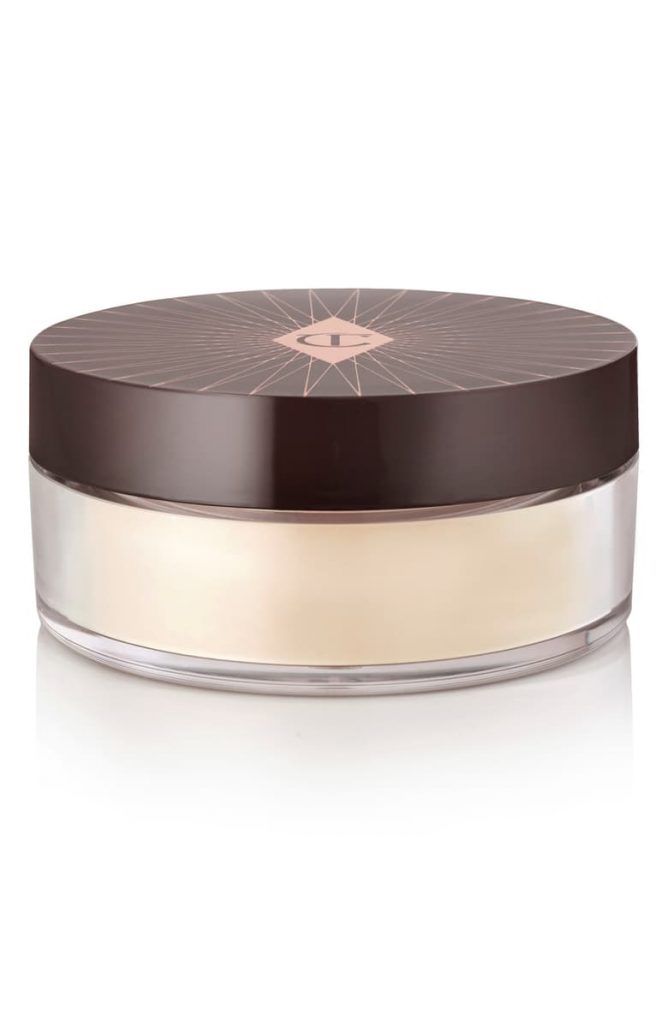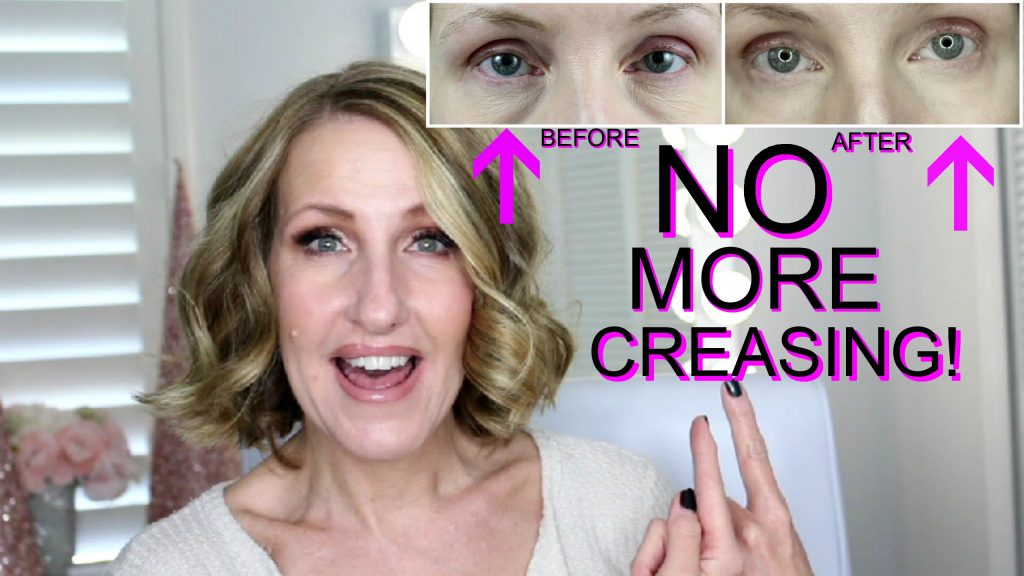 If you've been struggling with your under eyes I hope that this method will help stop under eye concealer from settling into lines. If you would like to see a tutorial of me doing this technique click HERE on the link to my channel. And make sure you subscribe as well. I share new videos every single week!