Modern Farmhouse Style
Lately I've been falling for modern farmhouse style. I still love Shabby Chic style, but, I'm feeling the need to make a few changes. And so I've been pinning lots of different decorating inspiration on Pinterest.
Why do I love modern farmhouse so much? I love the colors, and the simplicity. Modern farmhouse combines farmhouse style with a modern look. And I think it's now one of my new favorite looks, besides Shabby Chic.
Here's a little inspiration board to inspire you. Make sure your following me on Pinterest, I'm always pinning lots of decorating ideas for you 🙂
(This post contains affiliate links, please read disclosure policy)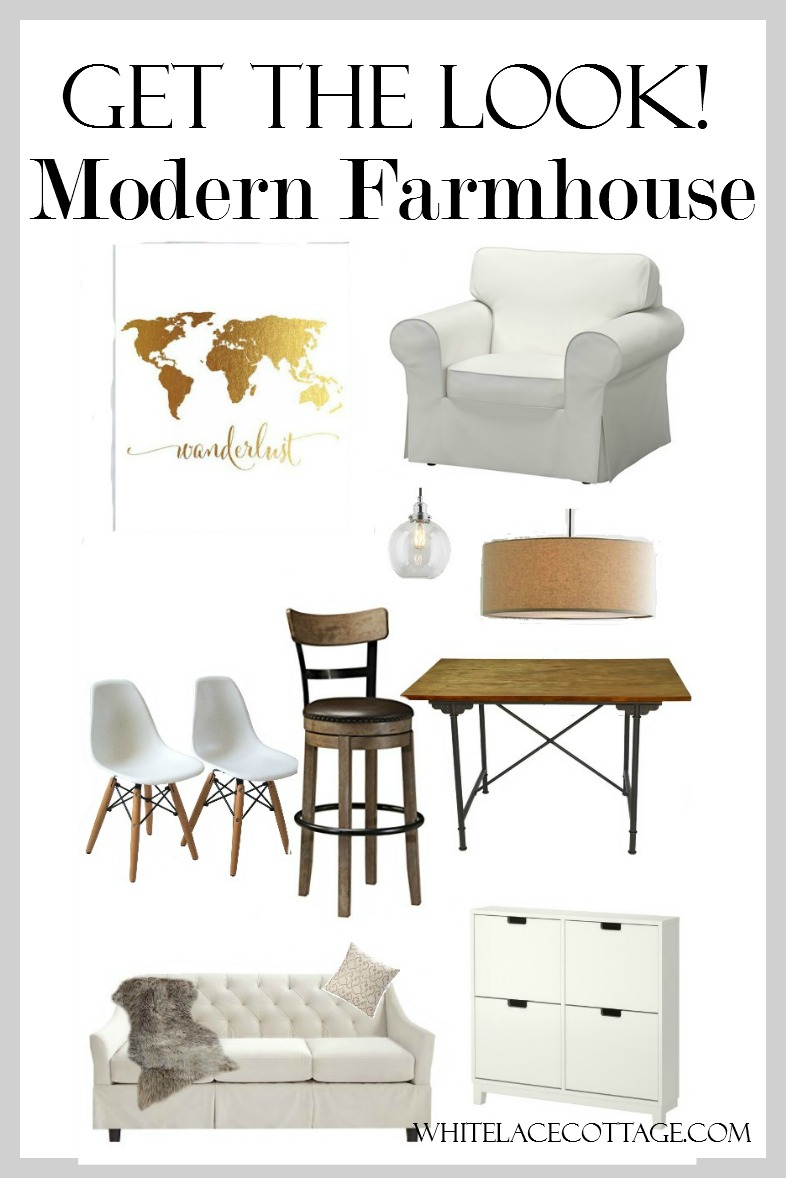 I'd love to wave a magic wand and change my entire house. Okay, I'm not complaining, but my carpet, well it's pretty bad. Thank goodness you can't see how awful my carpeting is in photos. And my entire home needs a paint job. Like seriously, can we get real? I've touched up my walls so much, I think I'm starting to see a map on my walls from all the paint touch ups!
I have painted a few rooms that I'll share soon. But, I'm postponing most of my painting until we're close to putting the house on the market.
So, in the mean time I'm making a few small changes. I'll be adding elements of modern farmhouse style to my home.
One of the pieces I've just added that I'm totally in love with is this Ikea Stall shoe cabinet.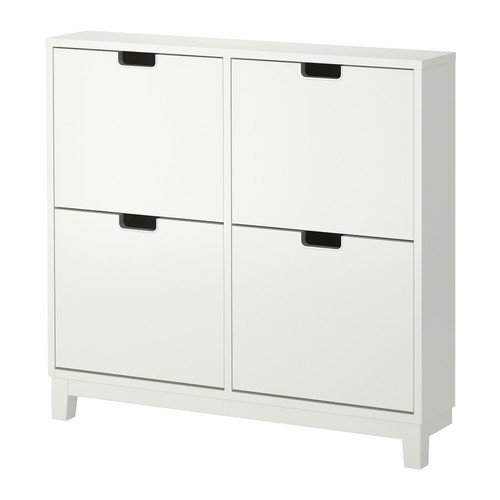 I know it's not vintage or chippy. But our shoe situation in our laundry room, which is also our mud room, was out of control!
I've tried so many different ways to store our shoes and nothing was really working. As I was searching I found this Ikea shoe cabinet. I bought two of these because I thought I could use one for shoes and the other cabinet for our winter accessories.
This Ikea Stall shoe cabinet is perfect because it doesn't take up much room at all in our laundry room. I'll be sharing what this looks like in our laundry room very soon!
If you'd like to add modern farmhouse style to your home here are a few tips.
Get The Look!
Whites, grays, black and even gold can be used in  modern farmhouse decor. And you can also bring in sleek pieces of furniture or chippy vintage pieces. It wall works perfectly together.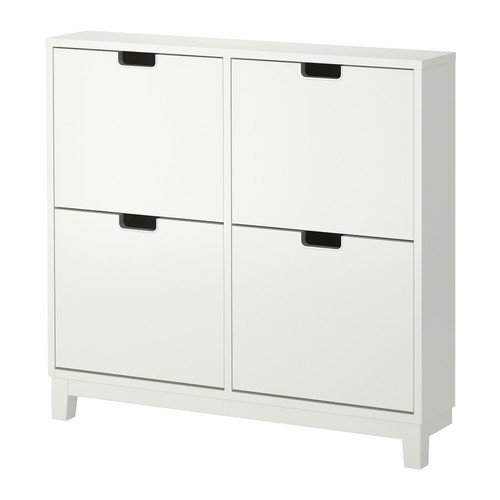 Slip covered furniture in whites or greige, or grey work perfectly in modern farmhouse decor. Or a simple piece like this one below. The arms and legs are very simple but the tufted design dresses it up just a bit without going overboard.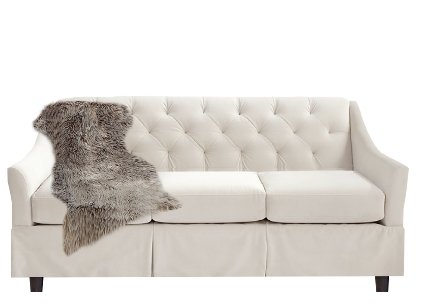 Warm it up with a little wood, but mix it up with white or add a touch of metal.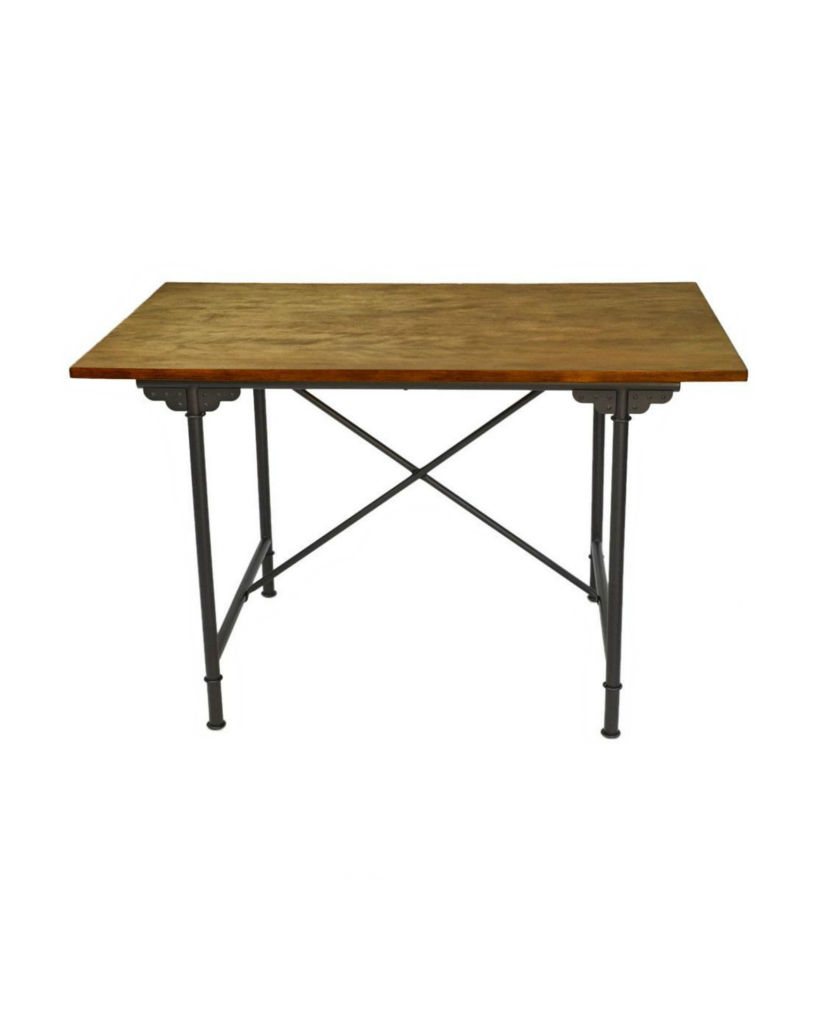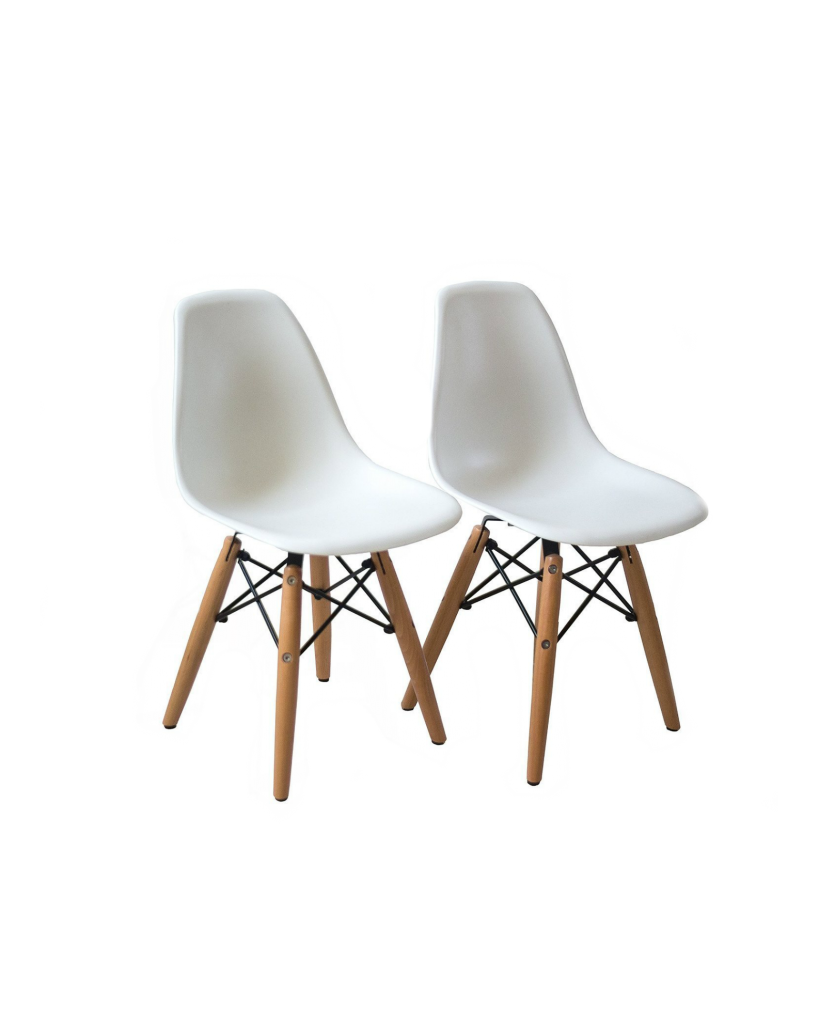 Lighting can be simple like this clear globe light, a fabric shade chandelier or even a crystal chandelier.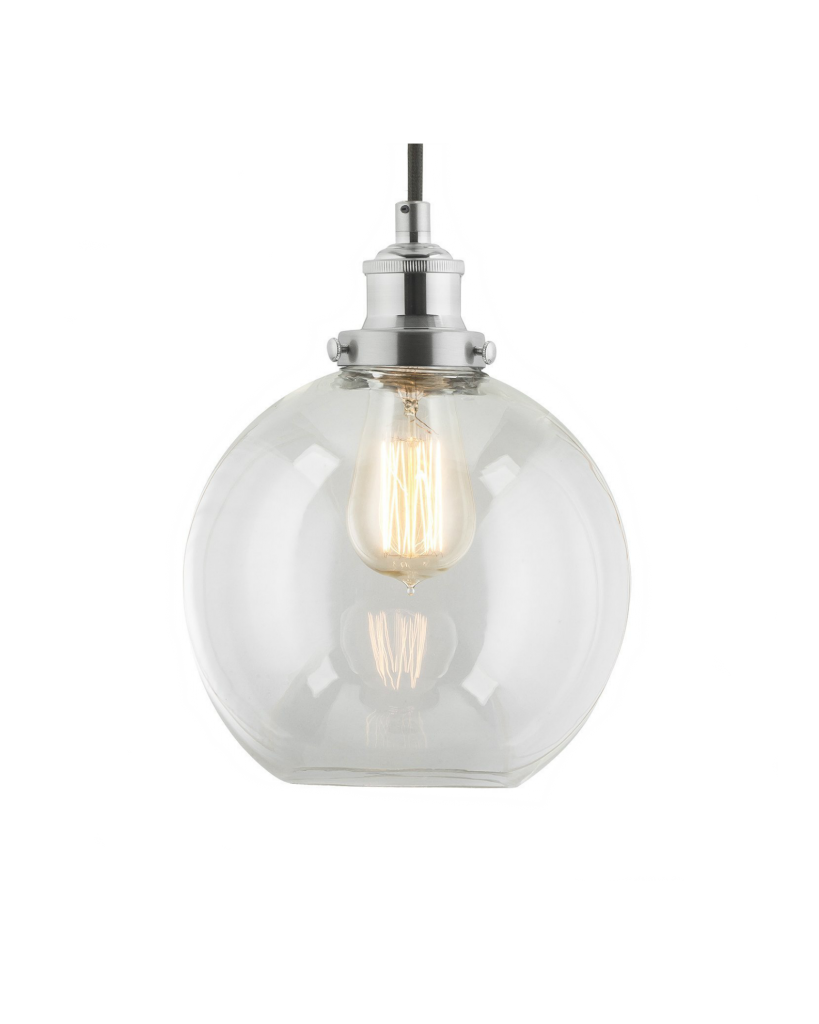 Here's a simple piece of art that would work perfectly in modern farmhouse. I've seen quotes that would work great with this style as well.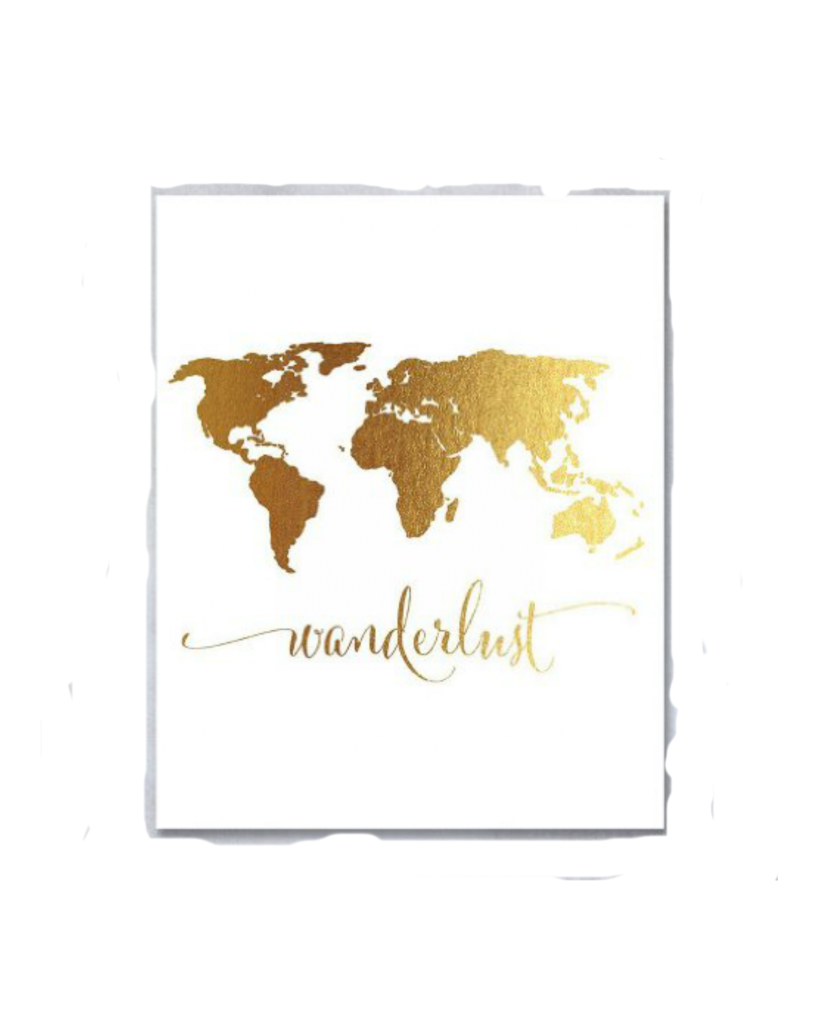 Lace and ruffles don't work in modern farmhouse style, but simple window treatments do. Using neutral colors.
If you're inspired by the look, I've listed a few of the pieces that caught my eye while I was creating this inspiration board. I'll be sharing more inspiration boards for you as I think they are a great visual when you're decorating. I'm personally such a visual person so I hope that you'll enjoy these too 🙂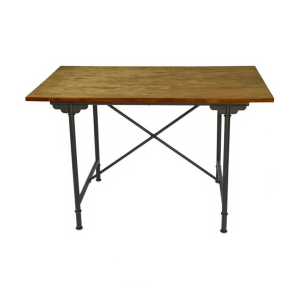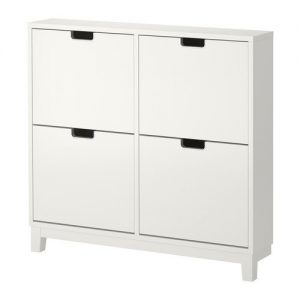 Industrial Glob Light
White Eames Style Chairs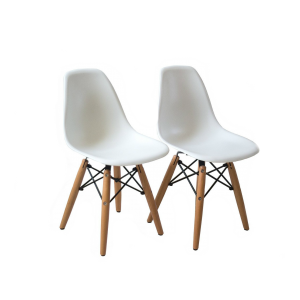 Fabric Chandelier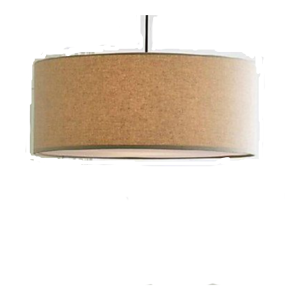 Modern Metallic Wall Art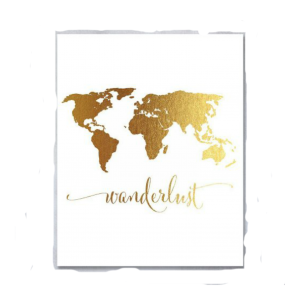 Swivel Barstool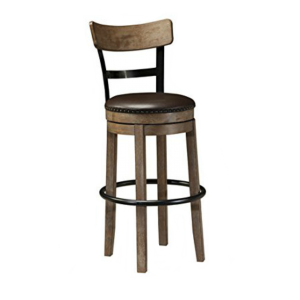 Jacquard Geometric Design Pillow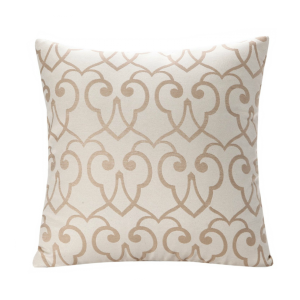 White Ektorp Slipcover Ikea