HOW TO PREVENT UNDER EYES FROM CREASING
As we reach a certain age our makeup application needs to change. I'm going to share how to prevent under eyes from creasing. I know how frustrating it is. I tried so many different concealers and techniques but this actually works!
(This post contains affiliate links. Please see disclosure policy)
How frustrating is it to have your makeup look amazing and then a short time later it looks like you've aged yourself. I'm going to share two simple tips to prevent under eyes from creasing.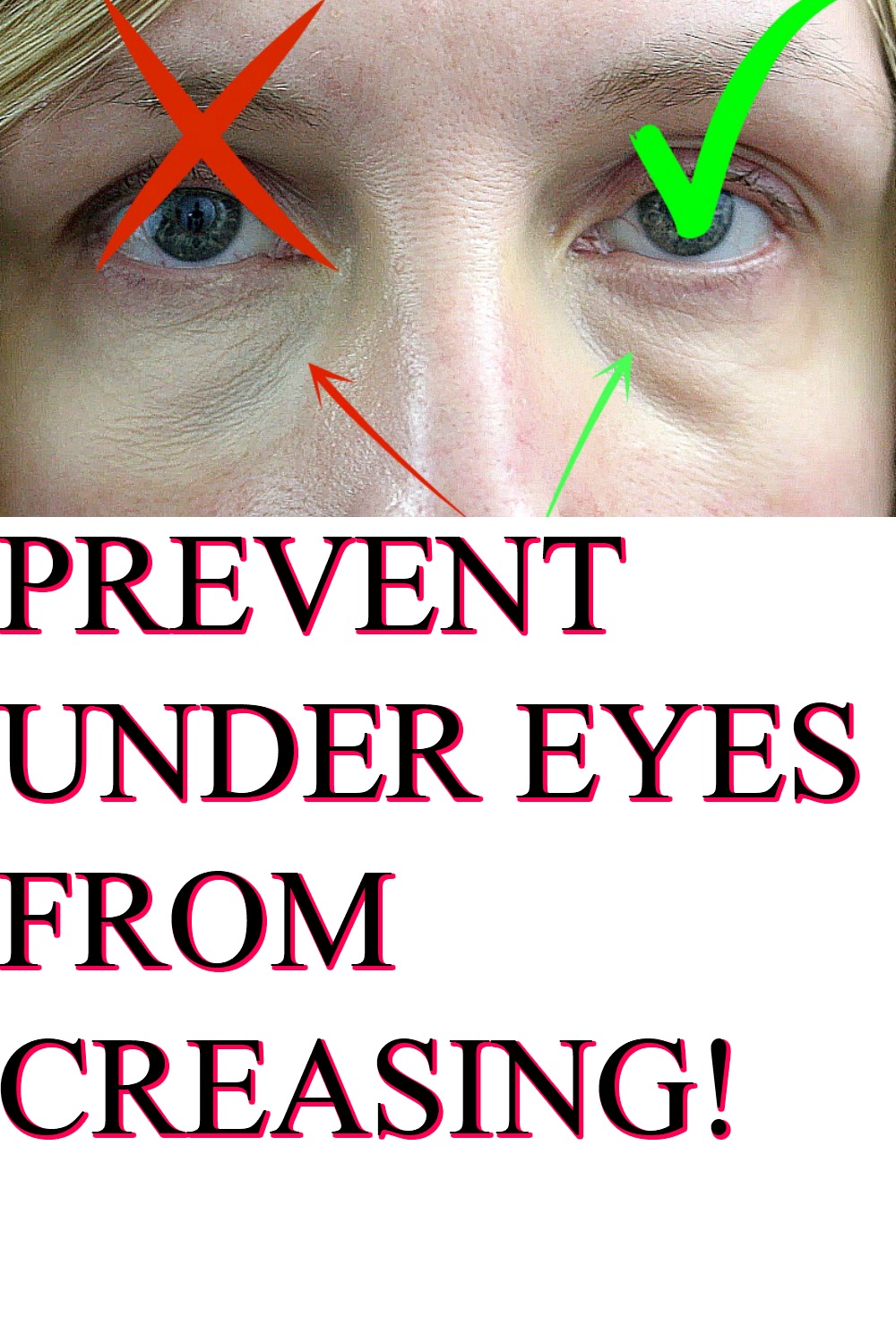 PREVENT UNDER EYES FROM CREASING
PREP
Prepping your under eyes is so important. As we age our skin changes and it's usually quite dry and can look crepy. Make sure you're using a good eye cream as part of your skincare routine. I've been using this one from Kiehl's and it's been a game changer for me. My under eyes all ways look hydrated and are no longer dry.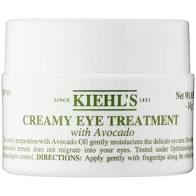 APPLICATION
Application is key if you want to prevent under eyes from creasing. Again, since our skin changes as we age it's important that we apply our concealer correctly. If you've been following younger youtubers under eye concealer applications STOP! What works on younger skin will not work on mature skin. Only apply your concealer to the area that you need it. So don't apply it all over under your eyes. Even if you have dark circles completely under your eye just apply it to your inner corner then work the concealer into those areas. If you want to prevent under eyes from creasing make sure you're blending it well. I use a damp Beauty Blender and make sure to blend it well. I find this really works well to blend the concealer into your skin without looking streaky.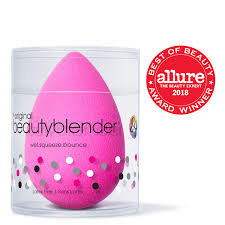 CONCEALER
The type of concealer you use does matter. One of my favorite holy grail concealers is this one from Lancome. It's the Effacernes concealer. This was my go to as I found it not to be drying or oily. It worked perfectly under my mature eyes. But after purchasing a new one recently I've found the formula to be a little too thin. I don't know if it's changed or I got a bad one so I decided to test out another one.
This one from Chanel is great because it's also a color corrector. Using the doe foot applicator I apply it to my inner corner of my eye and blend it out well. Then I do the smile test and see if it is settling. If it is then I take my It Cosmetics Heavenly brush and lightly blend it in. This takes care of anything that may have settled.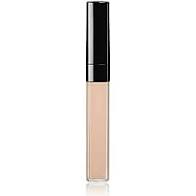 DON'T POWDER!
Using powder under your eyes will age you instantly. Believe me I've tried many powders that are supposed to be super fine and they all age my under eyes. If you feel your under eye concealer is a little too shiny take a facial tissue and lightly blot it off. This will remove any excess shine and you don't have to powder.
Well that's it! Super easy isn't it! I'm adding a video below so you can see me demonstrate how I apply my concealer.  I hope that you find this helpful.