HOW TO MOVE OUT OF STATE
Recently I shared this post on Why We Moved To Florida. Since writing that post I've received numerous questions on how to move out of state and what the process was. Today I'm going to break down each stage of how we moved out of state starting from the beginning. This is going to a long post. But I want to give you as much information as I can. I'm not an expert but I'm sharing our experience.

Research
Before you can start planning your move sit down with a piece of paper and pen and write down all of the reasons you're thinking of moving to another state. Then write down why you love where you live. If you have more reasons to leave then your ready for your move.
Look for locations (states) and areas (towns) that you would like to move too. Check out the housing market and property taxes. This was huge for us in our decision to move out of state. Property taxes were killing us and the housing market continued to plummet in our area.
When you find the state search towns that you're interested in. Check out the crime stats in those areas. One of the sites I found useful was Neighborhood Scout. Just type in the state and area you're interested in and you'll find out a lot of stats including schools in the area. Then check out the job market if you're moving without a job which I wouldn't advice.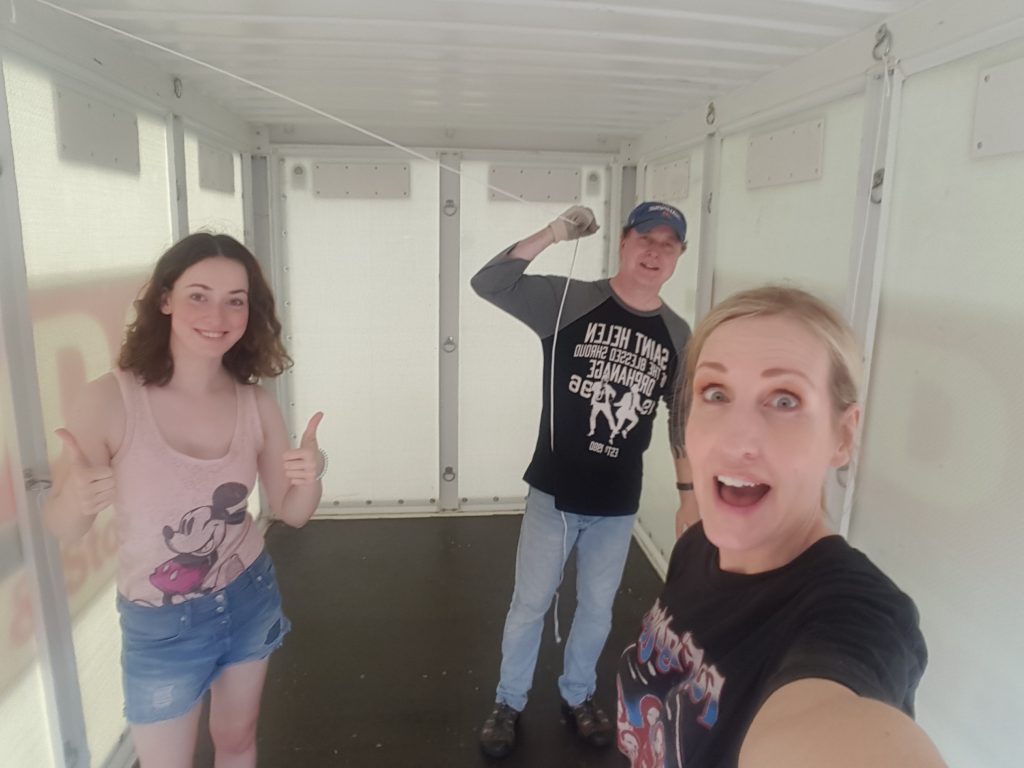 TAKE A TRIP
Once you find a place you're interested in take a trip and visit. Stay for awhile and rent a home or condo in that town so you can get the feel if you could see yourself living there.
When we decided to move to Florida my family and I took a trip to the area we were interested in and rented a home. We visited stores and resturants to see if we felt at home. You don't want to feel like a fish out of water in the town you're living in. If you're someone that likes the hussel and bustle of a the city life don't move out into the country. If you're looking for piece and quiet make sure the area you're interested in is a quiet town.
I say this because I recently ran into a women that moved into our town. She asked how we liked it. I told her we love it so much because it's so quiet. She said she hated it because it's so quiet. She moved from NYC and the quiet was driving her nuts. I scratched my head and thought well then why did you move out to the country? Make sure you look for an area that will suit you and your lifestyle.
While you're visiting hook up with a realtor and ask them to show you homes for sale in the area. Get to know the different neighborhoods. See how the traffic is and how close it would be to your job. Unless your retired or working from home.
WHEN YOU'RE READY
Once you've decided where you want to move start getting ready for your move. We started planning our move two years before we took the plunge. We started first by downsizing and purging our stuff. I held two garage sales and sold most of our stuff. Then anything I had not sold at the sales I called local resale shops and friends of mine that sell at those shops and sold most of my other things I was not planning on moving.
The reason you're doing this is because the cost of moving all of your furniture will cost you as much as if you bought it brand new. Our furniture was twelve years old. I didn't like the style of it and wasn't sure if it would fit in our next home. I just kept enough furniture for staging our home when we put in on the market. I also went through clothes I knew we weren't going to wear in a warmer climate. I generally decluttered and got rid of anything I no longer wanted.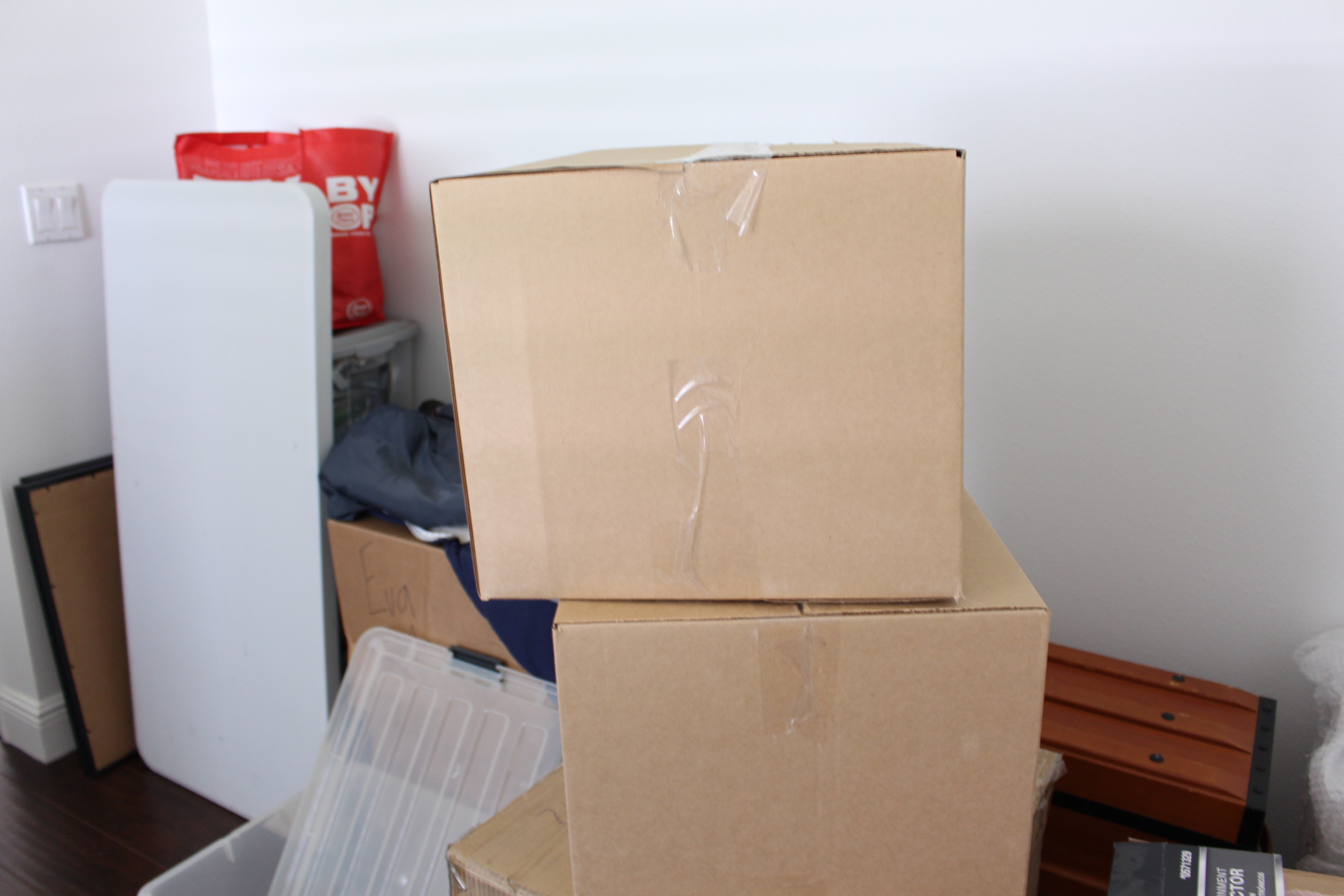 START LOOKING
As were we getting ourselves ready to sell our house we also kept an eye on the market where we wanted to move. But decided to wait until we sold our home before purchasing a new one. In the past we did the opposite and bought a home before selling first and I would never do that again. The stress of trying to sell a home while buying another I would never ever recommend that. But it's good to keep an eye out and see what's available in the price you are looking for. You will start to notice that you'll like homes in the same area and that's where you'll end up.
GOOGLE MAP
Google map was a great resource for my husband. He was able to type in addresses of the homes we were interested in and we could take a virtual drive in a neighborhood to see if we liked it or not. It was also useful as it got my husband familiar with all the roads in the area so once we were down here he didn't need a map. He was so comfortable driving and knew exactly where to go.
GET THE HOUSE ON THE MARKET
After we decluttered our home and packed most things away we hired painters to paint the interior of our home. It was in need of a good paint job and it made our home smell brand new. I would definitely recommend painting if you can do it yourself or if you can afford to pay a pro. It's just a nice clean canvas for someone to come in and do there thing. Especially if you have bright or dark wall colors it sells quicker if you have light neutral walls.
Make sure you clean your house well, even your windows. Especially if you're not in a great market like we were you need to make sure your house stands out from the others on your block. Declutter and make it as open looking, clean and neat as possible. If you have too much stuff people can't see your home.
What I wouldn't recommend is replacing carpeting. I was going to do that and everyone I talked to said not to because they would just move in and replace it with a flooring of there choice. And they were right. We were looking at homes with new carpet and I kept telling my husband that I'd rip it out and put in wood or laminate floors. Our carpet looked pretty bad but we sold our home in 14 days. An existing home is not a brand new home. And anyone that has expectations for a home to be perfect when it's not  a brand new home is living in a dream world. I never expected to find a home with everything we wanted and in perfect condition.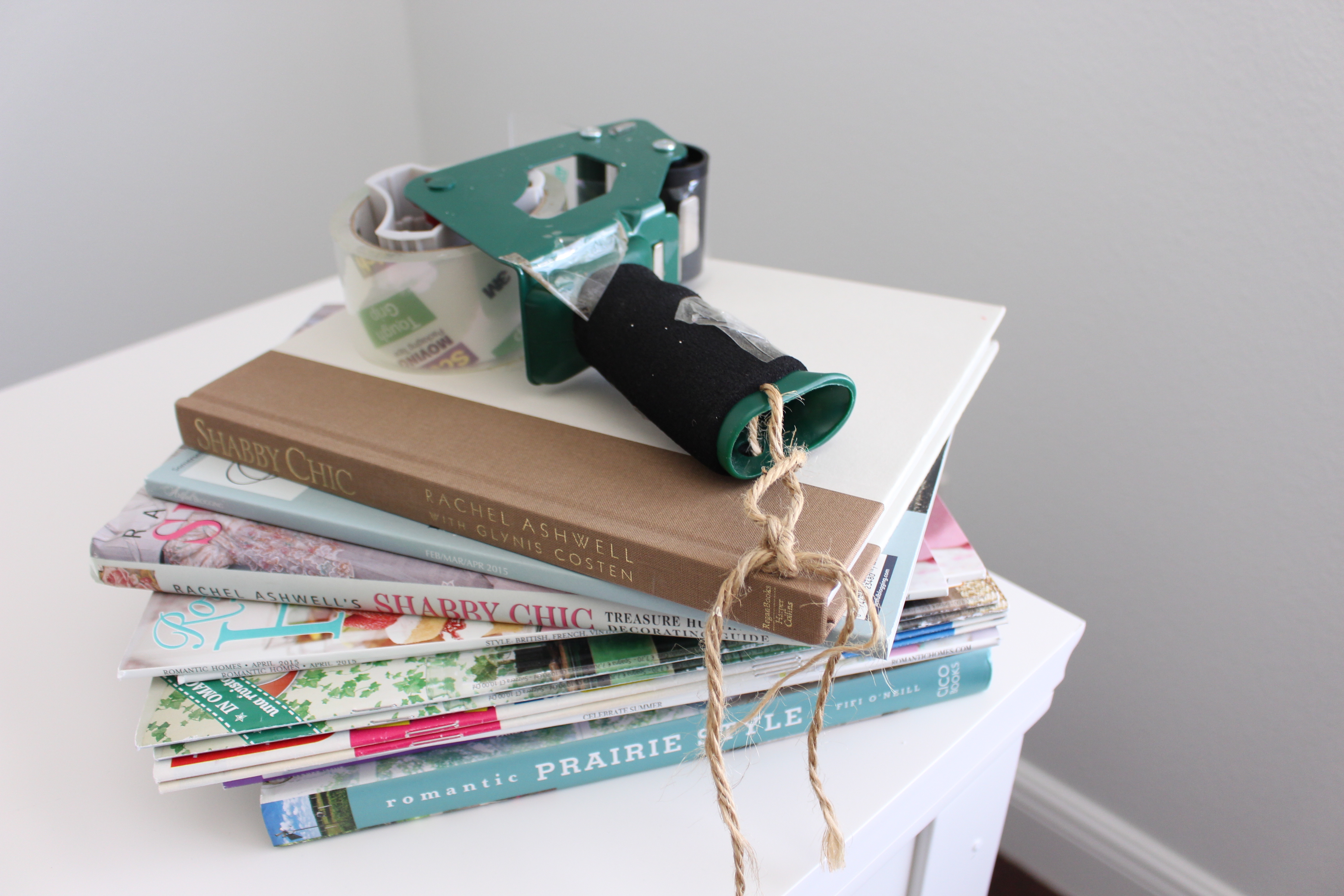 BEFORE YOU DO THAT…
Look for a good realtor in your area unless you decide to sell it yourself. We sold a home ourselves in the past and it's pretty easy to do. But in the current housing market we decided that this last time we needed a realtor.
Ask friends and see if they know of a good realtor in your area. Also look on line and check for reviews. Most importantly look at the photos they take. That was a huge indicator for us whether a realtor was good or not. It's like when a realtor will say curb appeal is important because it's the first thing someone see's before they enter your home. Well photos are the first thing most people see as most people shop online for homes. That's how we found our current home. And the photos of this house were fabulous! I don't want to see blurry photos, a close up of a toilet, messy counters. These are photos I've seen of homes. Our realtor took beautiful photos of our home. Actually our realtor hired a photographer and he took beautiful photos of our home and that's what helped our home sell fast.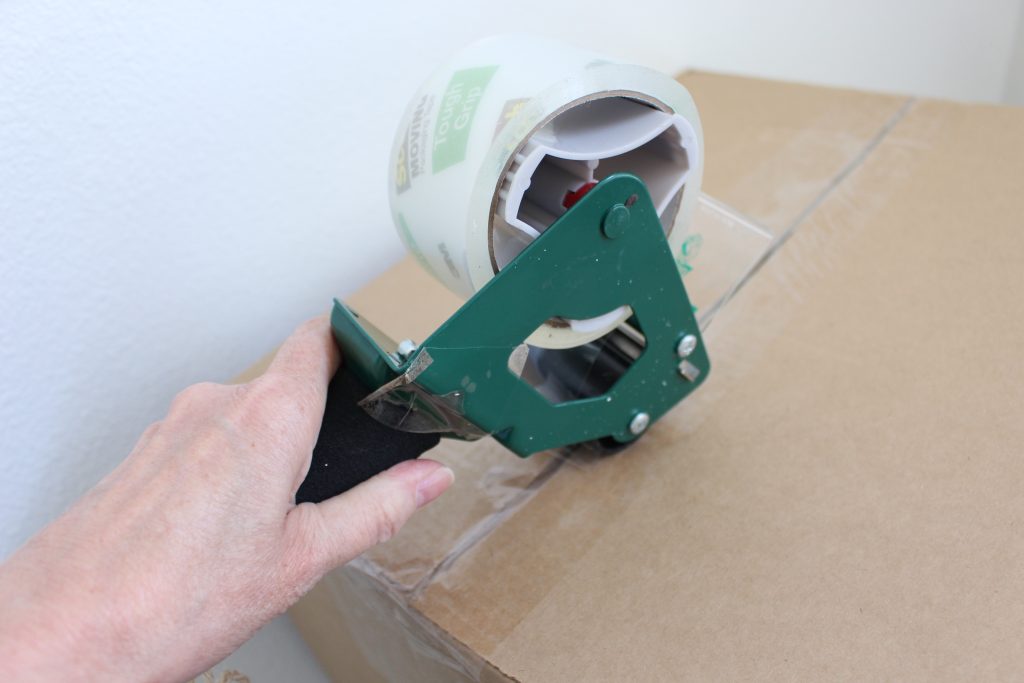 WHEN IT SELLS
Once your home sells and everything looks like a done deal start making your plans. Hire a moving company or do what we did and schedule a container moving service. We choose Pods and could not be happier. We packed it all ourselves, loaded it and unloaded it. You can ask for assistance but you'll pay more. A tip for you if you use pods use your own judgement on how big of a pod you'll need. We were told that the smallest would be big enough and there's no way it would have fit all of our stuff. And we didn't have furniture. By the way not one thing broke!
Next plan out your trip if you're planning on driving your cars. My husband and I followed each other. It was very stressful but we didn't want to pay to ship our cars. Check out both options to see what would work for you. If you are planning on driving you need to make reservations for hotels and check out the best routes for driving. Figure out how many hours you're planning on driving as well.
If you have pet or several you also need to set a plan on how you'll move them. Are they okay in a car? Do you think they would travel well in plane? We have a cat and we knew that driving her was not an option. So we took her down to Florida on a plane then boarded her. If you plan on flying an pet down be advised that you need to have a ticket for your pet. They only let so many pets fly on one plane so scheduling ahead is really important.
Also if you have a small dog or cat make sure you have a leash on your pet even if they are in a carrier. I was asked to take our cat out of the carrier while going through security. My cat was freaking out. If I didn't have a leash on her she probably would have taken off in a panic so be prepared.
Do your research on places to board your animal. They are not all nice clean places. Just do your research and make sure it's a safe place.
You also need to book your home rental or condo if you haven't purchased your home already. We rented a condo and it worked out perfectly for us.
I know it's a lot to take in but just take it one step at a time. This is why it took us two years to plan this all out. Moving out of state was the best decision we ever made. It was lots of prep work but so worth it.
Here's a video on shared on why we moved to Florida.