WHY WE MOVED TO FLORIDA
I don't even know where to being writing this post. But it's been a long time coming. For many years I've dreamed about living in Florida.
You're probably wondering why Florida?
Many years ago my husband and I took a trip to visit his sister in Florida and I was hooked! It felt like home to me I don't know why.
It would be many years later that I'd convince my husband that we needed to make this move. My reasons for wanting to move to Florida.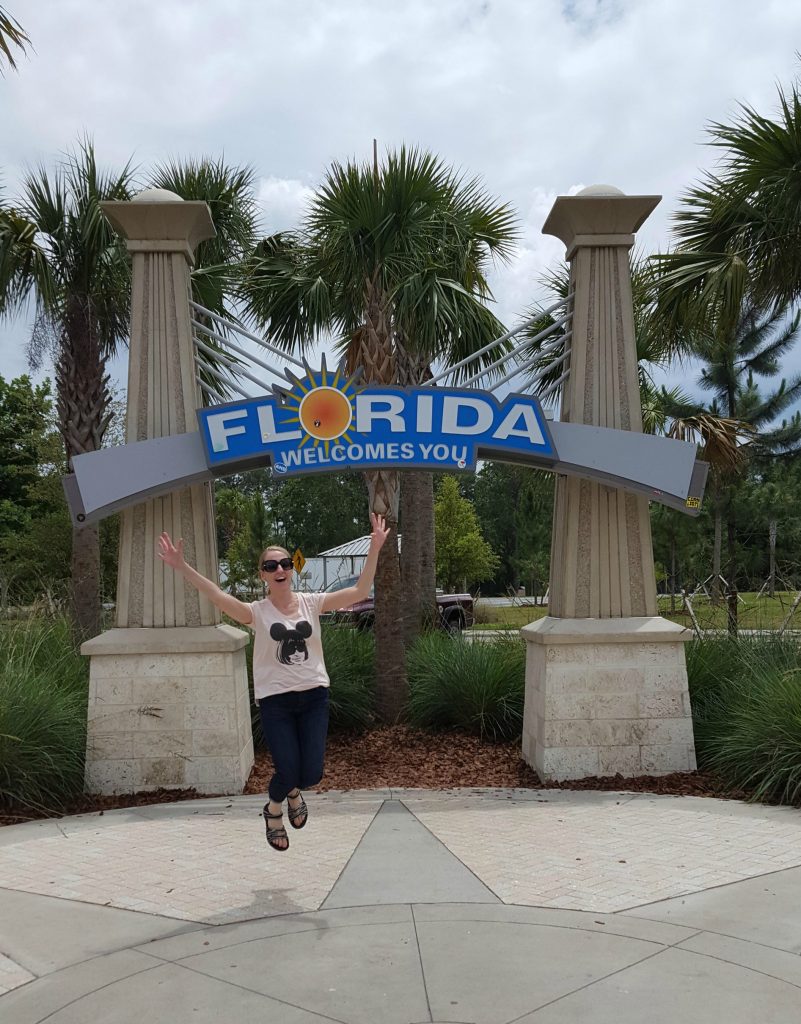 #1 Winter
I was sick and tired of feeling sick and tired. The long cold, grey endless winters got to me. I was dealing with SAD (seasonal affective disorder). Sometimes we would have a month of no sun. It really affected my mood and well being.
Getting around in the winter was no picnic either. Driving in the snow or just getting out in the cold was miserable for me. I would plan my shopping trips so I could stock up with one trip to the store. Then I'd hibernate like a bear for the winter. Only going out if I needed to or to bring my daughter to and from school. Which actually was the highlight of my day because I could crank the heat up in our car and get relief from the cold.
When it's cold outside baby it's cold inside. You never get any relief from the cold. I'd layer up with scarves, gloves, socks, sweaters, anything that would keep me warm.
I'd huddle by our fireplace close my eyes and pretend it was summer. I drank so many cups of coffee because I was so cold that I think I'm now immune to the effects of caffeine.
#2 ILLINOIS TAXES
Do I need to explain?
The property taxes in Illinois continue to rise as most home prices at least in our area continued to plummet. Our property taxes were not matching up with what they were saying our home was worth. We purchased our house brand new as we built in in 2006. After 12 years our value never went up but down. If we stayed another 10 years would the value increase? I highly doubt it. I'm just glad we are out of that state!
Financially we had to do it. Yes we were losing money by selling our home under value but the longer we stayed the more we would lose. Not to mention that my daughter was going to be graduating high school and wanted to attend college in Florida. And thank goodness. Not just because we wanted to move there but because we would never be able to help her with college in Illinois.
Instate tuition for Illinois residence is approx $9,464. For a Florida resident the approx average tuition is 3,877 (according to www.collegetuitioncompare.com) That's a huge difference.
#3 Travel And Fun Things
We wanted to be able to do fun things and travel. We couldn't do that in Illinois because well it's Illinois. Yes Chicago is a beautiful city and we will miss it. We took full advantage of enjoying all that Chicago has to offer while we lived there. But besides Chicago what is there to do? Nothing! Sorry but there's nothing in Illinois other than the City that offers any fun or entertainment. Galena was fun we visited many times. But we've been there, seen it and now we're done.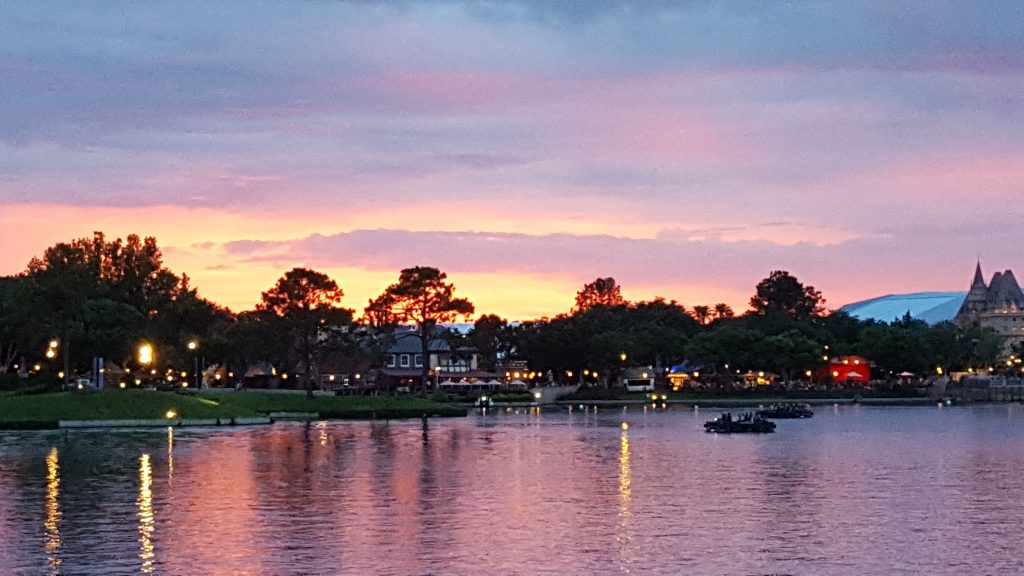 We lived in northern Illinois so we took advantage of living so close to the border of Wisconsin and visited Lake Geneva, the Dells and Door County. But we wanted more. Yes we could have traveled by plane to visit other states. But wanted something closer. And it was a cost factor. Traveling by plane is not cheap.
In Florida there are so many places to go. Lots of beaches to explore. We can't wait to visit them. We just moved here so our journey has just begun.
We Got A Raise
Raise #1 – In Florida you don't pay state income tax
Raise #2- Property taxes in our area is less than half of what we were paying in Illinois.
Raise #3- As I shared instate college tuition is much less.
Raise #4- Homestead tax exemption
Raise #5- Home prices are much more affordable where we are and also hold there value. Unlike our last home after 12 years of not recovering but continued loss of value.
Need I say more. We received a huge raise just by moving here.
What About Hurricanes, Bugs, Snakes, Gators, Sink Holes, Heat?
My answer to that is tornadoes, bugs, sink holes are in more states that Florida. Snakes and bugs are everywhere. But of course the warmer of a climate you live in the more you'll see those critters. It's just the way it is. And no matter where you live there's always something. No place is perfect. Some places have earth quakes, fires, floods, tornadoes, hurricanes, bugs, whatever every place has something. But we knew that before moving here. We did lots of research and also researched areas for crime. And again no place is perfect but we are so happy with where we are now.
Home
It feels like home because it is home. We are blessed to be able to start this new chapter in our lives. We are also lucky to be able to do this as we are still healthy. Waiting until we were too old to enjoy life God forbid because of an illness. I thank God everyday that we have this new life. A fresh new start.
My Advice
If you're thinking of moving to a new state do your research like we did. We checked many areas and visited them. We also looked into the crime as well. We rented a home to see what area would fit us and our lifestyle.
Take a trip or two and visit those areas to see if you would want to live there. If you can afford it (which we could not) rent for a year or two before deciding.
Good luck with your journey. If you really want a change you'll make it happen.