Kitchen Pantry Organizing Ideas
My kitchen pantry is nothing to brag about. Recently I had a reader ask me to share ideas on how to organize a kitchen pantry after she read my article on my laundry room storage and organizing ideas.  The problem is this is my kitchen pantry. Sorry the photo is a little grainy.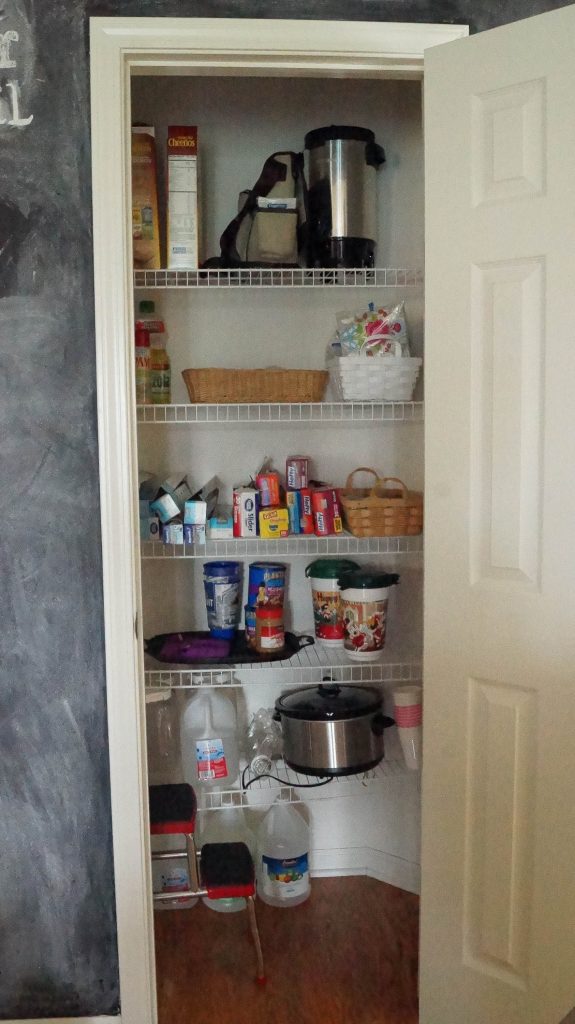 As you can see it's very small, and I don't keep much in it because we have so many cabinets, it's not something I use to store most of our food. Sharing how I organized it would be a joke! So I reached out to a few blogging friends and asked if they had kitchen pantry or organizing tips to share and they did!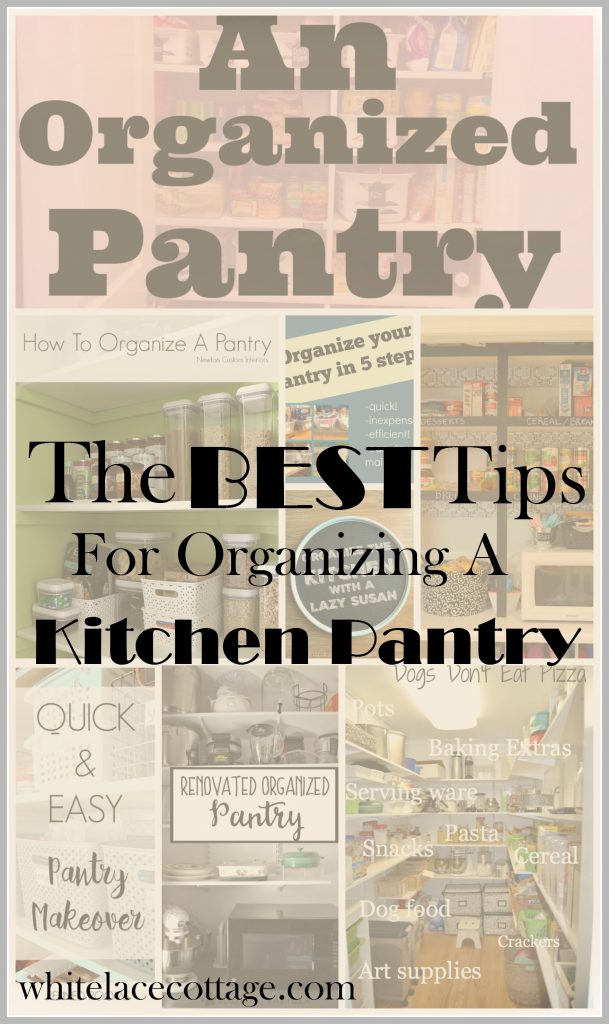 Jann from Newton Custom Interiors Shares these great tips on How To Organize A Pantry. After you read her tips make sure you watch her video tips too!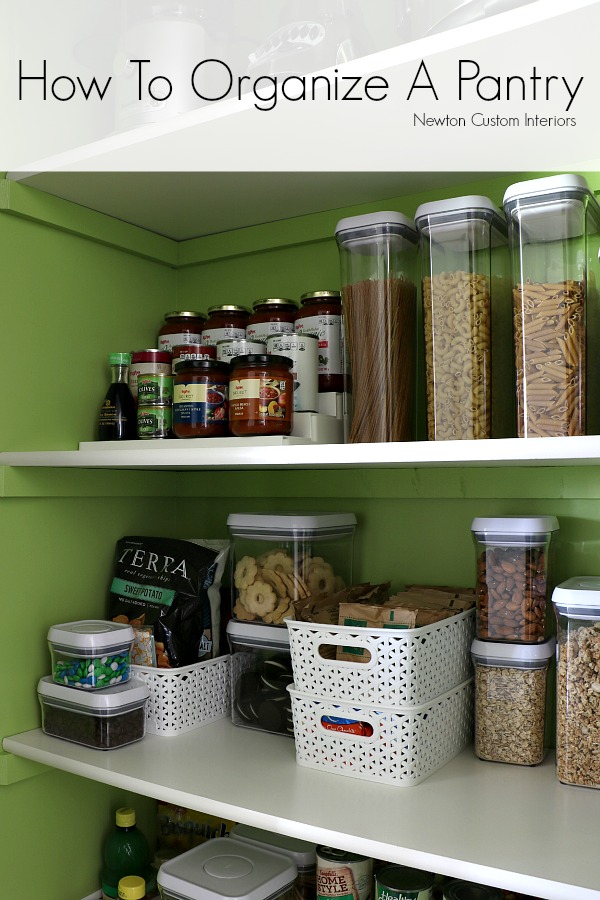 Natalie from Redefined Rooms shares a Quick And Easy Pantry Makeover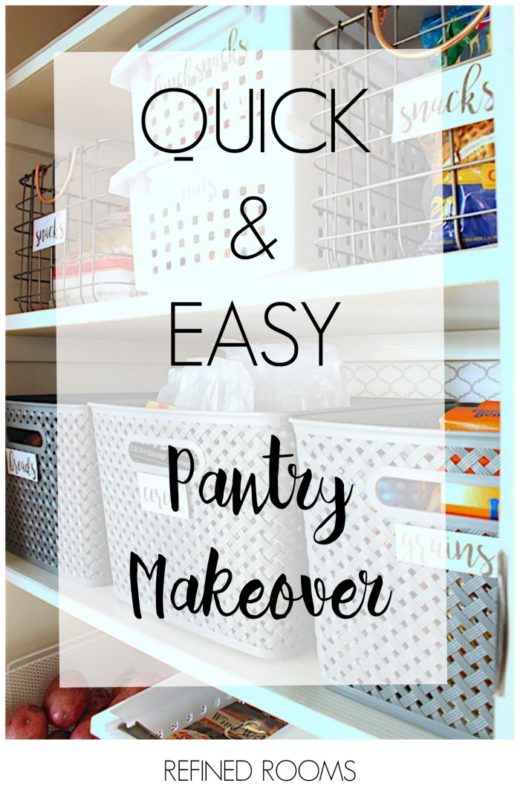 Laura from Inspiration For Moms shares Kitchen Organizing with Lazy Susans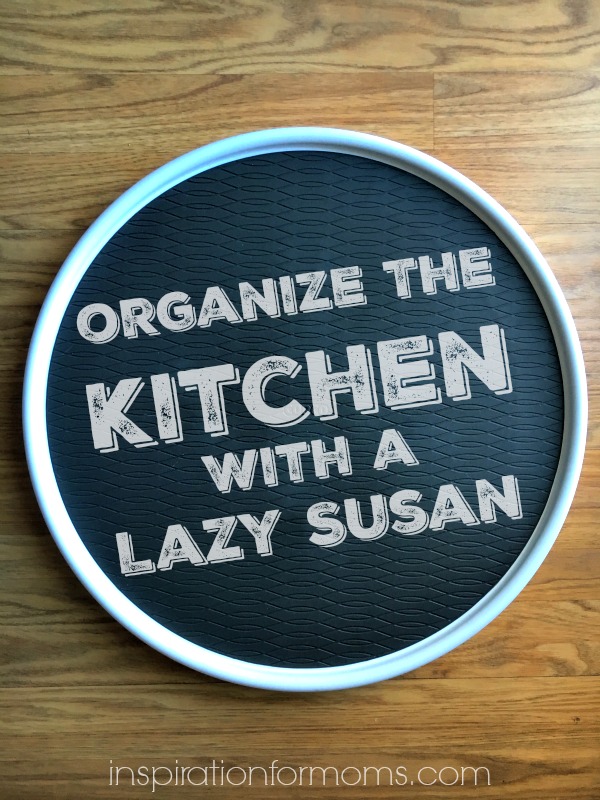 Karen from Dogs Don't Eat Pizza shared a few ideas for organizing a pantry The first one is the Organized Kitchen Pantry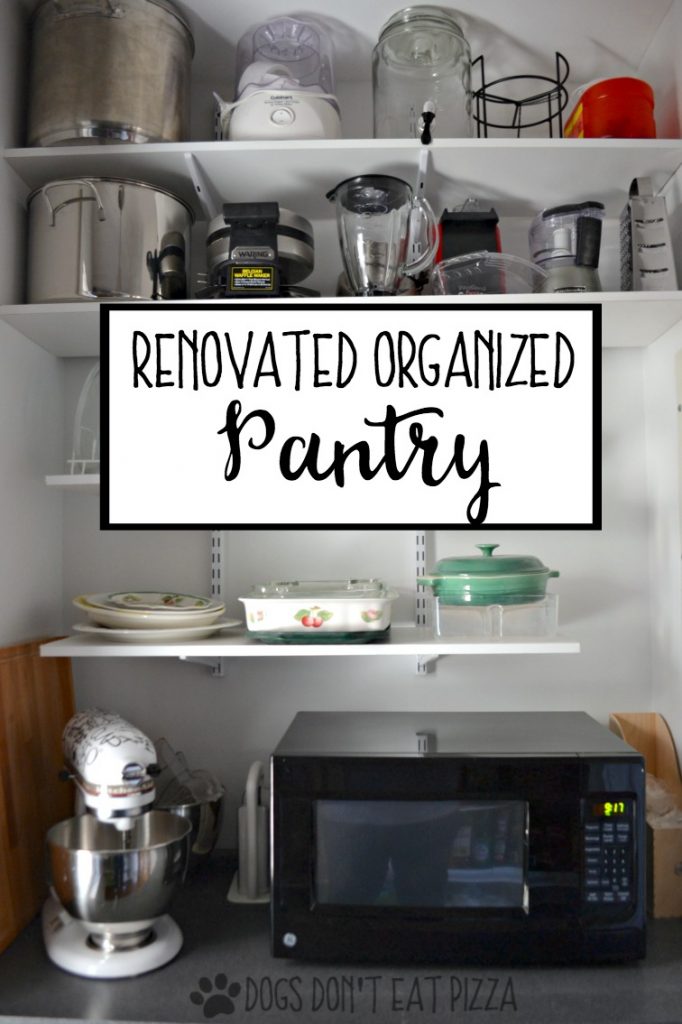 And, The (Re-)Organized Pantry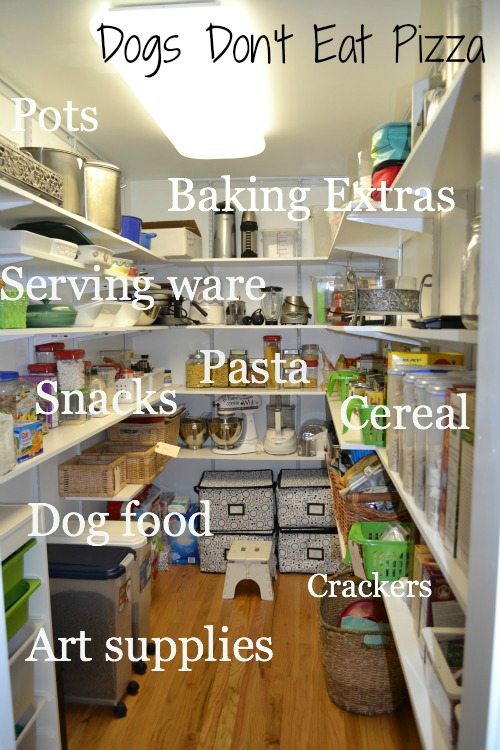 Michelle from Michelle Paige Blogs shares these great tips!
Organize Your Pantry In 5  Steps!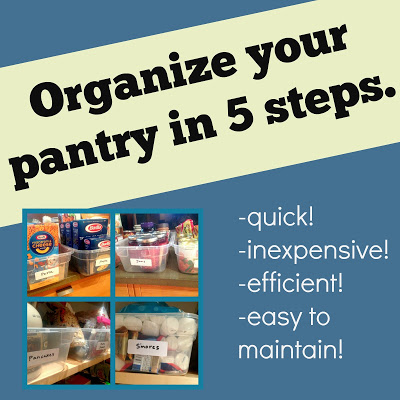 Organize A Pantry With Chalkboard Labels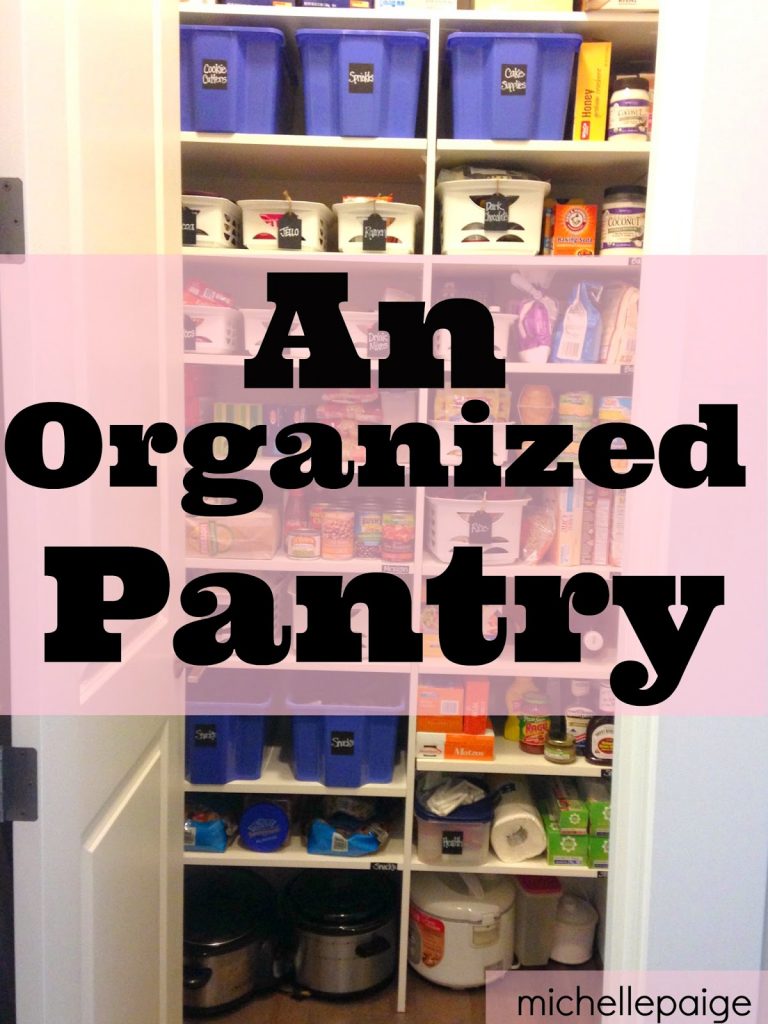 And lastly Amanda from Life On Bay Bush shares this cleaver way to organize a pantry.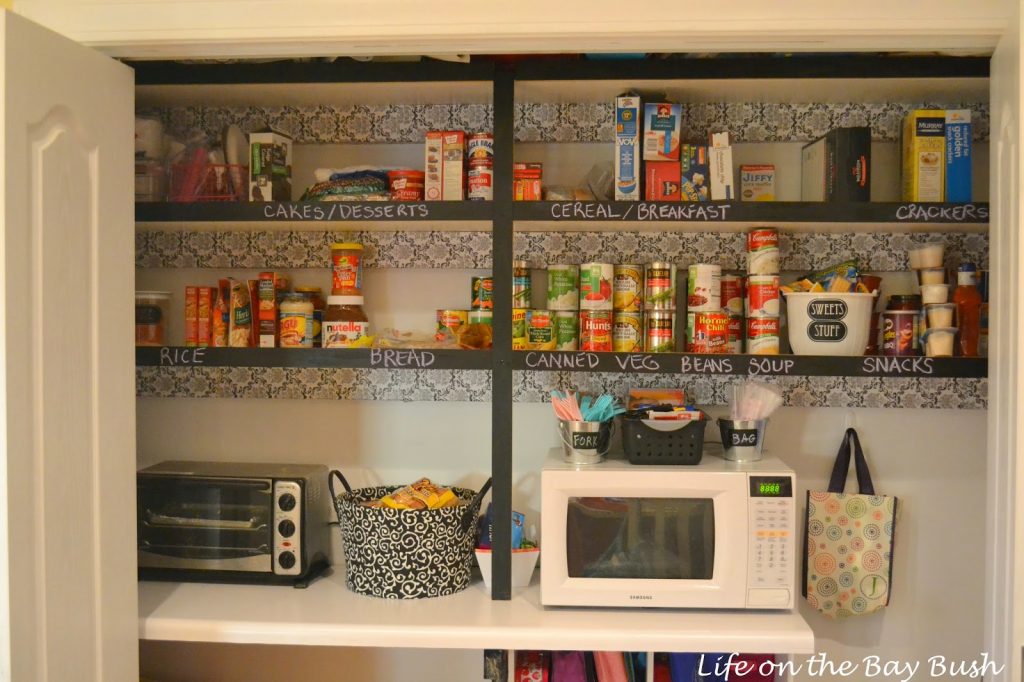 I hope that these tips on organizing your pantry will inspire you. As you can see these are all different in size. Use these tips on kitchen pantry organizing ideas and use it to work for you. I leave you with a few tips.
Tips For Kitchen Pantry Organizing
Take everything out of your kitchen pantry first before starting to organize. You'll get a better idea of what you need to do if you clear it out first. It can be overwhelming looking at the mess.
Use baskets, or containers to store items from your pantry. If budget is an issue get creative with storing your kitchen pantry items. I love baskets, I find them at thrift stores. They're great for potatoes, onions, napkins, you get the idea.
Label your items. This makes it easier to find things when you label them. Especially if you're adding baskets. You may not be able to see inside the basket from a distance.
Place things that are similar together. Snacks on one shelf, storage bags and plastic wrap on the next shelf. Group cereals together. This makes it easier to find and grab when they're grouped together.