HOW TO SELL A HOUSE FAST!
We recently sold our home in 14 days which was really quick especially in the market were in. Today I want to share how to sell a house fast! It can be done but you have to prepare your home before you put it on the market. Just a side note, in our area we still have not recovered from the market crash so homes don't sell fast around here unless you do the steps I'm going to share with you today. Just a little background on us. We moved several times in the years that we've been married as home owners. We've learned a lot about how to sell a house fast with each move. It's gotten much easier each time because we've learned from our mistakes. You have to remember that when you're selling your home it's no longer your home. It's time to clean it up and stage it to sell. If you're serious and want to get the most money for your home follow these tips on the checklist below.
Get Ready To Purge
If you want to know how to sell a house fast then you need to first get your home on the market it's time to declutter. Go through your closets, your kitchen pantry, cabinets, garage, basement and basically your entire home. People will be looking in your closets, and in your cabinets so things need to be tidy. If you have things you are no longer using this is the time to start purging. Are you planning on downsizing? If you are than you will really want to purge lots. How about moving out of state? You're not going to want to move all of your things to another state. It will cost more money to move your things so make sure you are keeping what you really need. You can donate or save some items and host a garage sale.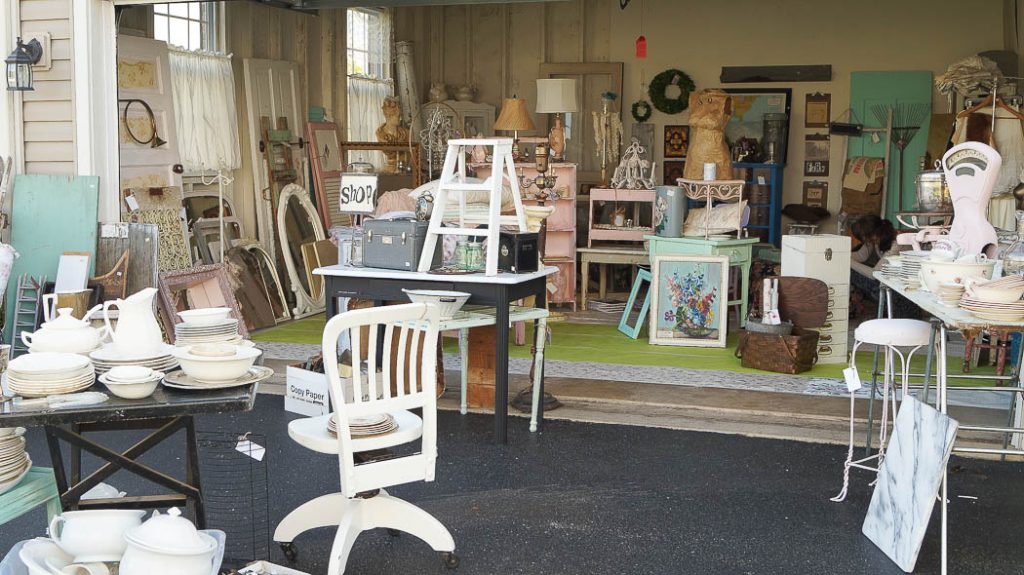 Put Personal Belongings Away
This is hard for some people but when you're selling a house it's no longer your home. You have to put your sediments aside. Personal photos should be put away or at least only have a few out. Some buyers will have a hard time looking at your home visualizing themselves in it if they see your photos all over the house.
Clean It Up!
You need to tidy up your home if you want to sell it and get top dollar. I don't care how you live, but when you're selling a house it needs to be cleaned up. That means the kitchen counters should be cleared off and cleaned up. Beds should be made. The bathroom shouldn't have crap all over it.
I know it seems like common sense but as someone that's currently looking at new homes I cannot tell you how many homes I've seen homes that are huge mess. How is house going to sell if it's dirty, smelly and messy?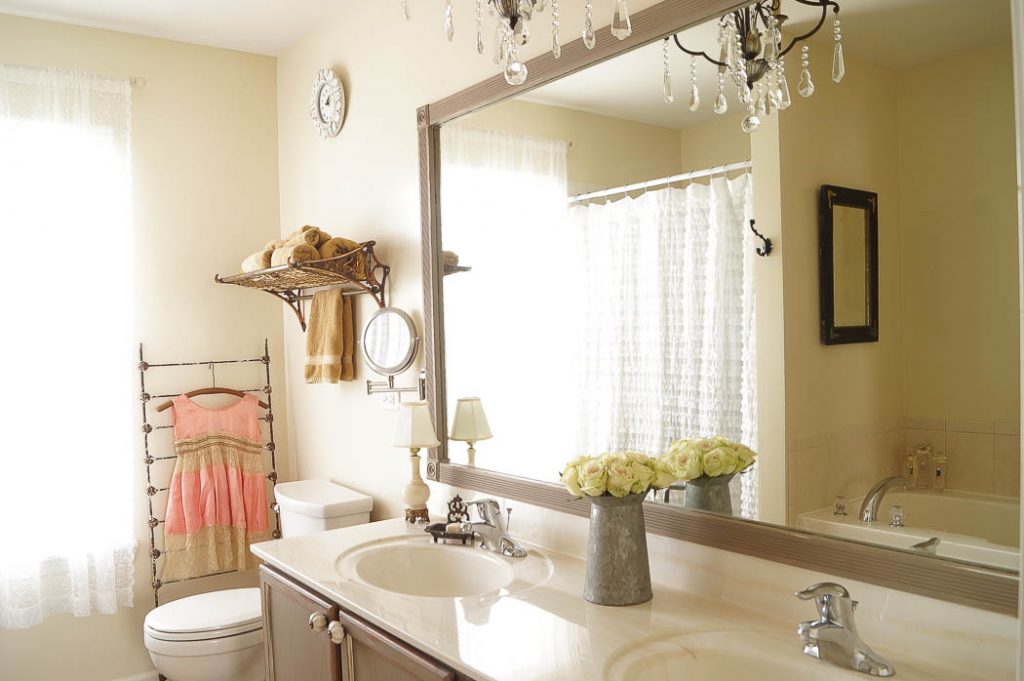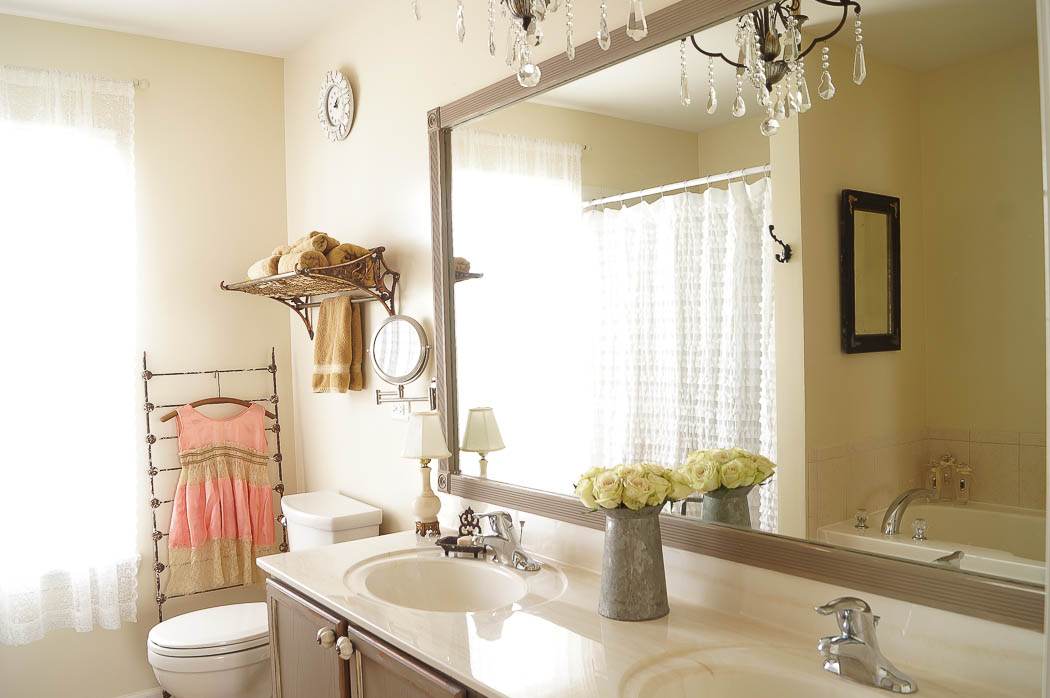 Fix And Paint Flooring
Upgrades will always get your home sold quicker. If you're kitchen is old and outdated you're not going to get top dollar for your home. It's a fact that kitchens sell homes. A kitchen that needs to be updated may sit on the market a little longer. Here are a few ways to update your kitchen.
If the cabinets are old and crappy paint them.
If you can replace the counters do it.
If the appliances are way old replace them.
This goes for the flooring as well. Update your old yucky carpeting. You don't have to get the top of the line carpeting or flooring. But just by replacing it with a new carpet or flooring will bring in more buyers. No one wants dirty carpet and as a new home owner it may not be in most buyers budget to move in and have to replace the flooring. If the wood floors need to be refinished… then refinish them. Paint the walls a fresh coat of paint. Think about a neutral color that will work with most styles. Patch of holes in the walls before painting. And don't put all of your artwork back on the walls. Buyers won't want to have to patch up walls when they're moving in.
Start Packing
Before you put your home on the market you can start your packing. Any items that will be gong into your new home that you don't use on a daily basis can get packed away. That way you will be ready once your home is sold.
Staging Your Home
When your thinking about selling a house you'll need to think about how you'll stage your home. Take out any pieces that are going to make a room or your home cluttered. If you're not sure what to take out of a room, take a photo of your room. A photo can tell a thousand words. Seriously you may think a room isn't cluttered until you take a photo of it and really look at it. You don't want to purchase anything new just to sell your home. But if painting a piece of furniture will make the room look better than do it. If you have outdated sofas and chairs think about purchasing cheap slipcovers. Rooms should look open and have a clear path to walk. This is especially true if you have small home with large furniture. You want the rooms to look as large as possible.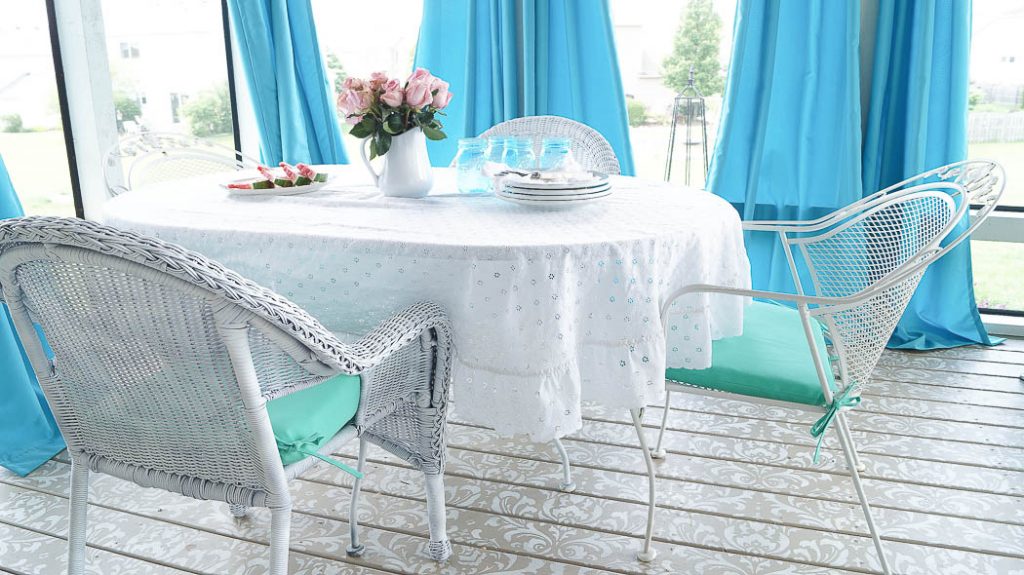 Curb Appeal
Not only is it important for the inside of your home too look clean and appealing your yard should as well. Take a look at the paint on the outside of your home. If it looks dull or chippy it's time to paint it. If this isn't something that you can do yourself hire a professional. How does your yard look? If anything is over grown or if you have anything that's dead make sure you clean it up. The outside of your home is the first impression that someone has of your home before they even step foot inside. Make sure that your front door and garage doors are freshly painted as well.
Things To Look At Outside Your Home
How do the outdoor lights look? Are they dirty?
Do the lights look outdated?
Can you paint the lights to update them?
What condition is your driveway? Do you have cracks that need to be fixed? Is it oil stained?
If you have a front porch is it appealing?
What can you do to make the front of your home appealing?
What about your backyard. Look at the landscaping and clean it up. You want your buyers to be able to imagine themselves entertaining in your yard.
Get A Fresh Pair Of Eyes
Finally when you think of selling a house and you're ready to put it on the market get a fresh pair of eyes from a friend or family member. Have them take a good look at the outside of your home and the inside. Tell them to be truthfully honest with you about anything that they see. You want someone that will point out things you may have missed.
I hope that this article is helpful to you as you're getting ready to sell a home. It's a stressful time for sure. But following these steps will help you sell your home much quicker.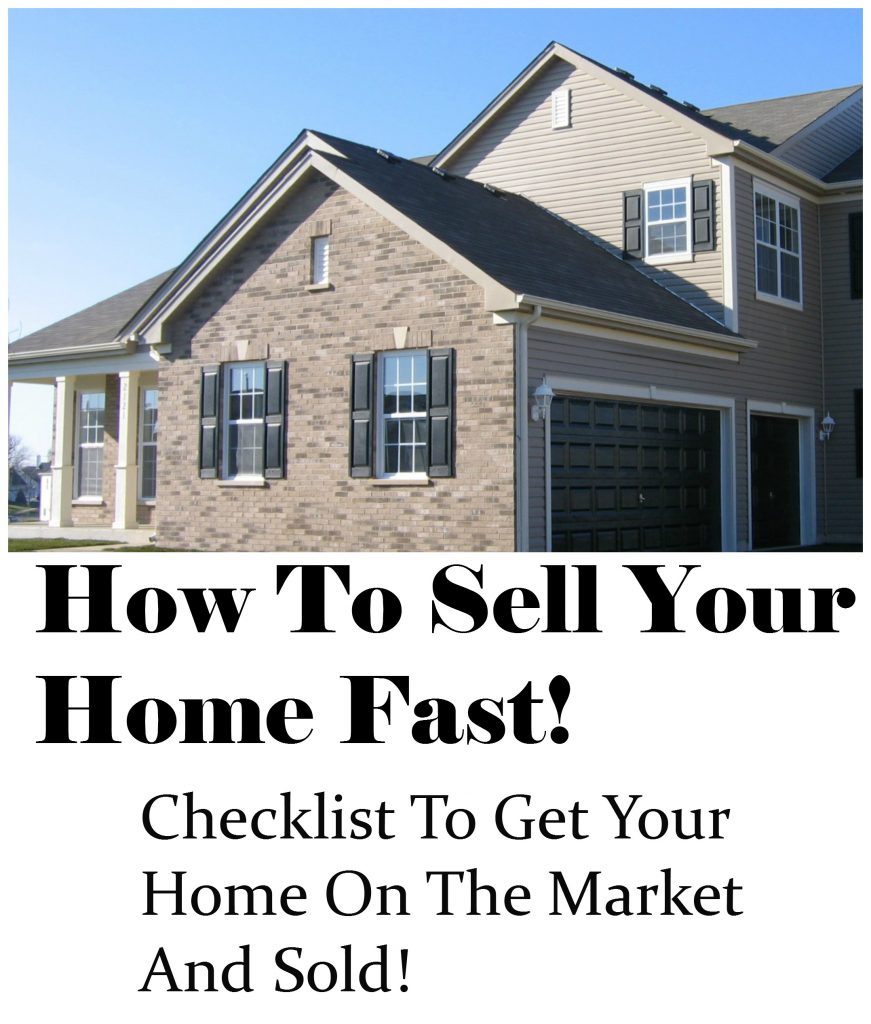 Save
Save
Save
Save
Save
Save
Save
Save
Save
Save