Best Painting Techniques Distressing Tutorials
I love finding furniture pieces that have the perfect patina. But they're not always easy to find. A great alternative to the real thing is to create and use your own painting techniques distressing pieces to create a beautiful and authentic looking patina. This can be easily achieved and it will save you lots of money in the long run. As I said real authentic chippy pieces can be quite expensive and you have to be careful about the lead content in those pieces. Let's get started and create the perfect chippy aged patina.
I've gathered the best of the best ways to add patina using different techniques.
Creating Authentic Chippy Patina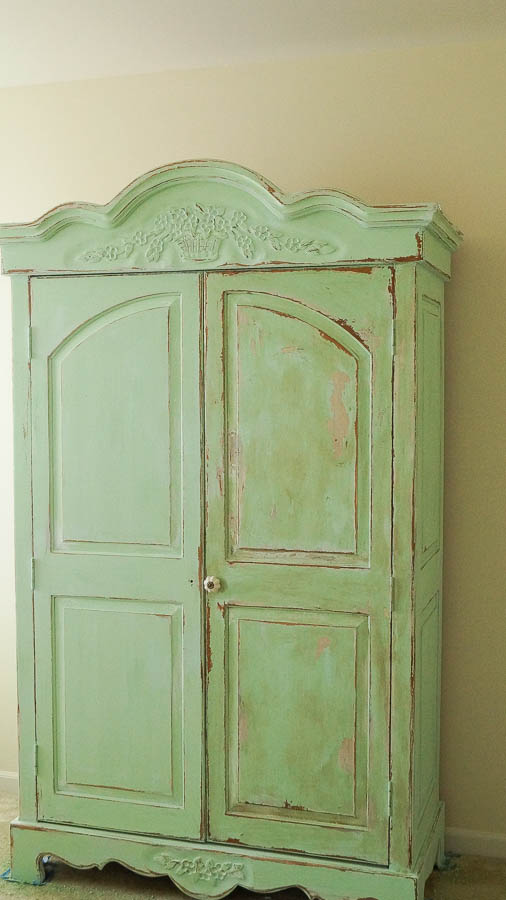 [tps_start_button label="Start slideshow" style="" class=""]