How To Sell A Home By Owner
To sell a home by owner is so easy to do, that's how we sold our last home.  I bet your wondering why I'm sharing this with you today. I've shared that were planning on putting our house on the market in the next couple of years, I wanted to talk about how to sell a home by owner.
I'm slowly changing things in my home as I prepare to sell it, you start seeing more and more of these changes. One of the changes is not using pink in my home. As much as I love it, most buyers won't.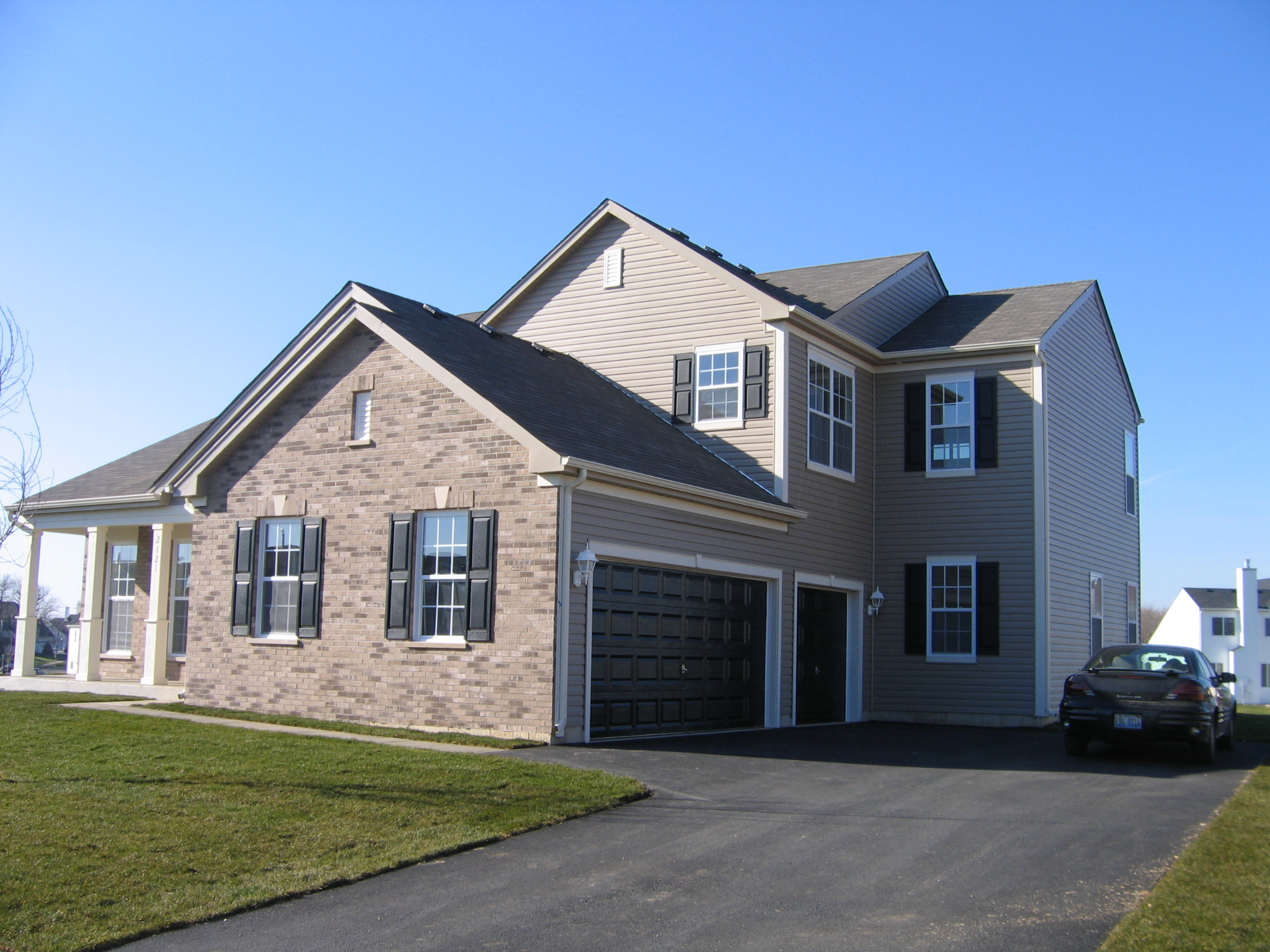 I have personal experience with how to sell a home by owner, since the last home that we lived in, that's how we sold it. I have nothing against hiring a realtor, I have family that are in the biz. For us personally, we need all of the profits for our sale to put towards our next home.
Especially now at the housing market has still not recovered in our area. I have no idea where it will be in the next few years, but I don't think it will be much improved.
Before I share what you need to do to sell a home by owner , and  to prepare your home for the housing market , let's talk about what you need to do before you even put your home on the market.
Hire A Real Estate Attorney
Before you start preparing to sell a home by owner, You're going to need an attorney to draw up all the legal paper work needed for your home sale. This should be the first step before you put your home on the market, consult with an attorney to hire. He or she should give you a contract for your home sale. You can ask any questions regarding the laws in selling your home. This attorney will be with you on your closing day as well. If you have questions about the contract, talk to your attorney. They're there to help you. And if you get a good attorney, everything should go smoothly.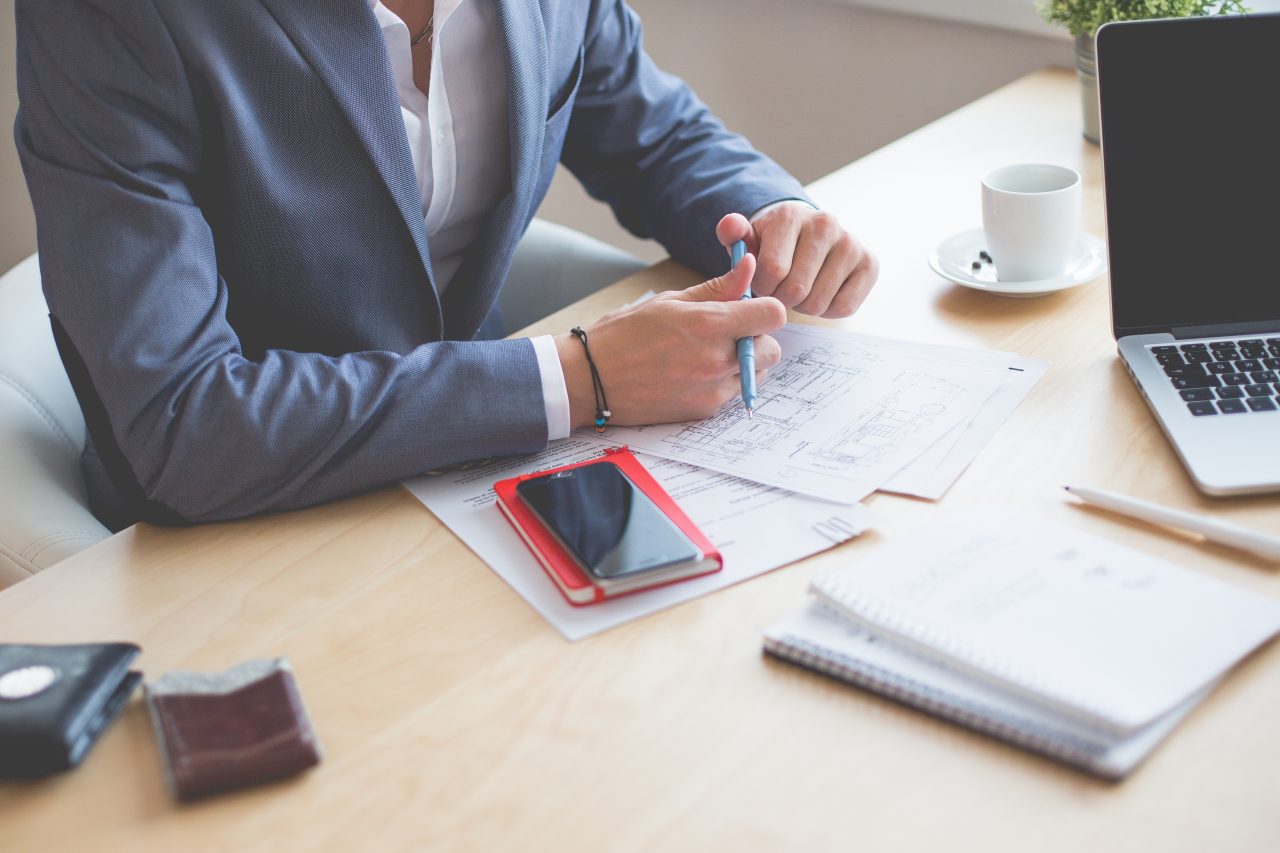 Hire An Appraiser
If you want to get the true value of your home before you sell a home by owner , hire an appraiser to come out to your home. You don't want to over price your home because it will sit on the market and not sell quickly. If it's over priced, you'll eventually have to lower the price. But then you're wasting time. You also don't want to under price your home. In my opinion Zillow is not an accurate home appraisal.
Once you've hired your attorney and you've got an estimate for your home, let's talk about how to prepare to sell a home by owner . Here's a list of things that will make your home more sellable.
Paint the interior of your home, and make sure you patch up any holes first. Use neutral colors that will appeal to more people.
Replace flooring if it's in bad shape. Especially carpeting, and outdated tile flooring.
Paint the exterior of your home, including your front door and garage doors.
Clean up your landscaping. You want to attract buyers before they walk into your home.
Update your kitchen. If you can't replace outdated cabinets, think about painting them. Add a back splash if you don't have one, replace outdated counters. Do this on a budget. You don't want to put too much money into your home when your selling it. But kitchens sell homes, so make it look the best that you can.
Fix anything that's broken. No one wants to move in and replace everything. so make sure to repair any broken items in your home. Like lights not working, doors that are broken, appliances. You get the idea.
Clean out your home and purge. This is the time to get rid of things you no longer want and you don't want to move. You want to create a beautiful space that's uncluttered.
Now that you've prepare your home, let's talk about the next steps to sell a home by owner.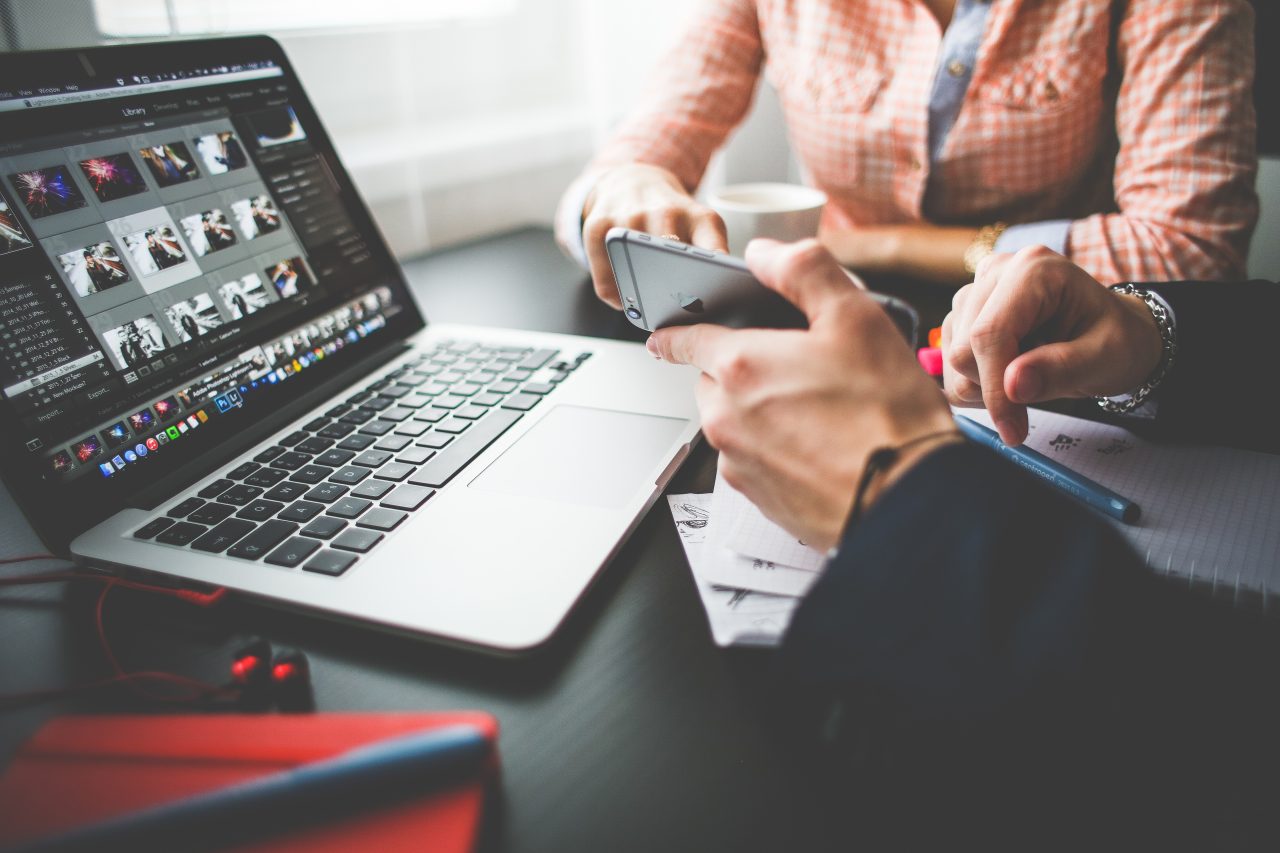 Purchase A Professional Sign
This isn't expensive to do. But it looks nice adding a professional looking for sale sign, rather than a sign you picked up at the hardware store and added your information in black marker. When they see your professional sign, they'll know that your serious about selling your home, and you know what your doing. It's the first thing they will see when a potential buyer drives by.
It's Not Your Home
This is a tough one, but it's so true. Once you decide to sell a home by owner, it's no longer your home. You need to detach yourself from your home.
Start by packing your personal things away. You'll need to pack anyway, so pack those photographs and personal items away. When someone looks at your home, they want to imagine themselves in your home. They can't do that if they see your family photos.
Create a neutral canvas for your room. You don't want it looking too feminine or masculine. Your goal is to attract as many buyers as possible. Some people cannot see the potential of a home if they're looking at all of your decor. So keep it simple. Now you know why I've been putting my pinks away. And as I get closer to when we will put our home on the market, I'll put more things away.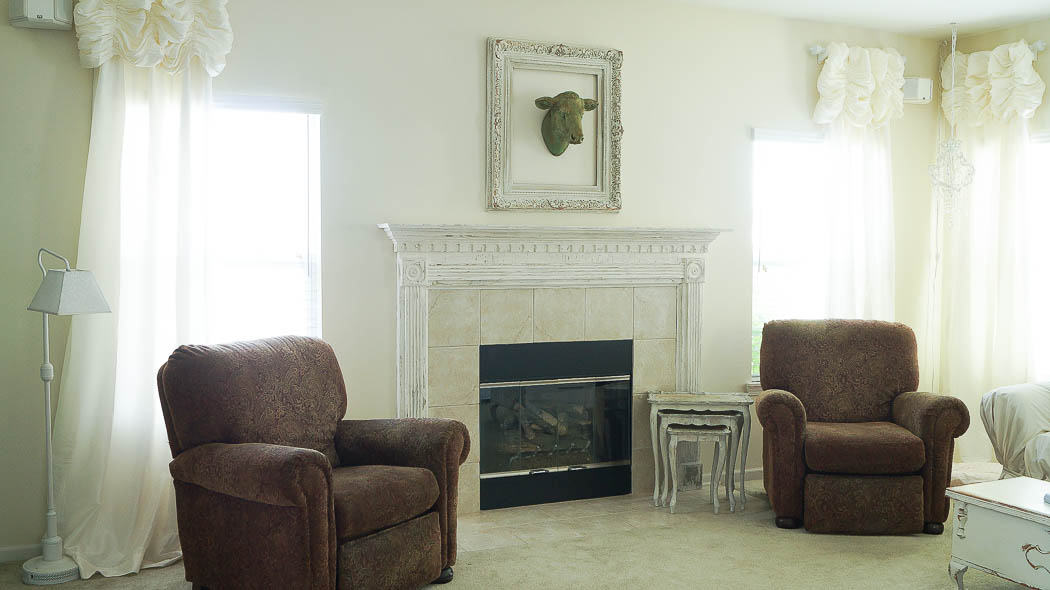 Clean Your Home
I know this sounds obvious, but I cannot tell you how many times I've seen homes that are for sale that are messy, and cluttered. Even if you live that way, when you're ready to sell a home by owner , you've got to clean it up. I promise that you will sell your home quicker and may even make more than you planned because you're your home is clean and uncluttered. Remember, people want to imagine themselves living in your home. They can't do that if all they see is your messy stuff, so clean it up!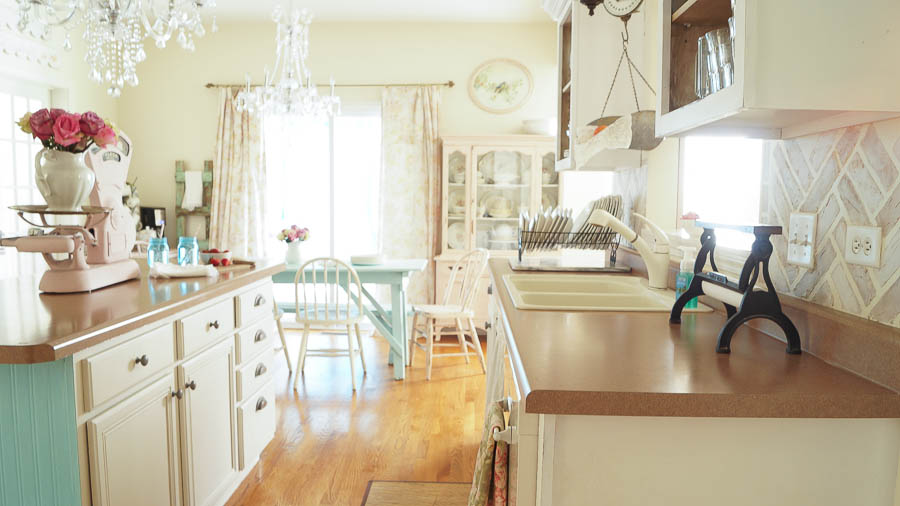 Stage And Take Photos
If your a good photographer, you can take photos of your home yourself. If not, ask a friend or family member to help. You're going to want to stage your home as soon as your ready to sell a home by owner . Put fresh flowers out in the kitchen, make sure each room is clean and looks welcoming. If you've ever walked in a model home, that's what your home should look like. Take photos outside as well, get as many photos as possible. You want people to see your photos, and want to come to your house.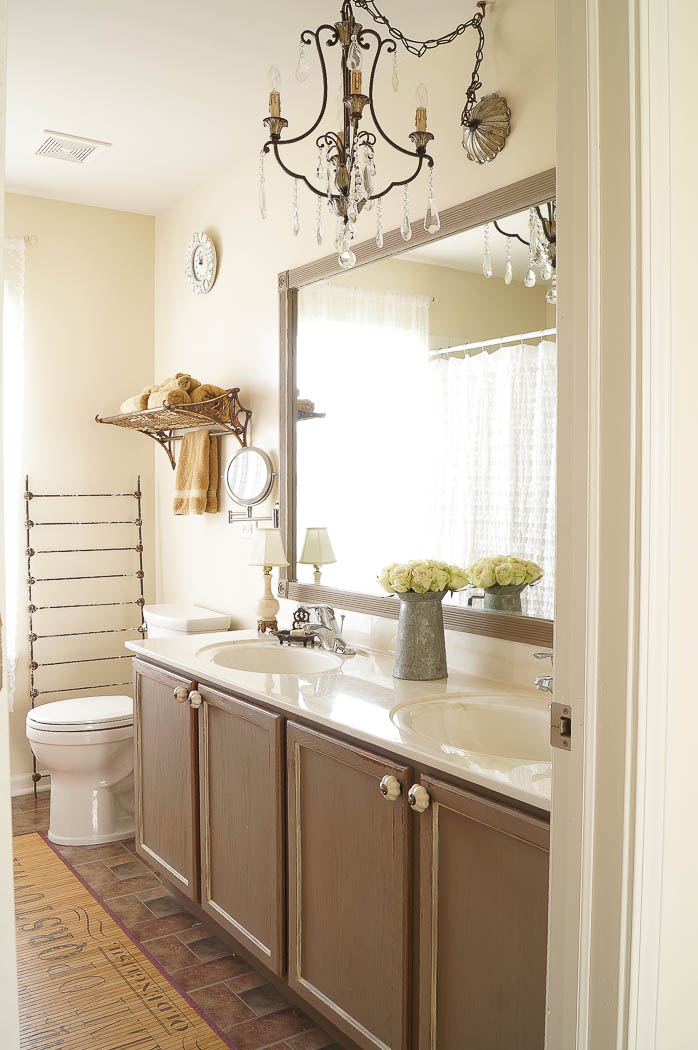 Once your home is ready to go on the market it's time to start advertising. Since you are your own realtor, you need to place your home for sale in as many places as possible.
We used For Sale By Owner , they have several packages to choose from. But using a service as this one, your home will get listed on Realtor.com along with a few other resources. This is your advertisement for your home. The more people that see your listing the quicker it will sell. Place it on Craigs list, place flyers on bulletin boards at local stores. Place ads in the paper.
Host An Open House
When we were ready to sell a home by owner in our past home, we hosted an open house weekly. Since we weren't able to place a house for sale sign on the corner of our neighborhood to draw people in, we decided to host a weekly open house. When you host an open house know that you may get realtors at your open house. They may even ask if you will work with them. If you choose to work with them let them know what percentage of commission you will agree to if they sell it.
Be Nice Clean It Up
Once our home sold, and we moved everything out. I made sure that everything was clean and ready for them. I cleaned under and behind appliances that were left. Cleaned the bathrooms, floors,  the garage was swept,everything was cleaned for the new home owners. It's really a nice thing to do.
I hope this article helps you prepare for your next move. It's never easy to sell a home, in fact it's quite stressful. But with these steps, I hope it puts your mind at ease knowing it is possible to put your home on the market for sale by owner.