Makeup Tutorial And Tips Over 40
One of the perks of being a hairstylist is that I can color my own hair using professional hair products. I've been a licensed Cosmetologist for over 27 years. I not only learned about hair but nails, skincare and makeup too. Recently I shared this photo below on my Instagram page and had lots of nice comments asking if I could share a makeup tutorial.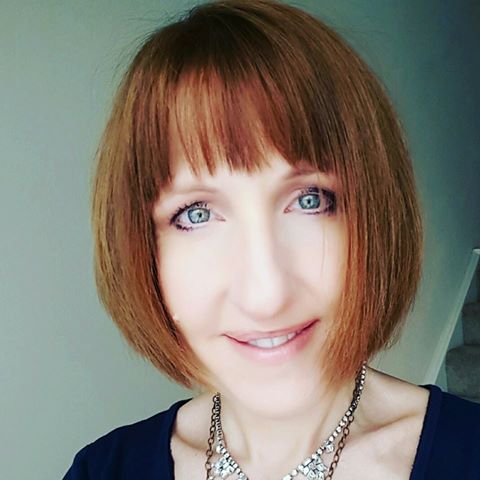 It wasn't an easy decision to share a makeup tutorial. I knew that I would have to share my face without makeup. But I decided to go ahead and share my routine. This may give me the confidence I need to share more on my YouTube channel.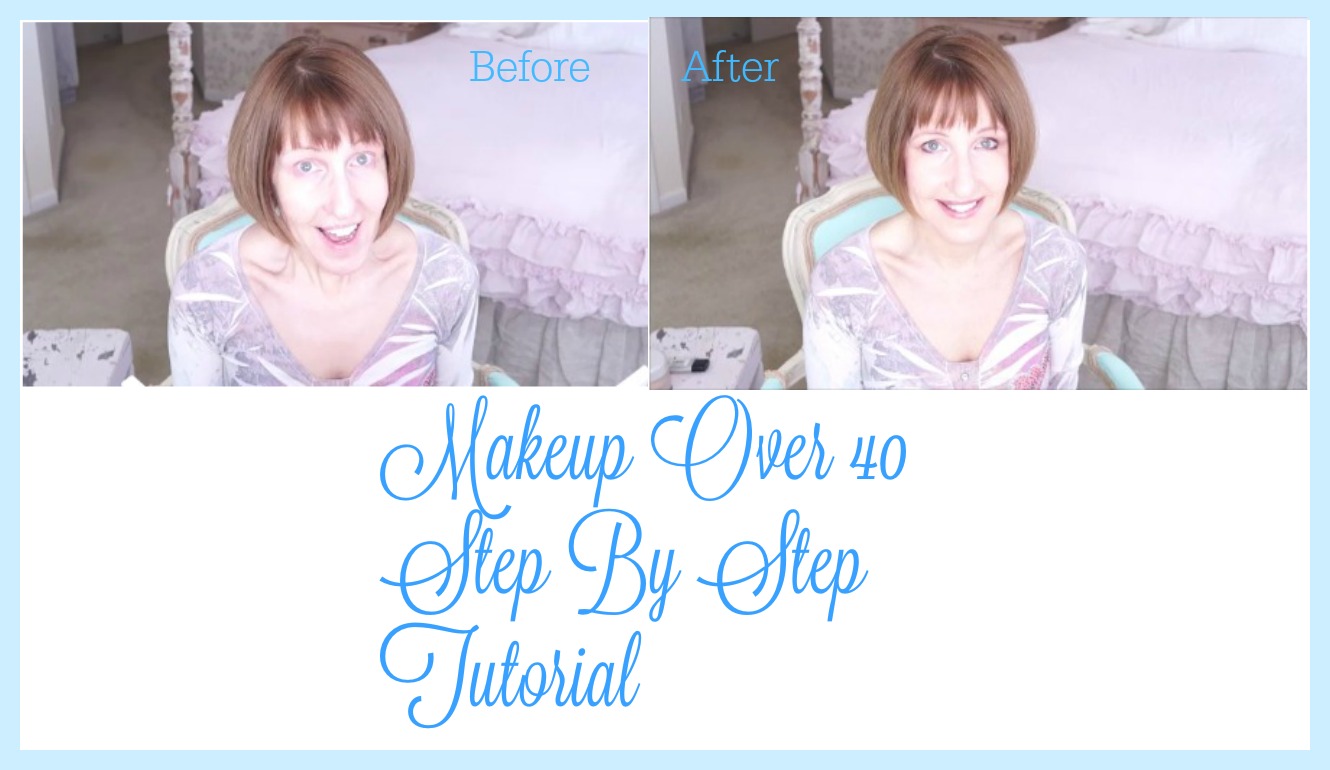 The thing is I've always been more comfortable with makeup on. I don't know why, I guess I have insecurities like everyone else. I know that I'm not perfect, but makeup covers those flaws. Saying that I will also tell you that I do occasionally go in public without makeup on.  It's usually in the morning when I'm driving my daughter to school. And sometimes when I run errands. But I'll usually be sporting a pair of sunglasses. I guess it's my insecurity again. So here's a funny story and if you heard it well you're going to hear it again. One morning I was taking my daughter to school. On this morning for whatever reason I decided to wear makeup. After I dropped her off at school I stopped to fill the car up with gas.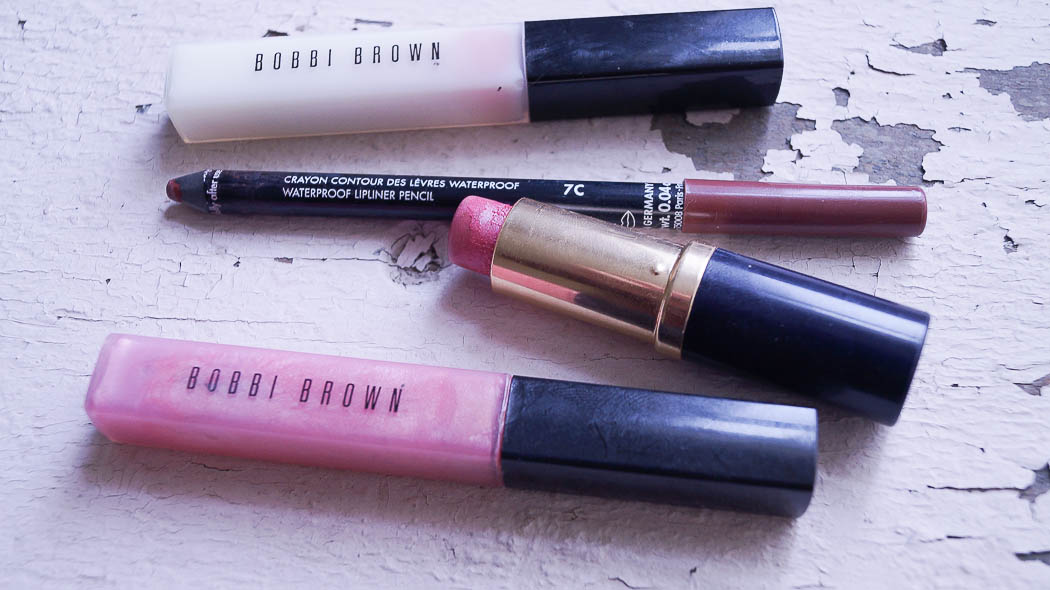 And while I was there a news truck pulled up and started interviewing someone that was filling there car up. Then the reporter walked over to me for an interview. I'm not even kidding! This was live tv can you imagine if I didn't put makeup on that morning? Yikes!!!! Writing this post I decided to be brave and share a before and after photo of myself. As I said it's easy putting yourself out there when the world is full of opinions and criticism. But I needed you to see what I look like without makeup so you can see the power of makeup. As you can see makeup dramatically changes the way I look. I do have good skin and good family genes. I've also always taken good care of my skin going back to when I was a teen. Taking my makeup off before going to bed and using good moisturizer on my face has helped my skin stay youthful. Although again my skin is not perfect  no one has perfect skin.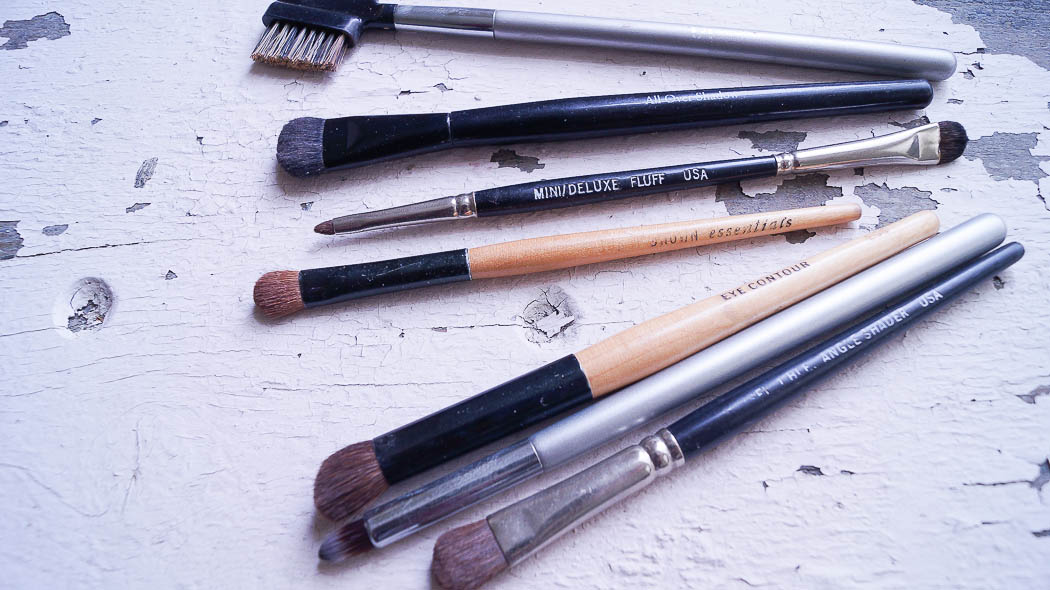 Makeup helps disguise my flaws. I've started a Youtube channel and I'm sharing tips applying makeup and more! Make sure you subscribe so you don't miss an episode.
Click here to subscribe—> WhiteLaceCottage
Save
Save
Save
Save
Save
Save
Save
Save