How would you like to learn how to start a blog?
I shared a similar post months ago,but thought I would re-share this with so many new followers.
Because I am asked this question constantly.
Here are ten steps to starting your own blog.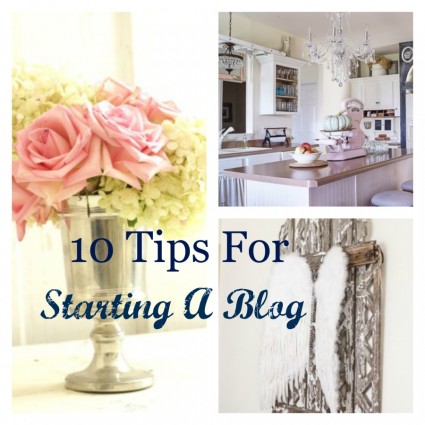 1). Think of a name for your blog.A name that describes who you are and what your blog will be about.

2). Decide whether you want to be on Blogger or WordPress.If you are looking to make an income from blogging then I would suggest using WordPress and hosting your blog.
Why?
Because WordPress has better SEO(search engine optimization)
3). Once you establish that you indeed want to host on wordpress you have to search for a host.
There will be a monthly fee for hosting your blog.
The cost depends on the host and how much they charge for bandwidth and storage.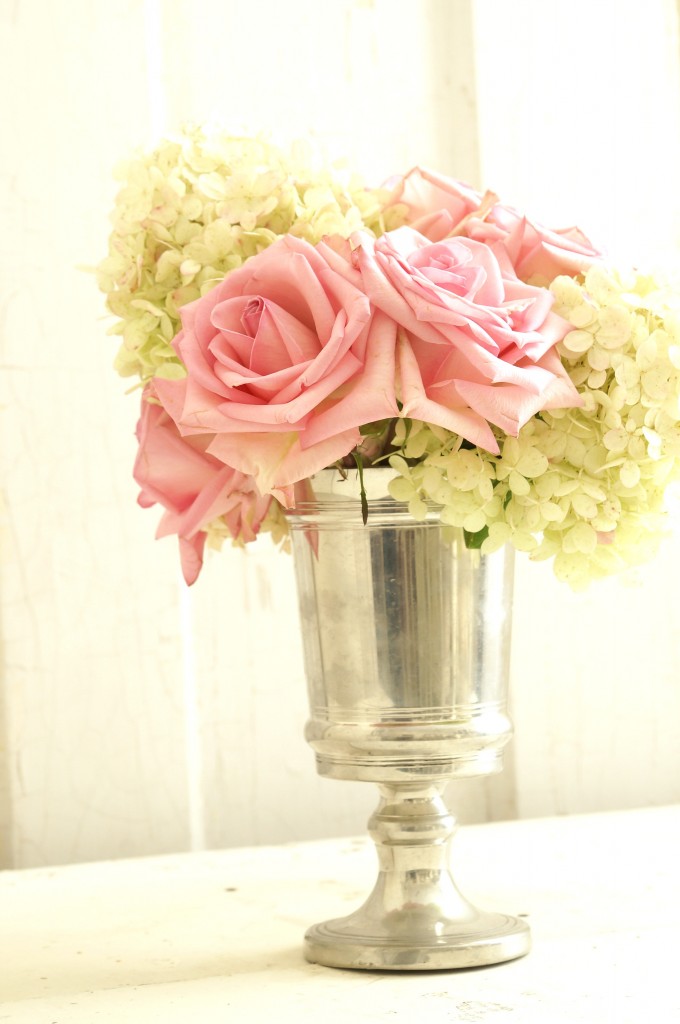 4).  Make sure you register your domain name.
You want to make sure and do this right away.You can pay a monthly or yearly fee for this through a host such as a small orange or go daddy.And there are others to choose from too.
This will ensure that no one else can use your blog address on the internet.They can use something similar but not the exact address.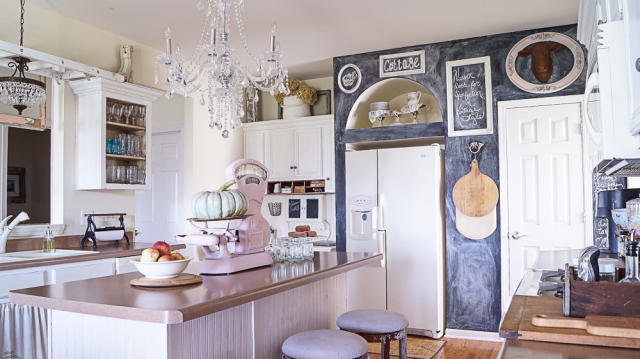 5). Start writing and be yourself! Don't try to copy what someone else is doing.
Share your own passion is whatever that may be.
It could be decorating,or cooking,or sewing,or traveling or whatever you want to share with the world.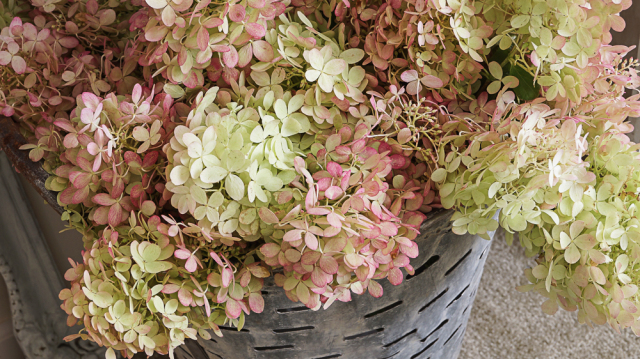 6). Practice taking photos.
You don't need a fancy camera to take great photos.
I have seen people take amazing photos with a phone or point and shoot.
But you must practice,practice,practice.
I feel like I am finally at a place that my photos are looking great!
But it's because of all of all the practice I have done with my posts.
You can go look back at where I started,my photos were not good!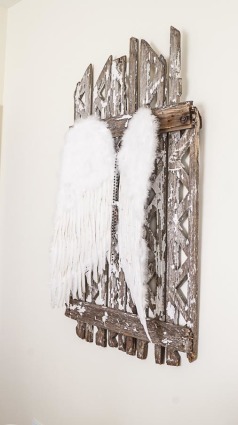 7). Since we are talking about photos,make sure you edit your photos well.
I was using picmonkey but just upgraded to light room, what a difference!
Editing photos is not hard,but just like with photography it takes lots of practice.
8). Link up and join the party.I am sure you have noticed many blogs have link parties.That is a great way to meet other bloggers and get yourself out there.But please be courteous.They are hosting a party and letting you link up your post.Always make sure to link their blog to yours and always,always thank the hostess.I can't believe how many times I see someone hosting a party and 300+ join and 35 actually respond to say thank you.Remember they are helping you bring traffic to your blog so please say thank you :-).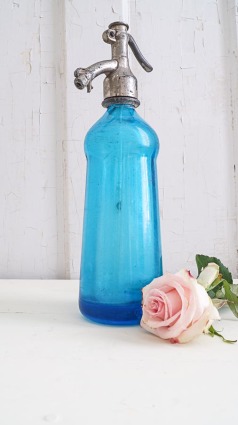 9). Once you start posting you are going to want to reach as many people as possible.Make sure to join in on Facebook.Pinterest,Twitter,Instagram and google+,and Hometalk. If you are building your blog the more exposure the better.
10). Attend a blog conference or Blogging get together in your area or better yet organize one yourself!
Why?
Because you will meet amazing bloggers,make new friendships,and you can ask questions build a tribe and learn from each other.
Support is key to building a successful blog.
I have made so many wonderful friends since blogging.
And it's a sisterhood in the DIY,Home Decorating  world of blogging,we all support  and help one another.
If you are not comfortable and don't have a strong background with anything technical don't worry.There are plenty of people that you can hire to help with that.
Most importantly have fun!
Yes blogging for income is allot of work!
And as much work as it is I really enjoy it and can't imagine not doing it!
I hope this helped answer any questions you might have about starting a blog.
If you are thinking of starting a blog,my advice is …what are you waiting for?

Joining: