How was your Thanksgiving? We had a wonderful time catching up with my husbands family.
We do not see each other often enough!
Sadly just once or twice a year over the holiday season.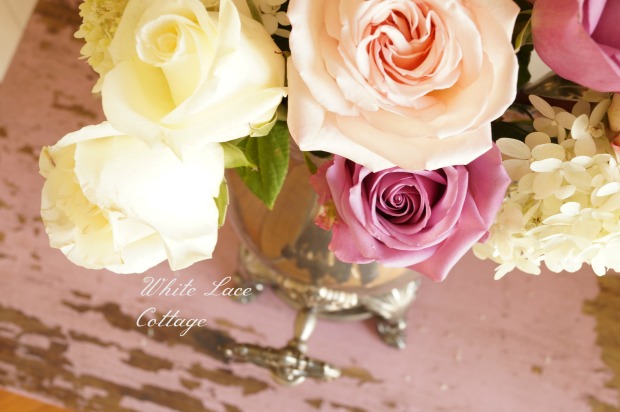 Yesterday we saw the Disney movie frozen,we all really enjoyed this movie!
The music sounded so theatrical I felt like I was at a play,it was wonderful!
We did see it in 3-D and I would highly recommend that.
Not just for the movie but the amazing short at the beginning!
I am so excited to share another giveaway!
I bet you could use 600.00 this time of the year for a little shopping! I have teamed up with several bloggers for this giveaway.
Just enter in the rafflecopter below,it's that easy!
Good luck!