That is the key……stay focused.
When I started my blog almost two years ago….it will be two years in January.
I never thought about the time I would give to blogging.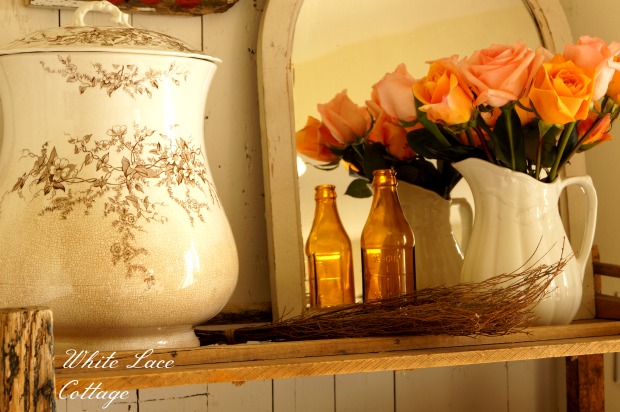 I started out with the intent of sharing my love of decorating .
But soon I was joining in on linky parties.
I learned that it was a good way to get your blog out there and meet other bloggers too!
At first I was posting almost every day.
Sharing new ideas and soon after seeing my photos of my home I knew I wanted to change my home that reflected me and my style.
Stay focused…..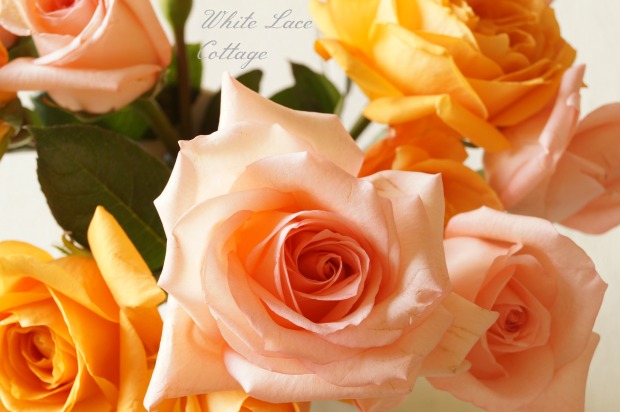 But one room lead to yet another room.
I was focused on my blog and I was able to keep up with parties and my reading.
Stay focused…..
Before long lots of boards started popping up on facebook.
I wanted to be a part of all that I could.
Stay focused…..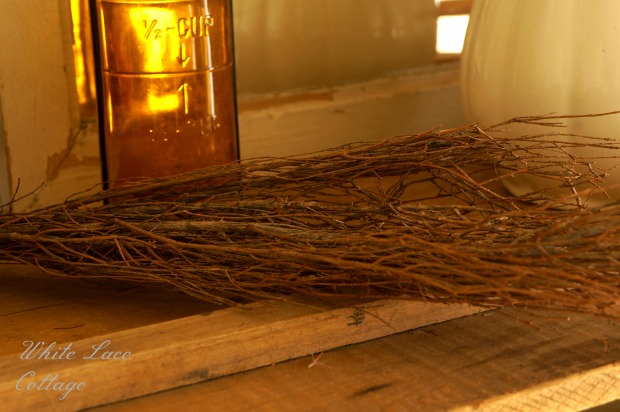 Of course I  dove right in joining many and after hours on the computer….I started to feel a bit out of touch.
Stay focused……
So thankful to be a part of Live Creatively Inspired 
And….The Scoop
They keep me focused on the big picture and what blogging means to me.
Stay focused…..
So you see it may seem like I have it all together….and it may look  like I can do it all but I can't.
Stay focused……
And I no longer will….
I must stay focused on what is important to me.
Stay focused….
My family will always come first….then my blog,Live creatively inspired and the scoop are all in my in my focus.
Stay focused…..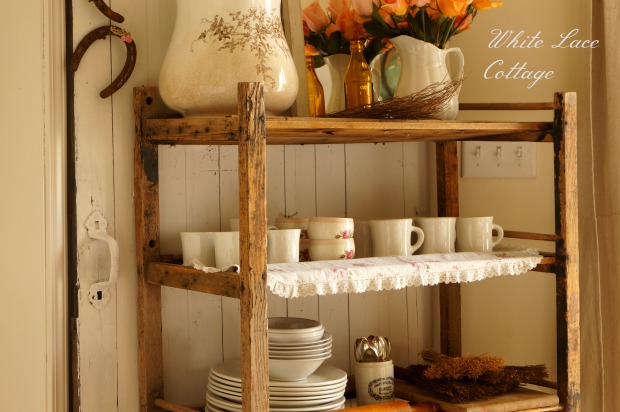 I am scheduling  the things that are a priority in my life now !
Reading other blogs is important to me because of the friendships I have made…they are priceless.
Stay focused……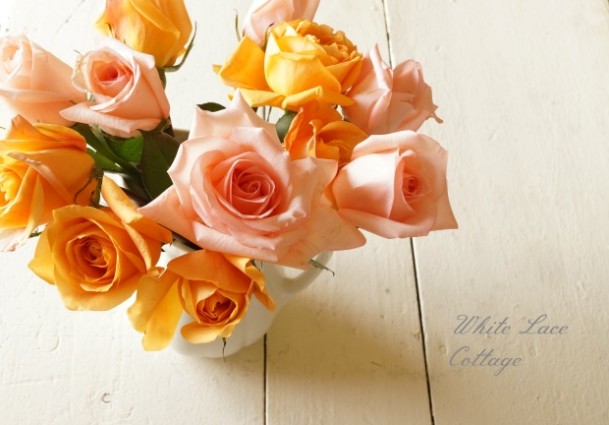 But I can't read them everyday.I will be giving myself once a week to catch up.
I will try to keep up with my email accounts…yes I have two of them.
Stay focused……
I am embracing fall this year with a touch of pink.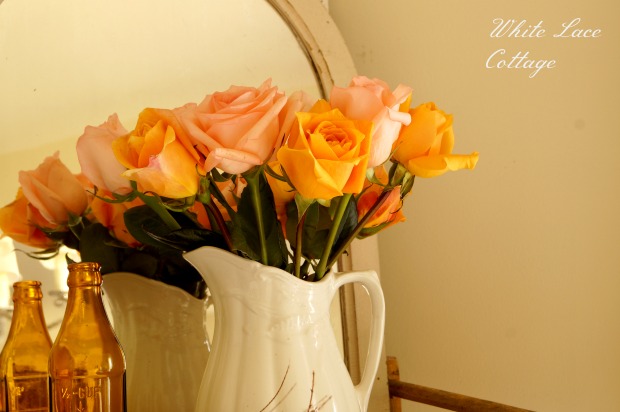 The colors work perfectly together as in this pretty bouquet.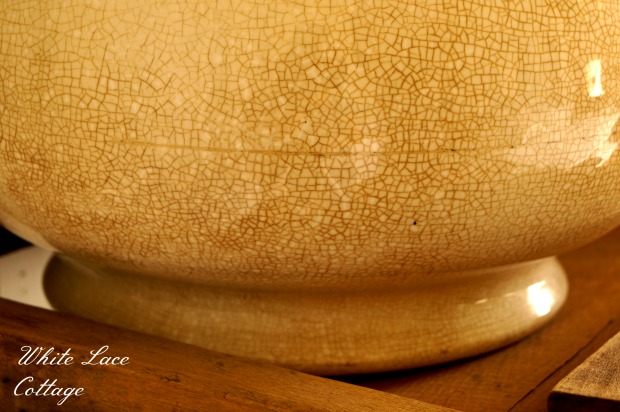 My favorite patina on this ironstone piece.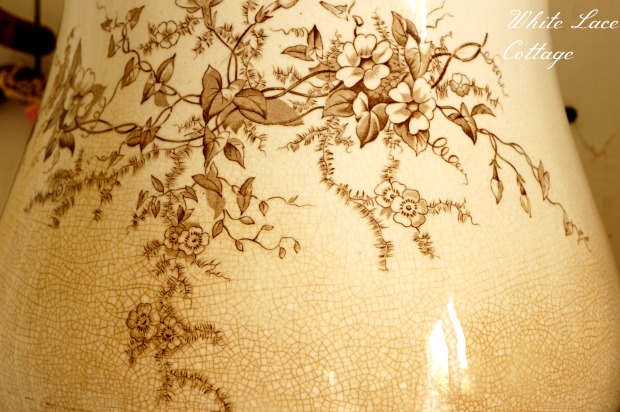 Bits of brown add a bit of warmth to my fall decor like this vintage transferware.
Oops…did I say fall decor.
Well yes I am adding just touches of it now to my baker rack.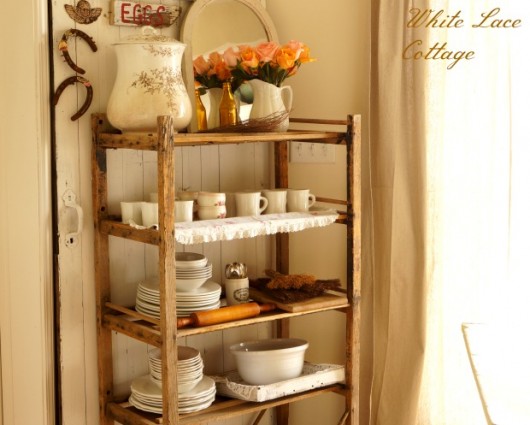 Staying focused!