It's hard to think about fall on a day like today.It is nearly 100 degrees.
Outside there are no colors of fall yet.
But soon there will be.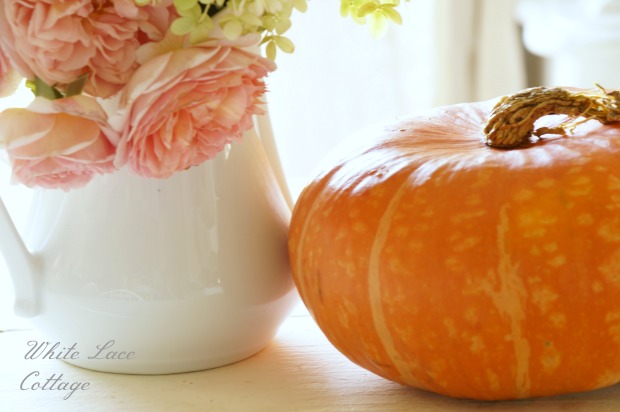 I usually wait until the end of September to start adding fall to my home.
But this year I am sharing it a little early…giving you a sneak peek at what's to come.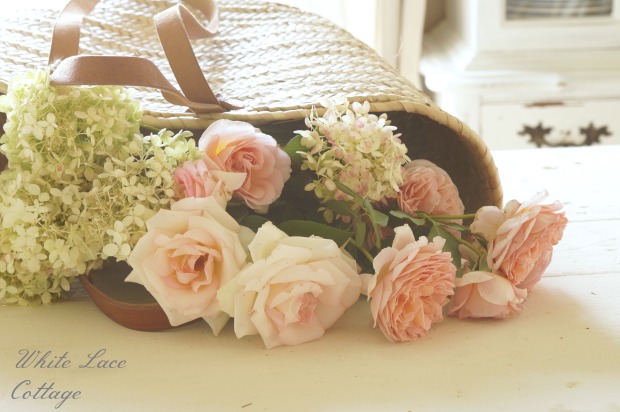 I have added pink to my home and I plan on keeping it out all year.
My flowers are late in blooming and have really taken off.
The bushes are abundant with beautiful flowers.
I decided to cut some and add them to some vignettes that I will be sharing soon.
This French basket works great for gathering flowers from my garden.It's also used when I shop my farmers market.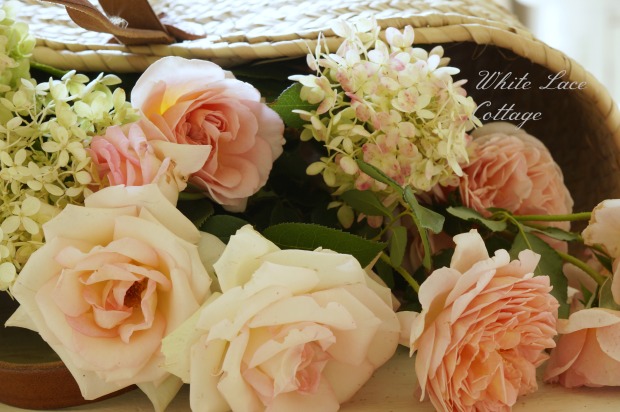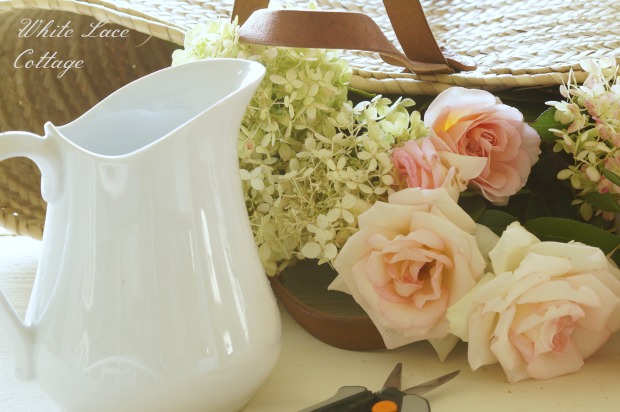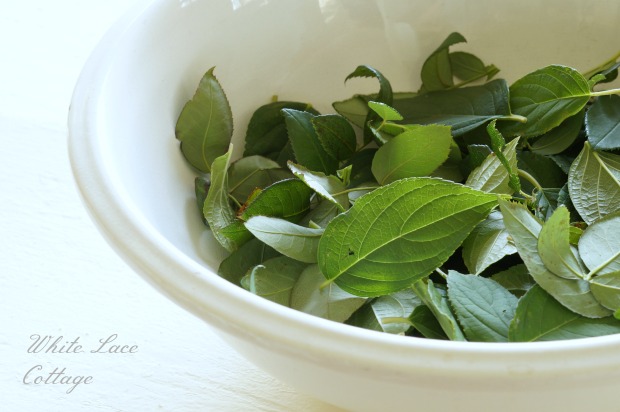 I am very fond of the heirloom pumpkins.
The colors are a bit softer and they have have unique shapes.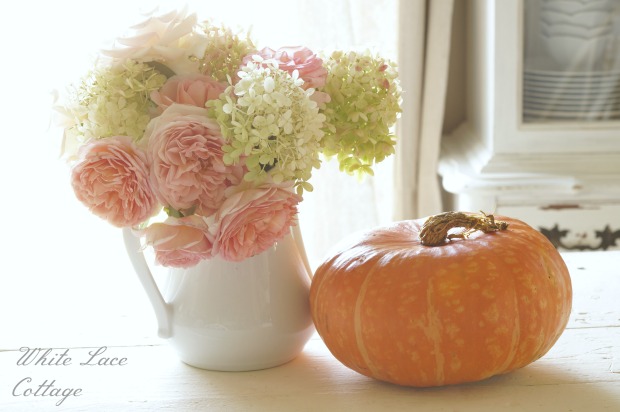 This is actually a pumpkin squash.
The soft colors work perfectly with soft pinks.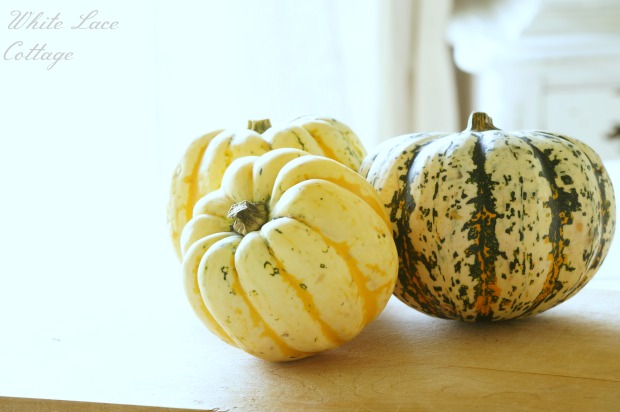 One of my favorite things to do is add real pumpkins and squash in my home.
Each one is unique in the colors and shapes.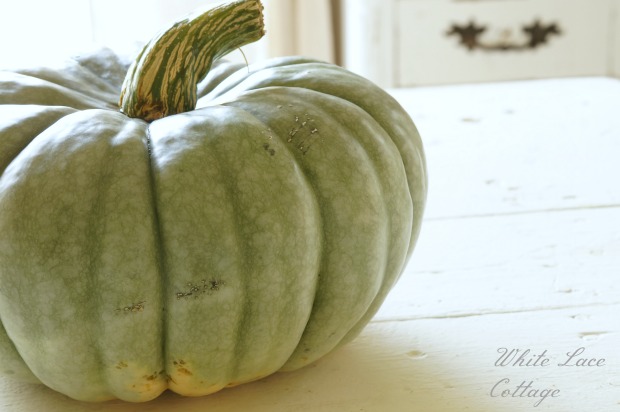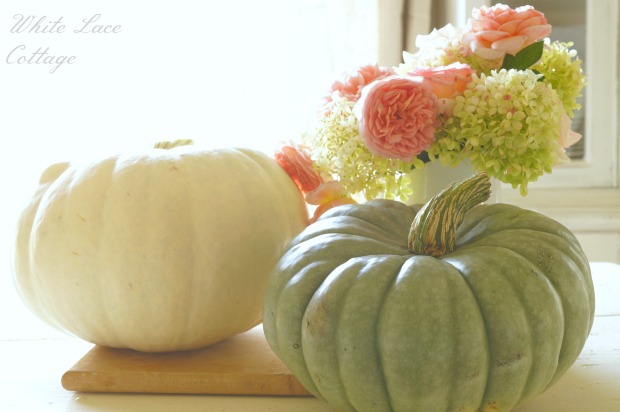 You can eat these…although I have not had them myself.
These will stay looking fresh for me until Thanksgiving.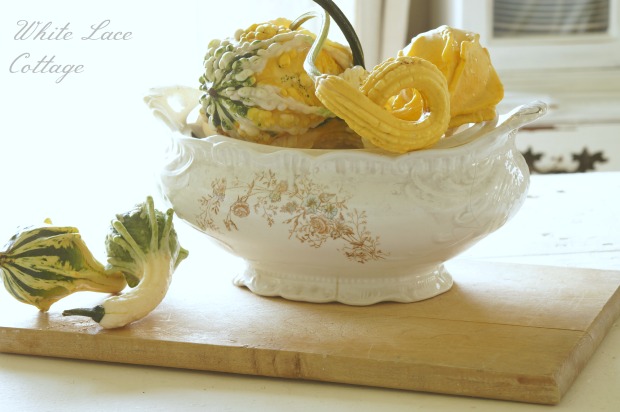 Aren't these fun!
I love the colors….and the fun crazy shape of these!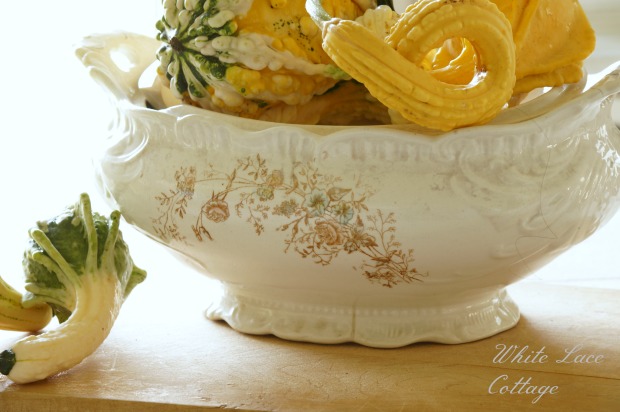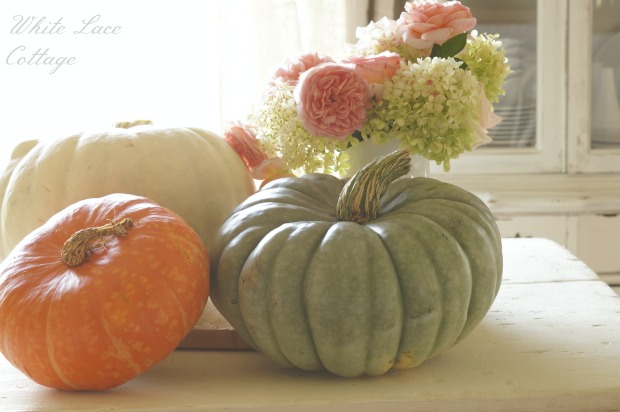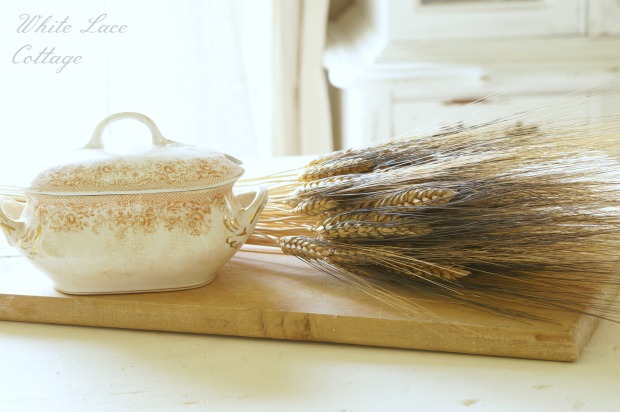 Some brown transferware will make an appearance too!
This piece was found at a garage sale a few years ago.
I love the patina on this piece.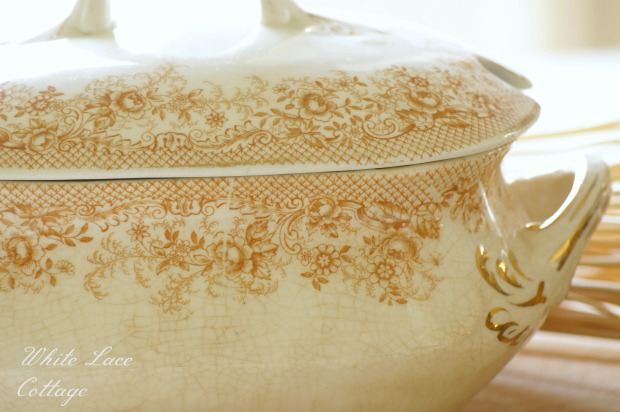 All together these colors will work perfectly…pinks and soft fall colors.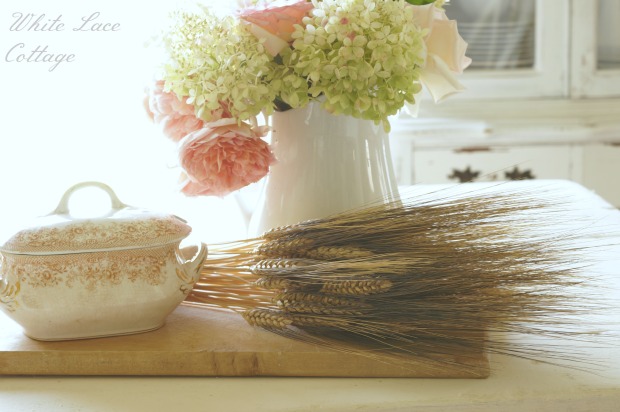 Next week at Live Creatively Inspired we will be sharing fall inspiration.
At the end of the week you will be able to link up at Live Creatively Inspired your inspiration.
So get ready it's a WhatchamaFallit week coming soon!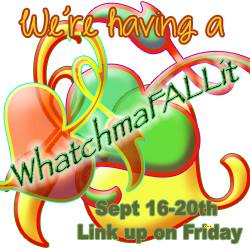 I want to thank Kim from Savvy Southern Style for featuring my kitchen.This is three weeks in a row!Wow I am totally blown away!!!Thank you so much!

Joining :
Shabbilicious Friday Shabby Art Boutique