This past week my daughter and I headed out to shop at a few garage sales.You will never guess what I found and where I put it!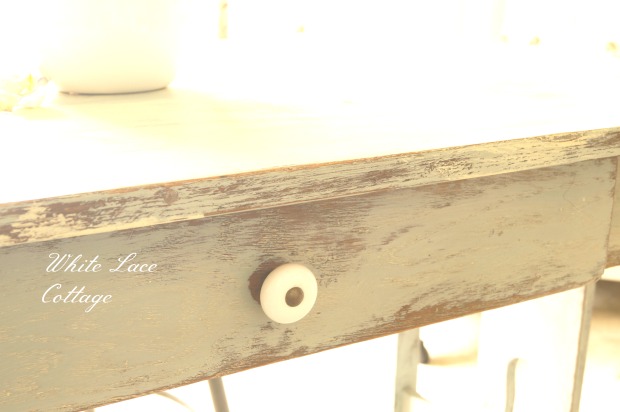 I know this is a bit of a tease but I will be sharing it tomorrow! I also have some news that I am bursting to tell you all…more on that soon too!
Let's get this party started…
Take it away Anita!
Welcome back to the Scoop.
We are 

Tarnished Royalty – Escape Ladder Re-Imagined
Linda Bergman – Sock Chandelier Chain Cover
Blue Clear Sky – Vintage Jello Moulds
You will never guess what I found at a garage sale this past week.My daughter was with me shopping when I came across this piece!
Follow and/or subscribe to your host blog.

Be sure to include THE SCOOP button or text link to in your linked post…mandatory to be featured!

By linking up you are agreeing that the photos are yours or that you have permission to use them, that we may use those photos to feature your project on a blog post, Facebook, Pinterest, or Twitter with a link back to your blog, of course.

Please go to the source of a photo to pin it to Pinterest so that the originator of the post gets the credit.