Very recently I came across a deal on Decor Steals
If you have not heard of Decor Steals it is an online shop that features cool and unique finds daily.
But you have to get act quickly because things sell out really fast.
I wanted to share two of my recent deals.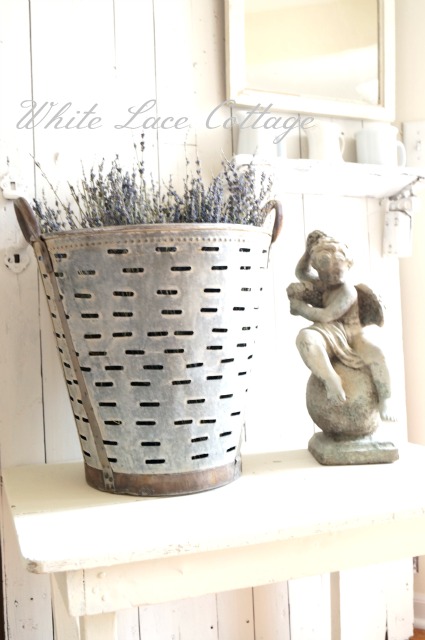 That olive bucket and the lavender inside are the two recent deals.
I knew I wanted that bucket when the deal popped up and I also knew what I wanted to do with it.
Adding lavender is not an original idea but it was the look I wanted.
Although this could be used for so many other things !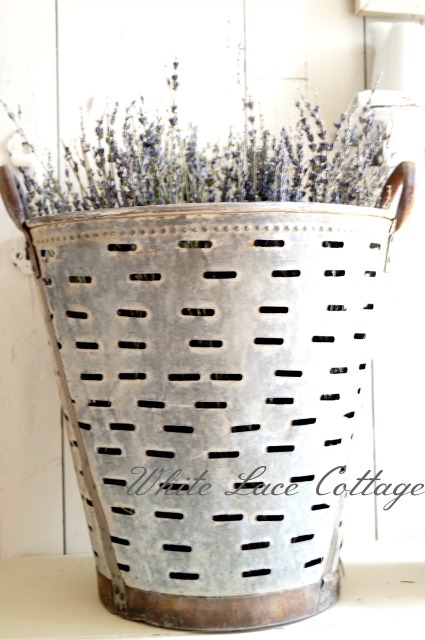 I love the patina on this and it is quite heavy !
A pair of these would look amazing on a front porch !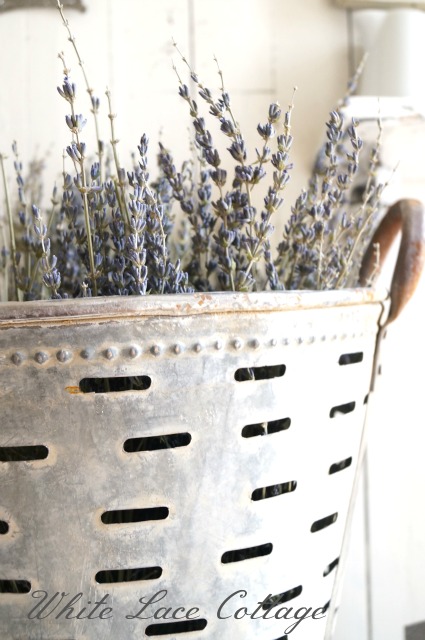 I love the details !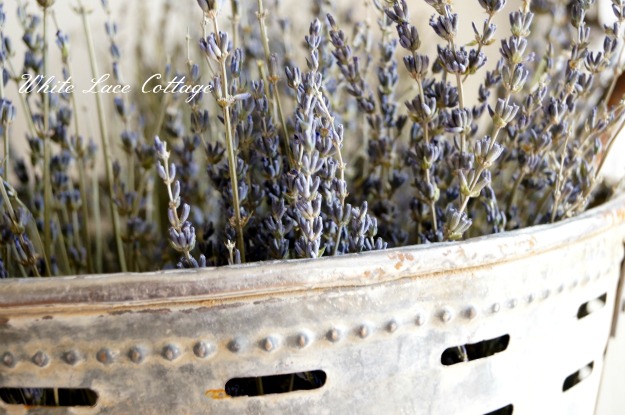 The lavender smells amazing!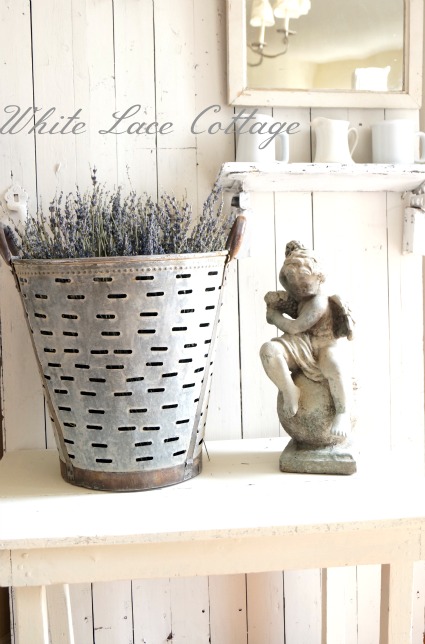 And yes that is a new farm table I found.
Just using it here for the photos as the lighting is much better today.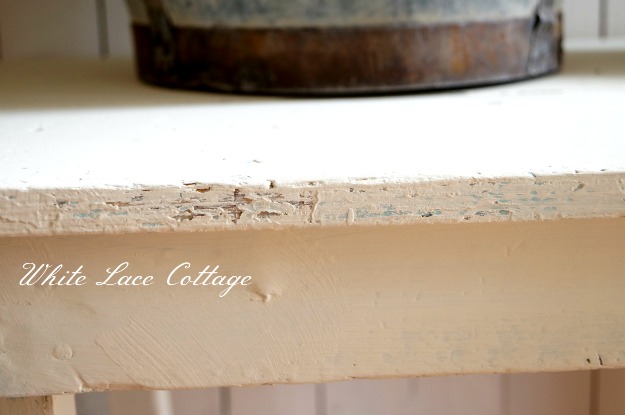 Today's decor steal is this olive bucket.
It is a great price too!
If you want one I would hop on over before they are gone!

Joining:
Don't miss a post!
Subscribe to White Lace Cottage