Did you know that March 1st is the first day of spring?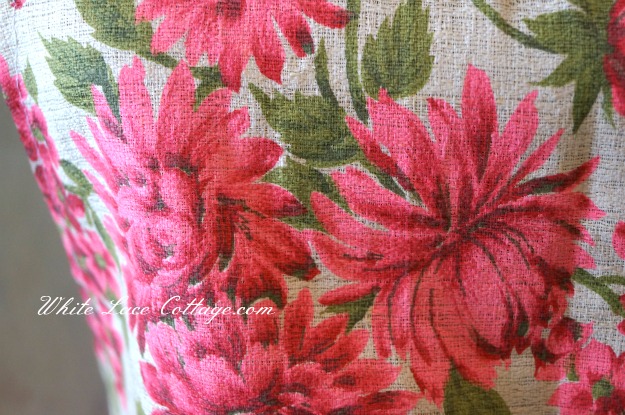 The first climatological day of spring according to the world meteorological organization is
on March 1st in the northern hemisphere.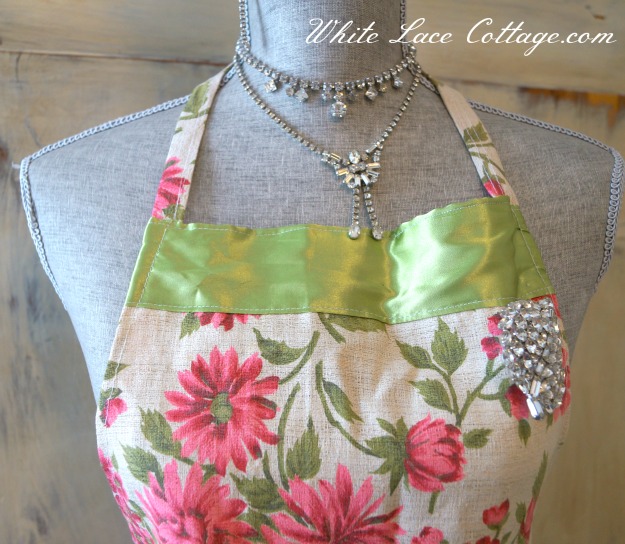 Honestly I don't really know what that means.
Outside I still see lots of snow.
But the sun is out today!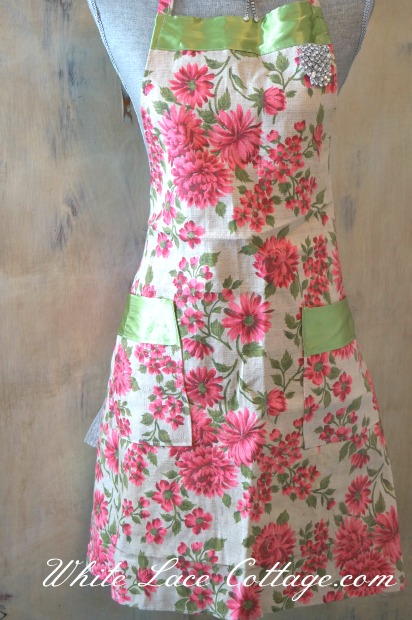 So excited spring time brings flowers.
And we get a little more light everyday.
And it also brings the Vintage Market
Do you see that sweet apron?
Handmade by someone.
I just found it while out junking.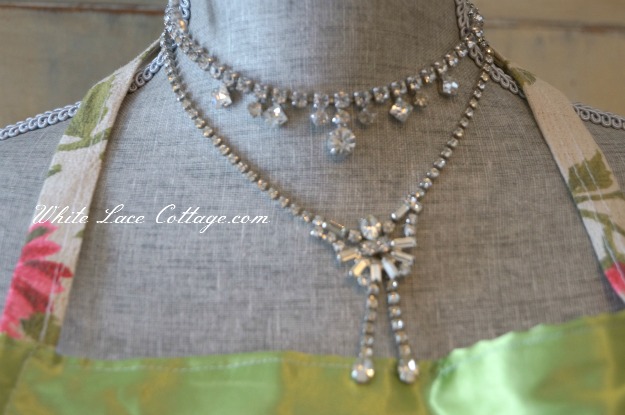 For now it adorns my mannequin.
And I added a little vintage bling too!
I plan on wearing this sweet little number at the Vintage Market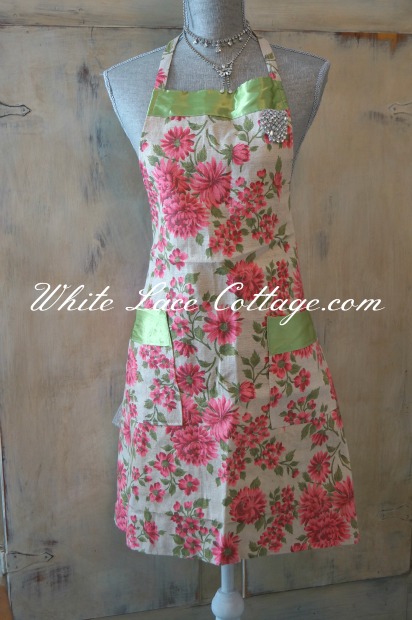 I think you will be able to spot me!
Are   you excited spring is finally here?

If you are in the area mark your calenders!
I hope to see you at the Vintage Market