I know we are all thinking about spring right?
Changing things around our house.
Freshening things up.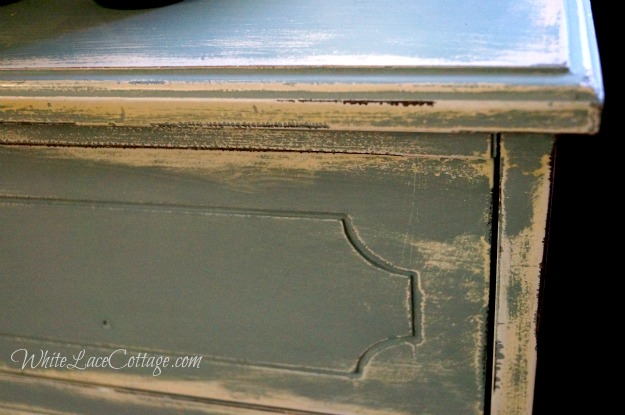 I like to do that in my space at 417 too!
I was changing things around.
Bringing some new things in.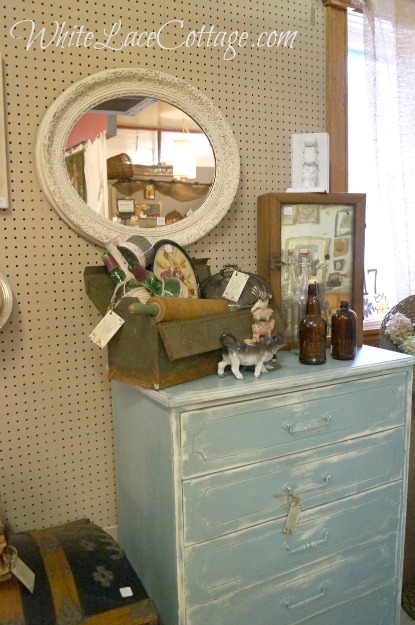 Duck egg blue dresser.
The perfect color to add just the right pop of color.
I think this would be cool not only in a bedroom but…..
Storage for linens,napkins,table cloths in a dining room,kitchen or…..
in a laundry room used to store all your utility items.
See that medicine cabinet???
So cool right?
Well it's gone.
Sold shortly after I took this photo.
You have to be quick.
Don't wait too long.
Or chances are it will be gone!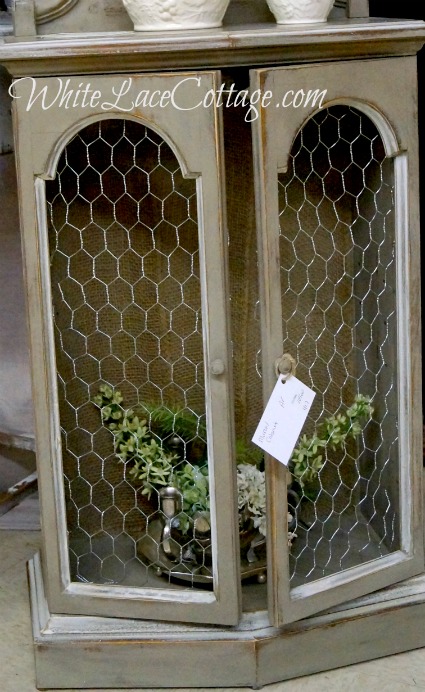 This piece needs to find a home before I bring it back here.
One of those pieces I did not want to sell.
Has a little light inside too!
Great for a hallway or entrance.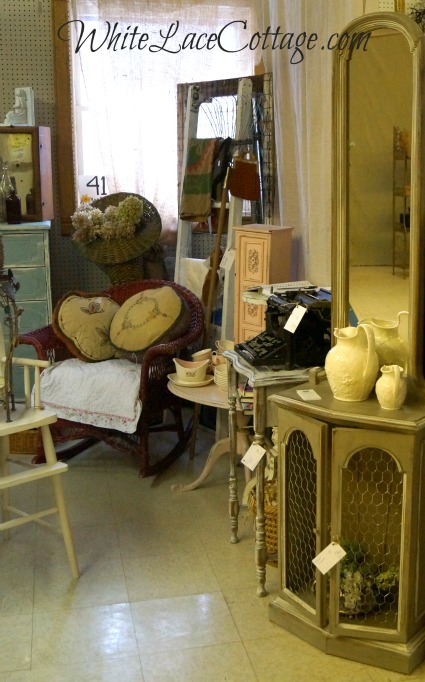 And this sweet little phone table.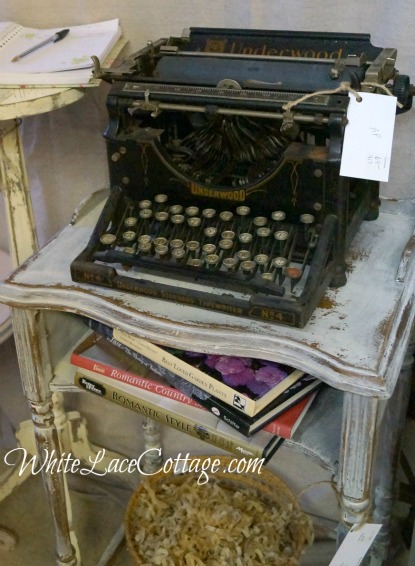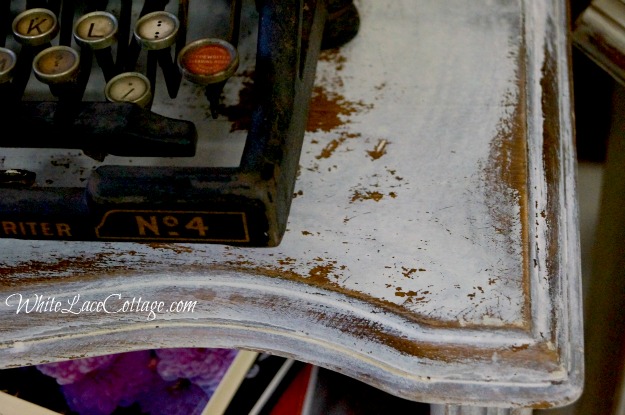 Painted with Miss Mustard Seeds milk paint linen.
Love that chippy look!
Great bedside table……. or….
a sofa side table.
Changing…fluffing and mixing it up!
If you are in the area come in and see what else is new in Space 417
Don't miss a thing!Sign up to receive posts directly into your e-mail.
Subscribe to White Lace Cottage by Email