GET RID OF PUFFY UNDER EYES
I'm pretty blessed at almost 54 I don't have many lines under my eyes. But I do have puffy under eyes. I do use an eye mask with caffeine that helps but some days it's not enough. I'm going to share how I get rid of my puffy under eyes in less than a minute. There is a trick to doing this so you must follow the directions well.(This post contains affiliate links, see disclosure policy)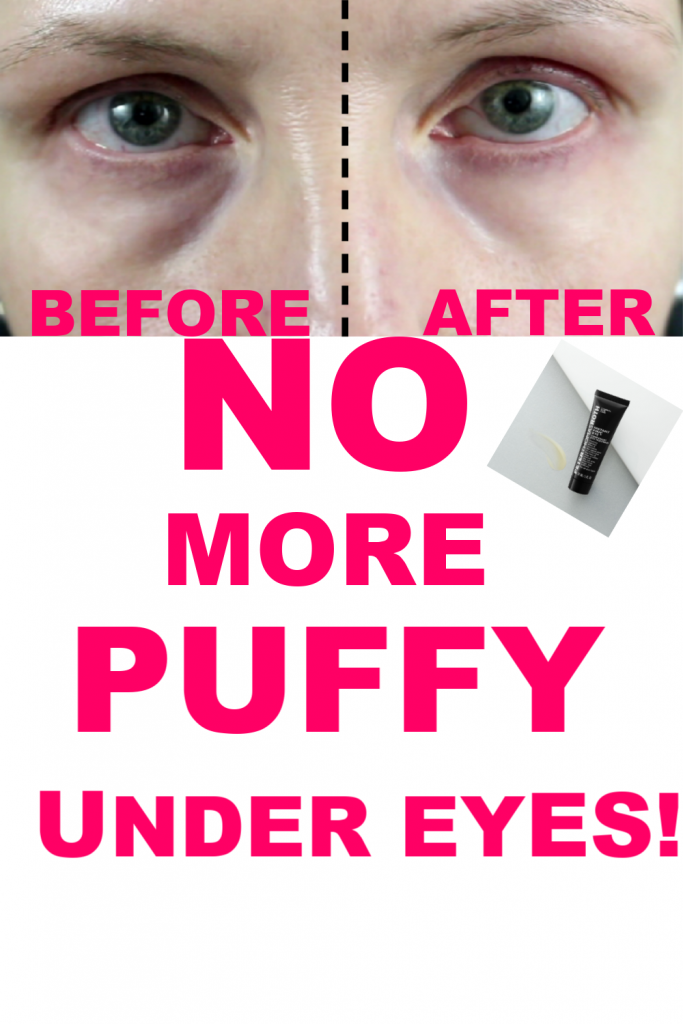 PRODUCT
I use the Peter Thomasroth instant firmx eye. It comes in a tube and it's a clear gel. This is not a permanent fix but a temporary one. I have bad allergies and some days I need to use this or it will look like I have two swollen puffy under eyes.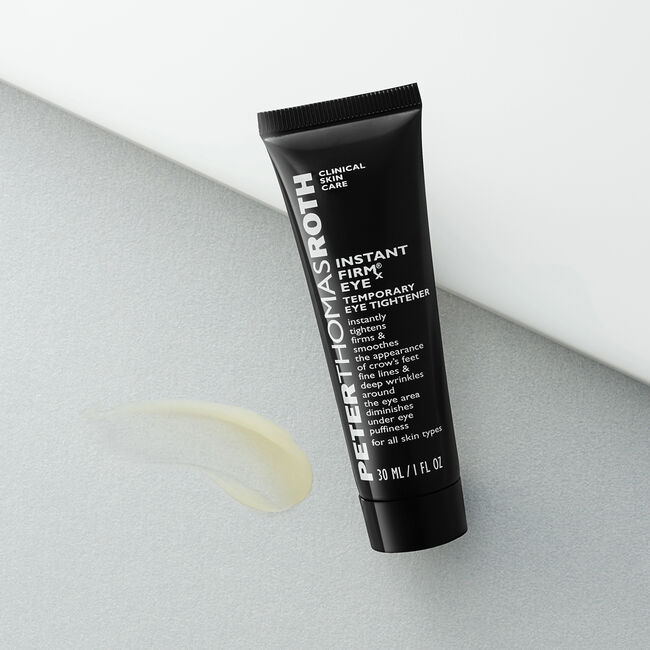 HOW TO USE
To apply Peter Thomasroth instant firmx eye you want to make sure your under eye area is clean from everything. If you normally use an under eye cream you'll want to skip using that before applying this. Then squeeze a tiny amount out of the tube and apply it to the back of your hand. When I say tiny amount you're using less than a half of a pea size. This is the biggest mistake people make when using this product is they use too much product.
Next, using a small brush apply it to your under eye area. But don't play with the product. Just blend the product under your eyes and leave it. Don't make any facial moves because you don't want it to settle in lines. Keep a straight face and let it dry. Do the same with your other eye. It should look lifted and smooth with out or with very little puffiness. If you applied it wrong you'll know because it will look streaky. If you have a little powdered residue try taking your ring finger and tapping it to blend. If that doesn't work you have to reapply because you've either used too much or worked with it too much. As I said this is a great product but it needs to be applied correctly.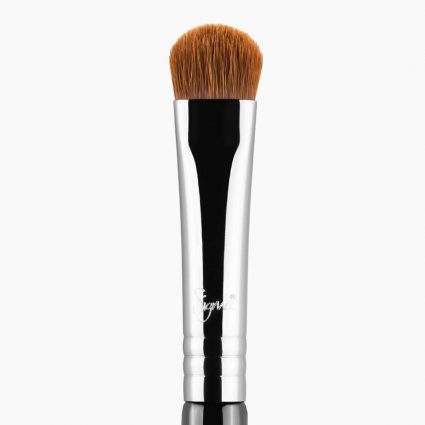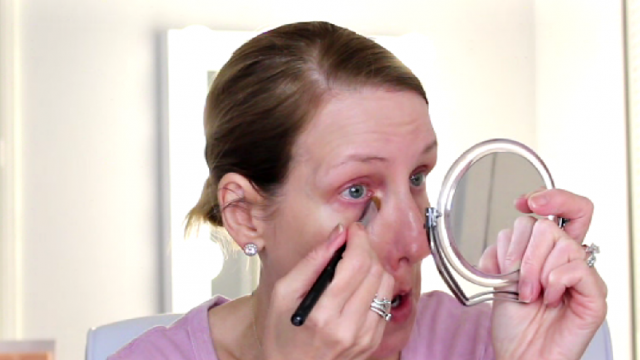 TIPS
Make sure to use very little product. Apply with a brush similar to the one photographed below. Don't apply this over any products like eye cream or concealer. If you use a concealer you'll have to skip using it with this product. Instead you can use a mineral powder color corrector. Just use a brush and lightly tap it on.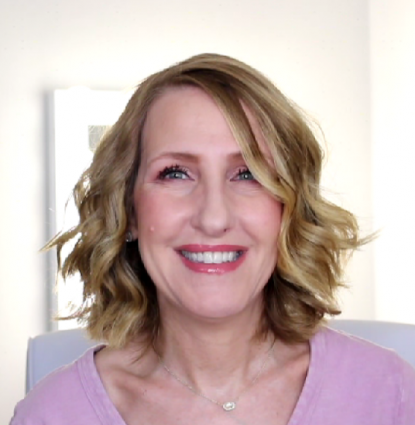 You can watch THIS VIDEO for a tutorial.