Creating An Aged French Patina Using A Sponge
Today I'm going to show you my new favorite painting tool. When you see this you're not going to believe it. Okay are you ready? My new favorite tool is my True Applicator Sponge. This sponge is amazing! Why is it so amazing? Because it will create a beautiful flawless, smooth finish. It's easy creating an aged French patina using this amazing new tool.  For the full details and tutorial make sure you watch the video at the end of this post. It's much easier for me to demonstrate on a video than to try and take photos as I'm painting. But I will explain how this look was created.
(Affiliate links used below please read disclosure policy)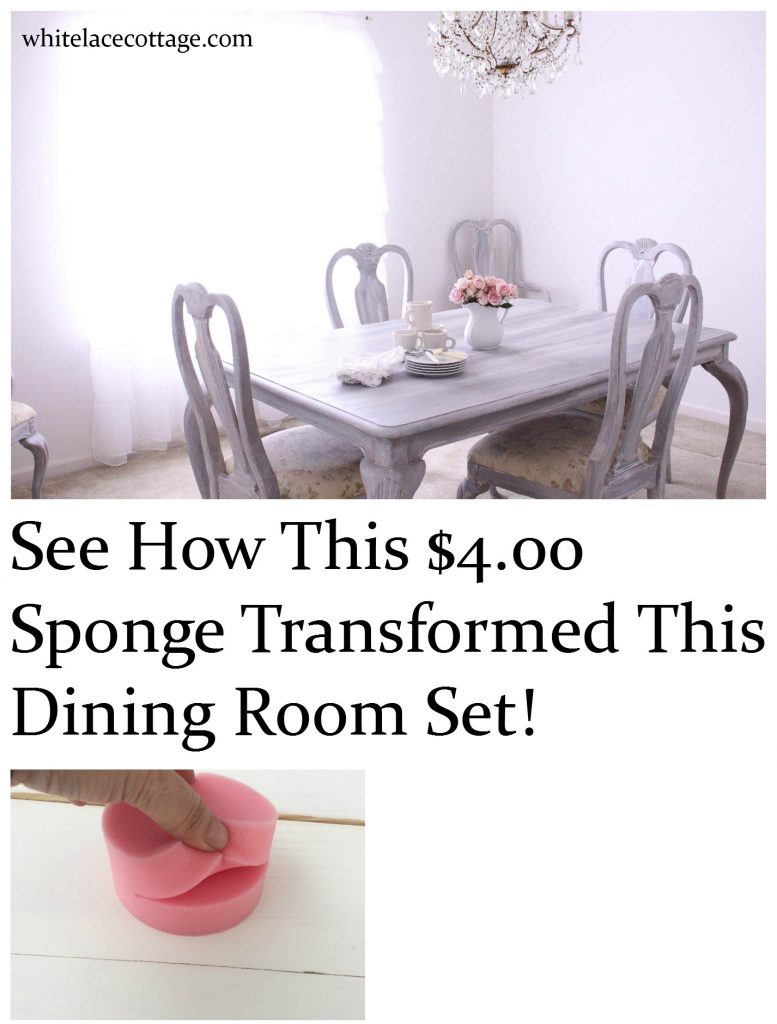 How To Start
First before you start creating an aged French patina make sure that your piece has a base coat of paint. I didn't have to paint mine because it was already painted a nice warm white. But if you're wanting to paint a piece that's not been painted but wood that's stained make sure you give it a coat of paint. If you're using the colors that I used to create this look you'll want the base color to be light. If the base paint color is too dark the colors may not show up or the colors may not look like the true colors they are.
Supplies Needed for creating an aged French patina :
All paints and supplies are from Heirloom Traditions Paint.
( Click on the links below to purchase. Use coupon code WHITELACE to receive 10% off of your order)
Let's Get Started
Once your base coat is fully dried you're ready to start creating an aged French patina. I used three paper plates and added paint from each can to each plate. Using dipped my damp True Applicator sponge into each paint. Then I placed my sponge flat on my piece and dragged it across a section at a time. As the paint starts to fade you'll want to load your sponge up again with the paint. Let this fully dry. Once it's dry you can add another coat using the technique I shared above. You should only need two coats. But if it seems streaky go over it again with a third coat of paint.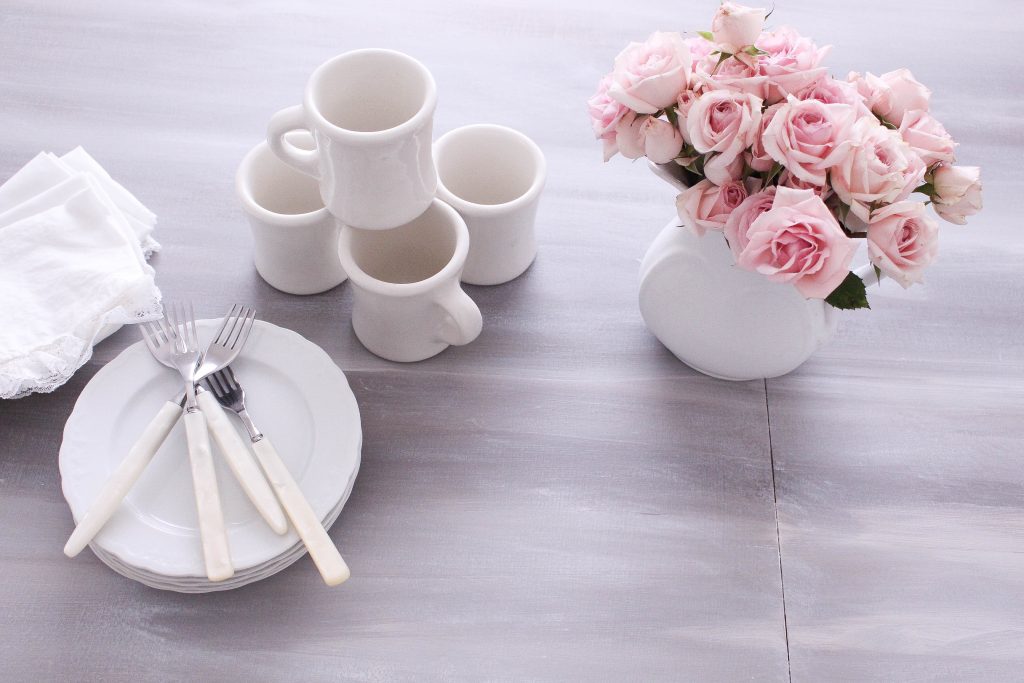 It's Time For Wax
Let your paint fully dry overnight before going on to this next step. Using your White Lime wax apply it to your piece in a section at a time. This step is important when you're creating an aged French patina . Dip your brush into the wax coating the tips of the wax. Then brush it on to your piece. Using a cotton rag lightly wipe off the excess. After the paint has fully dried and cured at least 48 hours you can go back and buff it with a cotton rag or a buffing brush.
Finished Piece
This is such an easy way to create a beautiful soft French patina. No sanding is required and yet it really gives a nice patina.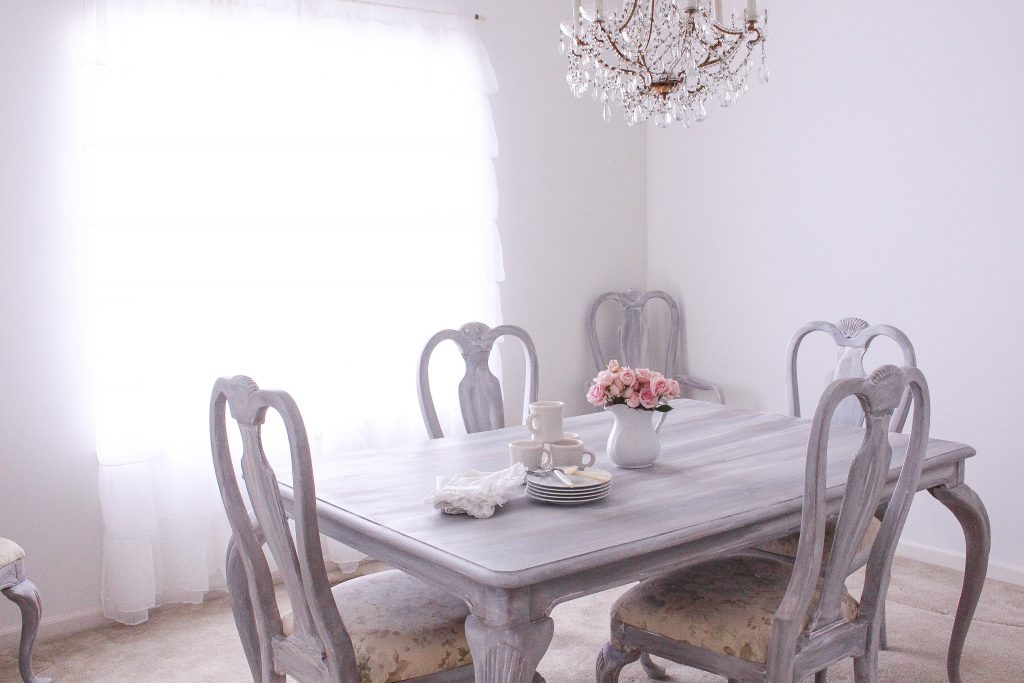 Watch the video below for a full tutorial on this simple technique. Make sure you subscribe to my YouTube channel. I share lots of full video tutorials on painting tips, decorating, makeup and more!
Save
Save
Save

Save
Save
Save
Save
Save