Along with Heirloom Traditions, I created a signature line of paints.
These paints were created with my love of shabby chic style and all things vintage.
Heirloom Traditions paint is a "Chalk Type" paint, which means that it will adhere to any surface, and sanding and priming is not required.
But, this paint will distress easily and goes on like butter!
Vintage Green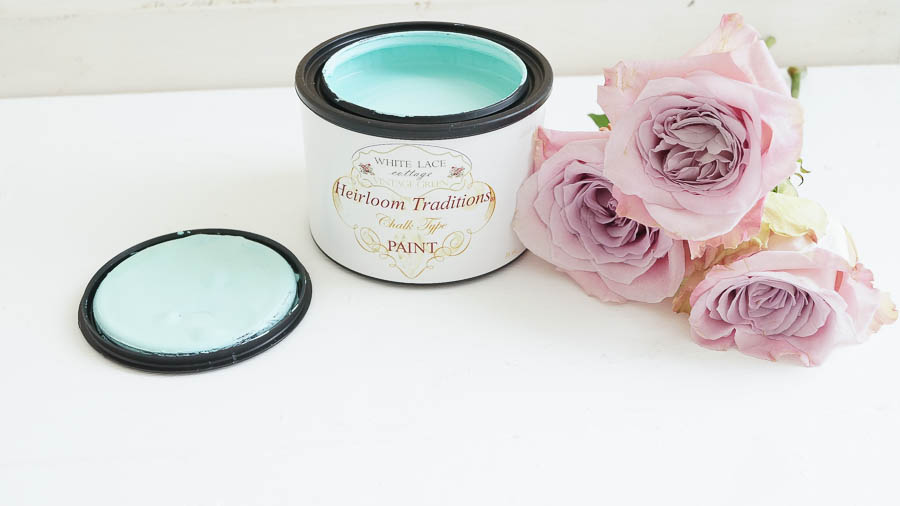 Posh Pink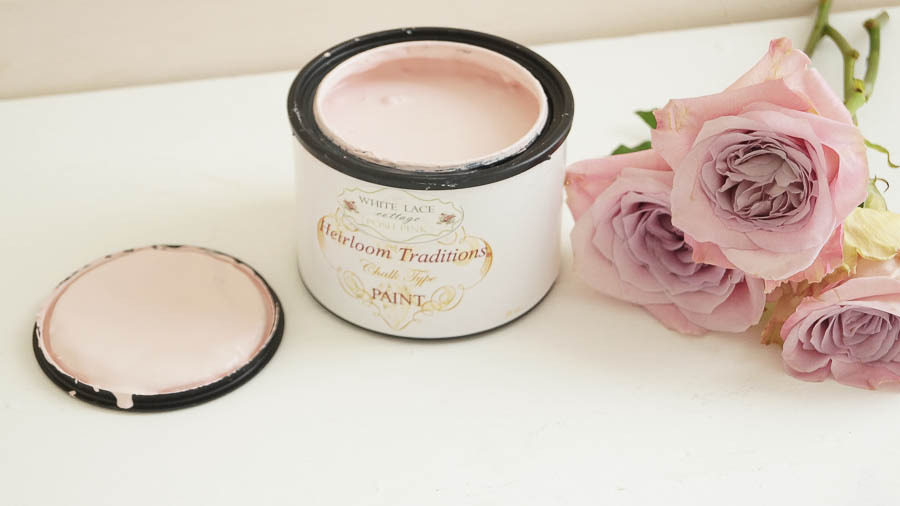 White Lace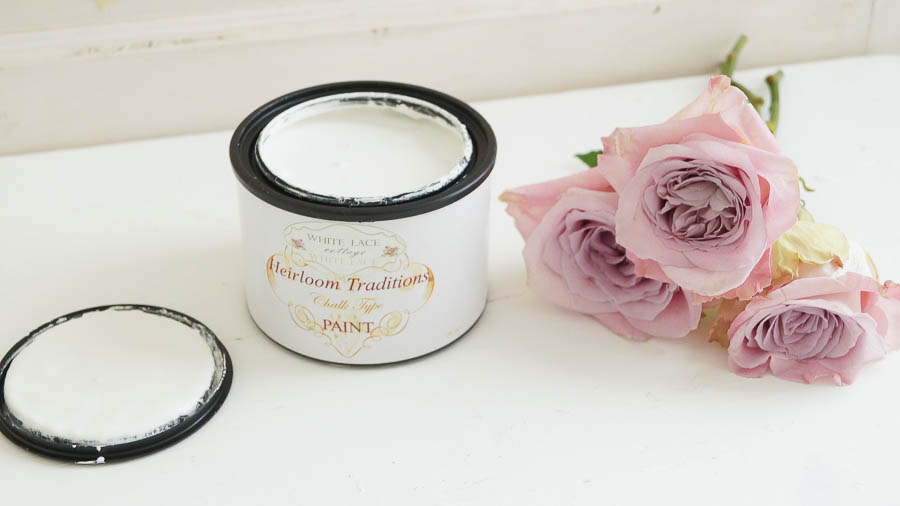 Chippy Blue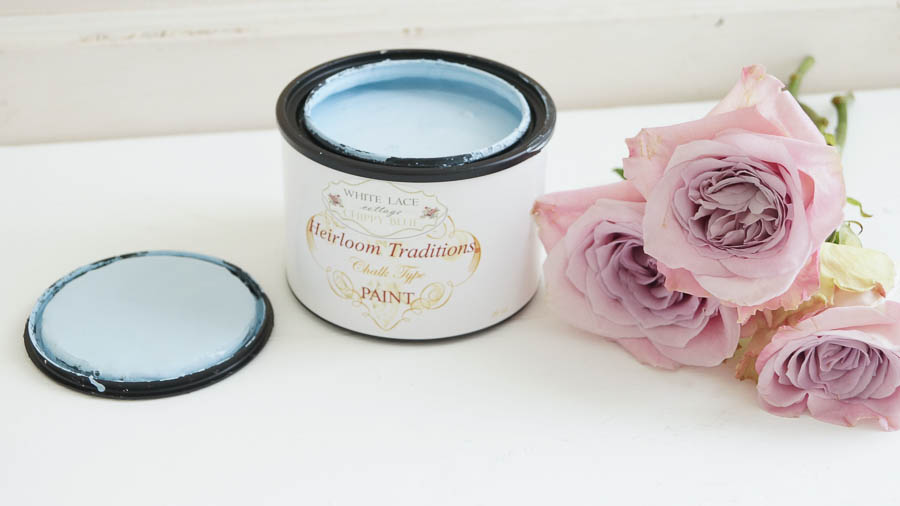 French Butter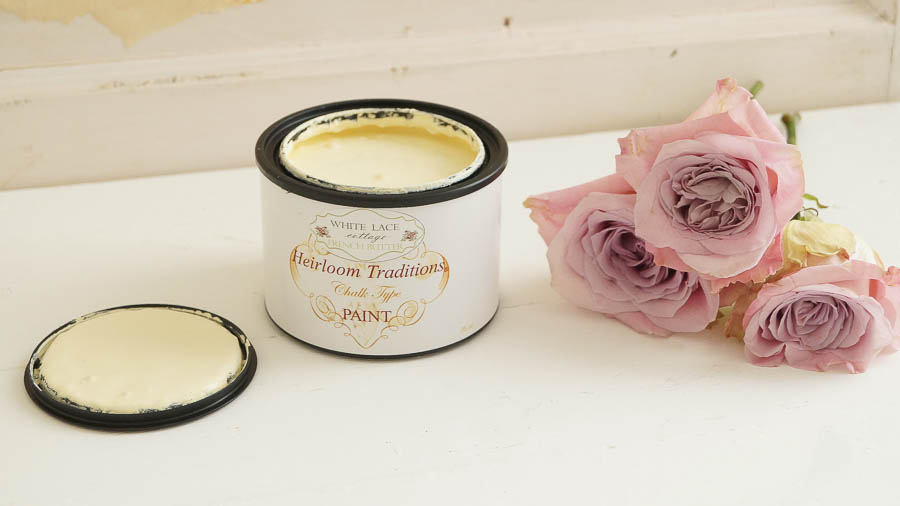 Ruffled Lilac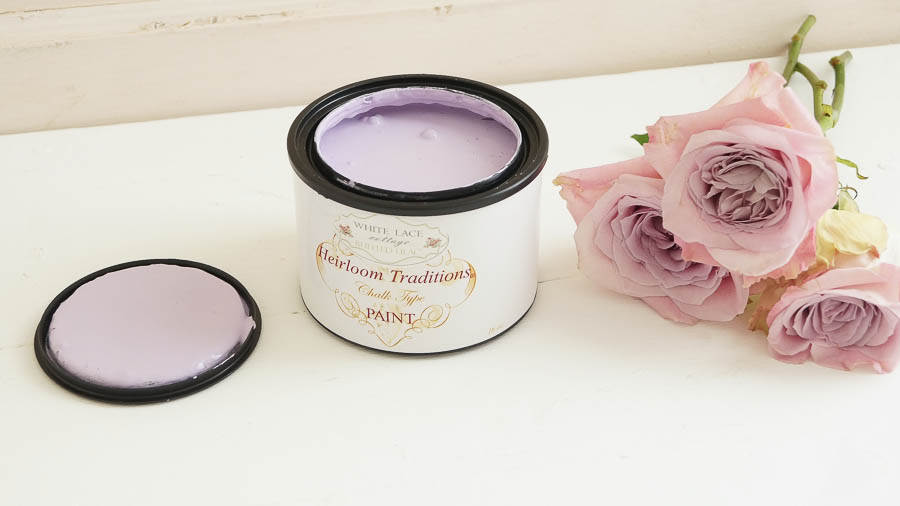 Peach Patina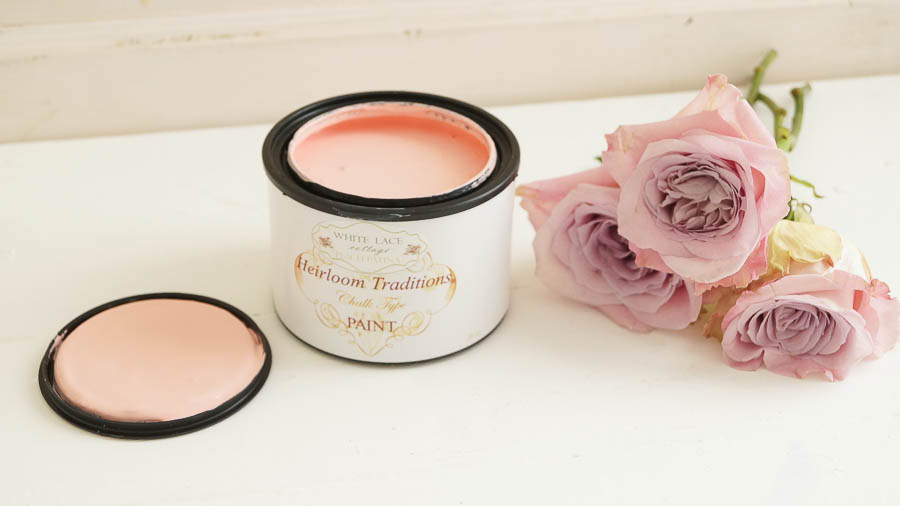 Paints can be purchased at Heirloom Traditions paint
Click HERE to purchase.
Make sure you use the code WHITELACE in check out to receive 10% off of your order!