BEST UNDER EYE CONCEALER FOR MATURE EYES
I've tested many under concealers over the years but I have finally found the best under eye concealer for mature eyes! I will even say that this is my holy grail concealer! I'm going to share why this is the best and better than anyone that I've ever used. At the end of this article I'm adding a link to my YouTube channel. I'm sharing a demonstration along with application tips. I'm also zooming the camera in so you can see my eyes close up.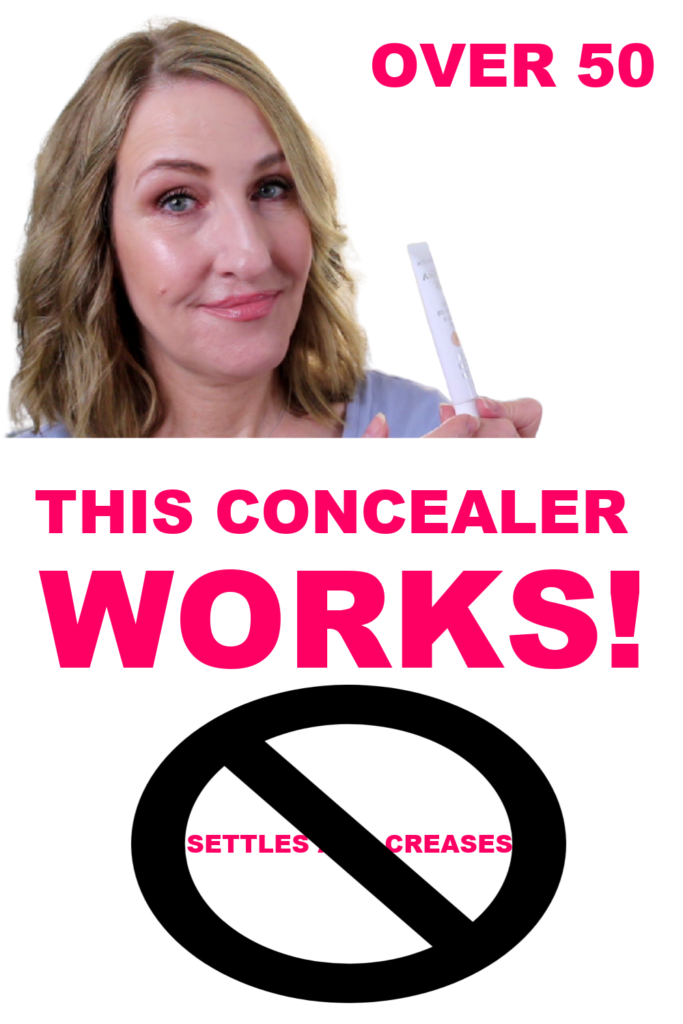 BEST UNDER EYE CONCEALER
This concealer is the best because it does not settle into my lines or crease even when smiling. I've shared many under eye concealers and I still recommend them. But the Sisley phyto cernes eclat concealer is the holy grail concealer for me. The price tag is steep at $109.00 US dollars! I have never spent that much on a concealer. But this is the only one I've ever used that 100% does not settle into my lines! I can't say that about any other concealer I've tried. The other concealers that I have are great and wear well. But eventually during the time I wear it I'll have a little settling. This one does not settle. And it covers my dark circles. I also feel like it doesn't look like I'm wearing a concealer. I can't say enough good things about it and I really wanted to hate it because of the price, but I can't!
A FEW TIPS
When you apply this concealer you only want to use a tiny amount. Any more than that you'll be wasting it. Also always add it where you need it only then blend it out.If you're wearing an eye cream make sure to let that eye cream sit on for awhile before applying the under eye concealer. If not this concealer will not blend well. It is a bit finicky but once you get the hang of it you'll find that this really is the best under eye concealer for mature eyes.
WATCH THIS!
Click on THIS link to watch my full review, demo and recommendations for other concealers.