Her Gift To Me On Mother's Day
Mother's day is a day of celebration for many. But it's also a hard day for some. You may have lost a Mother, or maybe have no idea who your Mother is. Some of you may not have a close relationship with your Mother or maybe you wanted to become a Mother but couldn't. For that reason Mother's day is not an easy day for many. It's a day some wish would go away. Today instead of celebrating Mother's day in the traditional sense I'm honoring a friend and the gifts she's given me.(Sponsored post please see disclosure policy)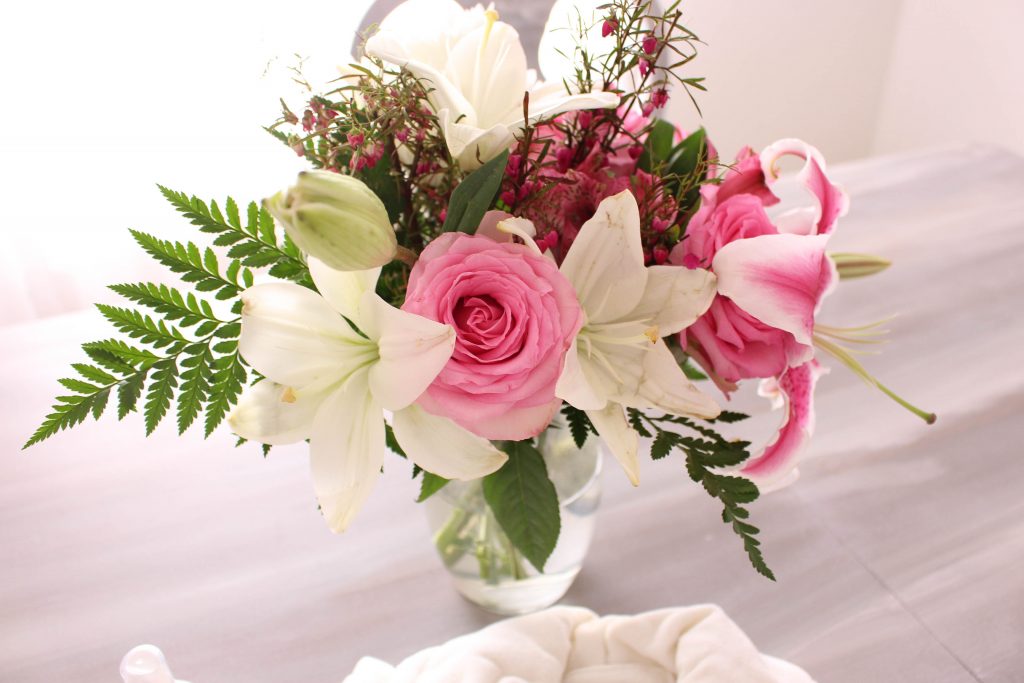 I was contacted by Christy asking me to share a special friend in my life. That was easy as my friend Jeannie is like the sister I never had.I met my friend Jeannie five years ago. It was at the beginning of when I started my blog. As I shopping in an antique mall I walked by as she was shooting photos. Jeannie recognized me from an Estate sale she spotted me at weeks before. We started talking and in that time she convinced me that I needed to rent space in that mall. We discovered that we had a lot in common and our friendship bloomed.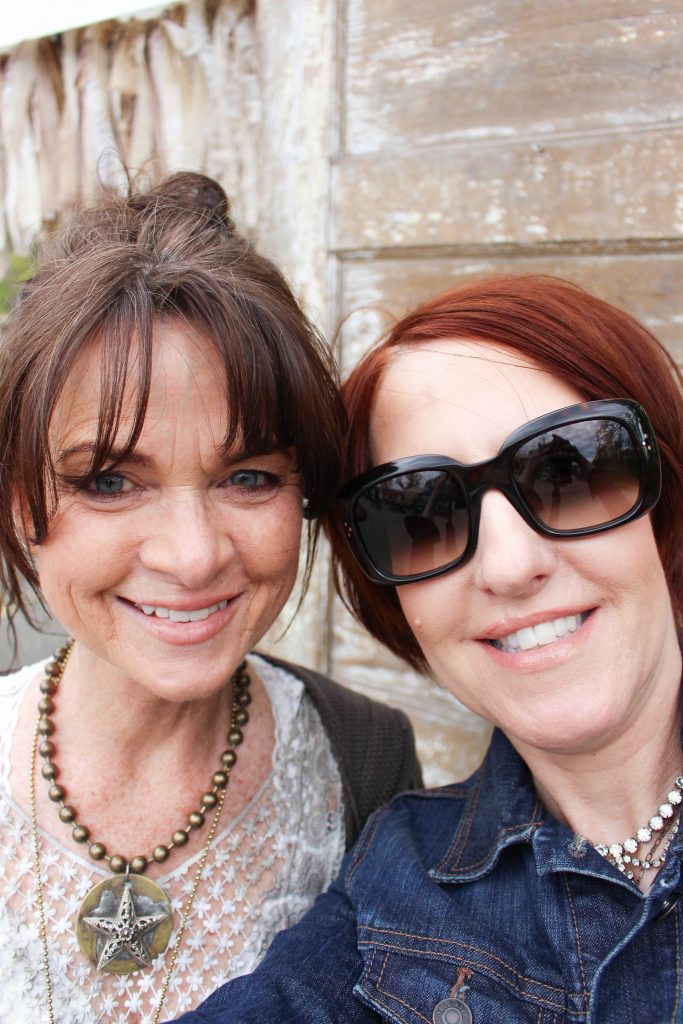 The greatest gift Jeannie has given me is her gift of friendship. She has been a true friend to me. If I  needed someone to talk to she's been there. When I needed a friend to help organize and set up my vintage home sales, she was there for me. I don't think it would have been as successful without her. Jeannie is compassionate, caring and a loyal friend. I may go weeks or months without speaking due to our busy schedules and life. But we can always pick up where we left off. It's the only friendship that I've ever had that doesn't involve jealousy. She is not that kind of a person. Jeannie has many friends but she makes each friend feel special. That's a unique quality that I rarely see. If you're hanging out with Jeannie she brings friends along you feel like you're part of the group not an outsider. It's easy especially with women as jealousy can arise. But I've never had that in our relationship. How many of you can say that?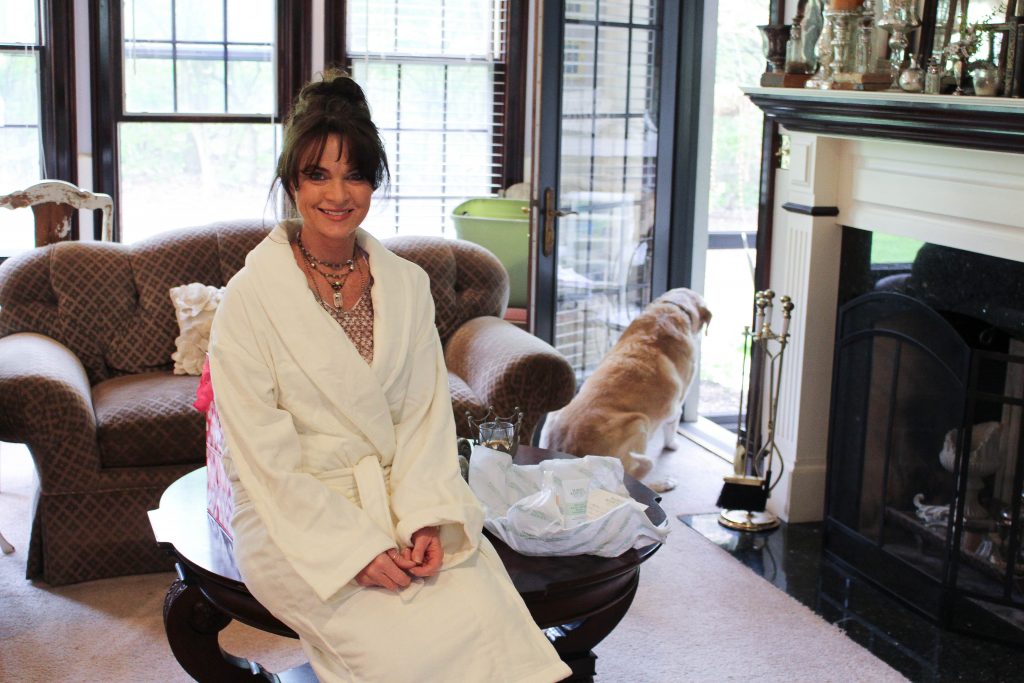 Besides the gift of our friendship I'm thankful for her gift of strength. She has taught me so much about how to deal with pain, and how to stay strong during a difficult time. Jeannie lost her sister to Cancer a year ago. As her sister was going through chemo treatments and waited to hear from the doctors Jeannie was strong and I watched as her faith and spirituality pulled her through. She shined on others bringing friends together reaching out for help. Donating her beautiful handmade jewelry pieces as a way to earn money to help pay for her sisters treatments. I can't imagine the pain that Jeannie was going through. But the whole time I saw her with her sister she was strong and put on a brave face knowing the pain her sister was going through. She was a rock. The best example I've ever seen in sisterly love.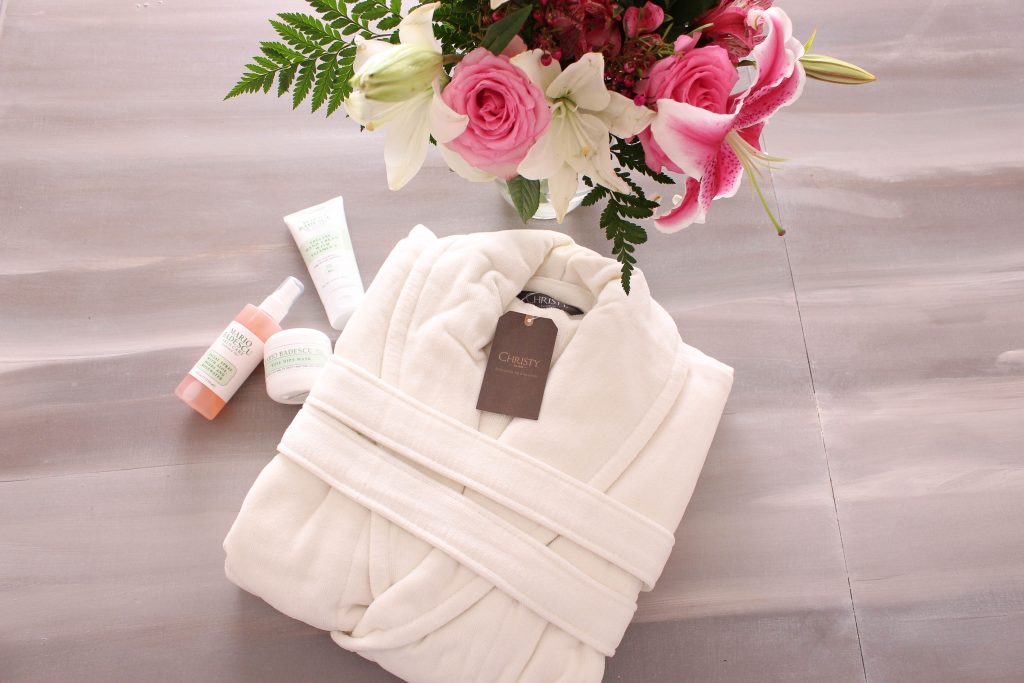 Jeannie is also an inspiration to me as a Mother. I saw her go through a difficult time during the teen years of one of her children. But she handled it gracefully and I think it made her relationship stronger. She is very close to her family. As her children have grown I see how close they all are. Even after high school they still take the time for family trips. Some families can be pulled apart but she has managed to keep her family close. She inspires me to keep that strength and bond with my own daughter.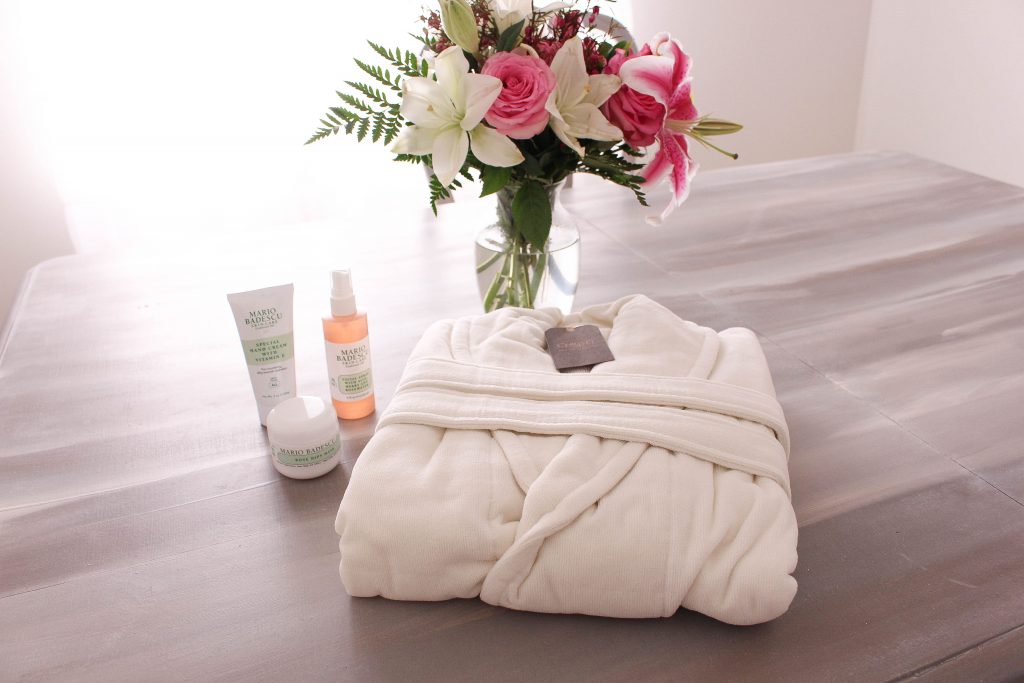 I'm honored to call Jeannie my friend. So on this Mother's day I wanted to thank you my sweet friend. You have no idea how much your friendship means to me. I hope that you enjoy the sweet gifts that Christy has given you. I think we need a girls pampered spa day with our new robes. I think our husbands can do all the pampering.
Our beautiful robes were given to us from Christy linens and Mario Badesu. It's so luxurious and soft. Make sure to check out the link below and give one to yourself or someone special in your life.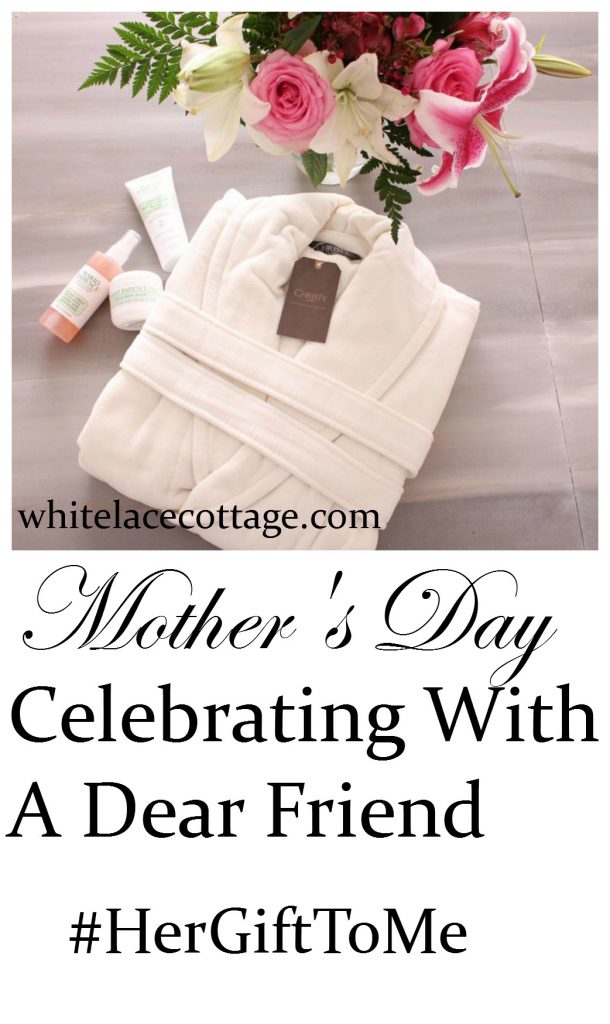 Save
Save
Save
Save
Save
Save
Save