Creating A Dramatic Evening Eye For Mature Women
This is a fun look to do if you're going out on a hot day or a special evening. But let's be honest.. I rarely go out anywhere that special anymore. But if I were too this is the look that I would do. The key to this look is all about the eyes. It's a beautiful look for an evening look. I wouldn't go out in the daytime with this look because it's a little too heavy. But it's perfect for an evening out.
Here's a before and after shot of my makeup.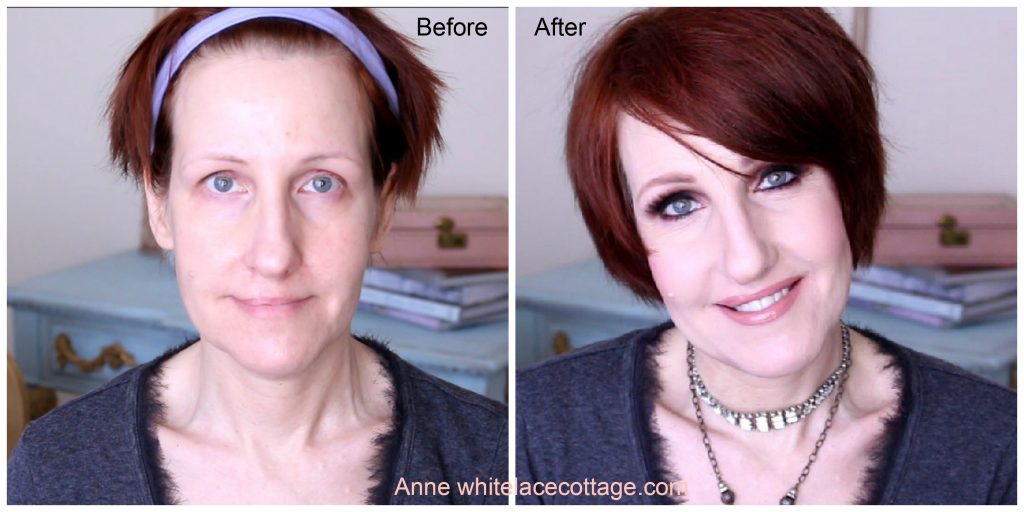 Watch the full tutorial below:

Make sure to subscribe to my YouTube channel. I share new videos every Mon,Wed,and Friday!
Save
Some of my favorite makeup!Click HERE to read more!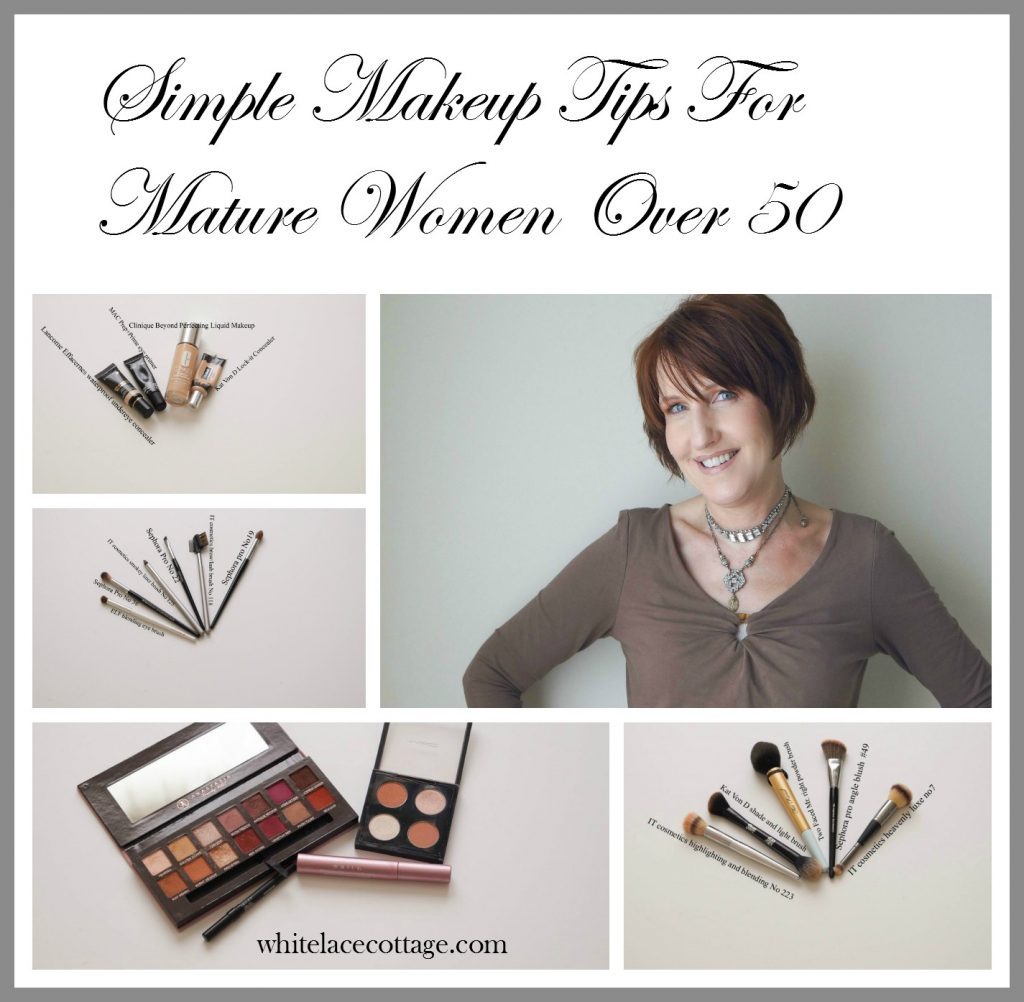 Save