If you've been following my blog for awhile, then you know my obsession with Thrift Stores.
This is one of my biggest secrets, and where I find 99% of my cool vintage pieces.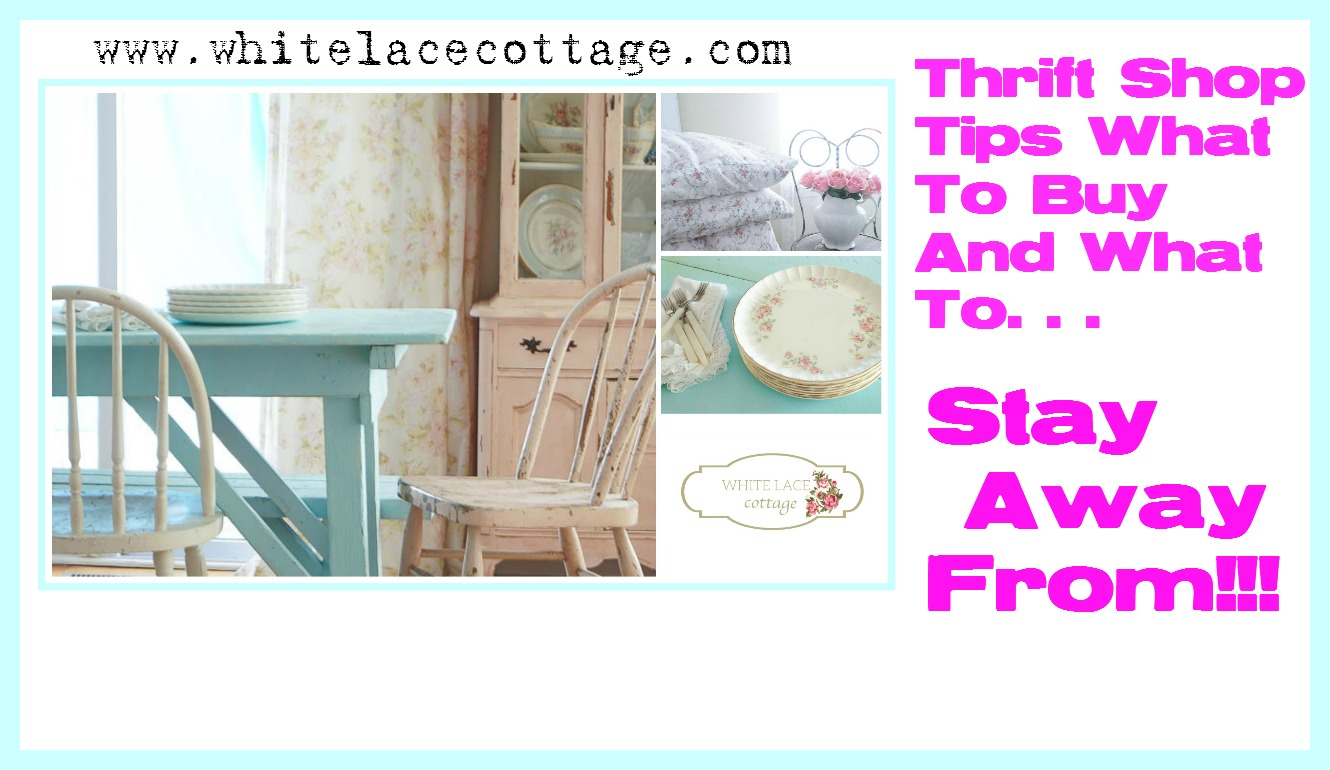 Let's see….what have I found?
How about, cool chippy, shabby pieces.
And, cool vintage furniture that just needed a little paint.
I'm very fortunate because where I  live we're surrounded by these amazing thrift stores.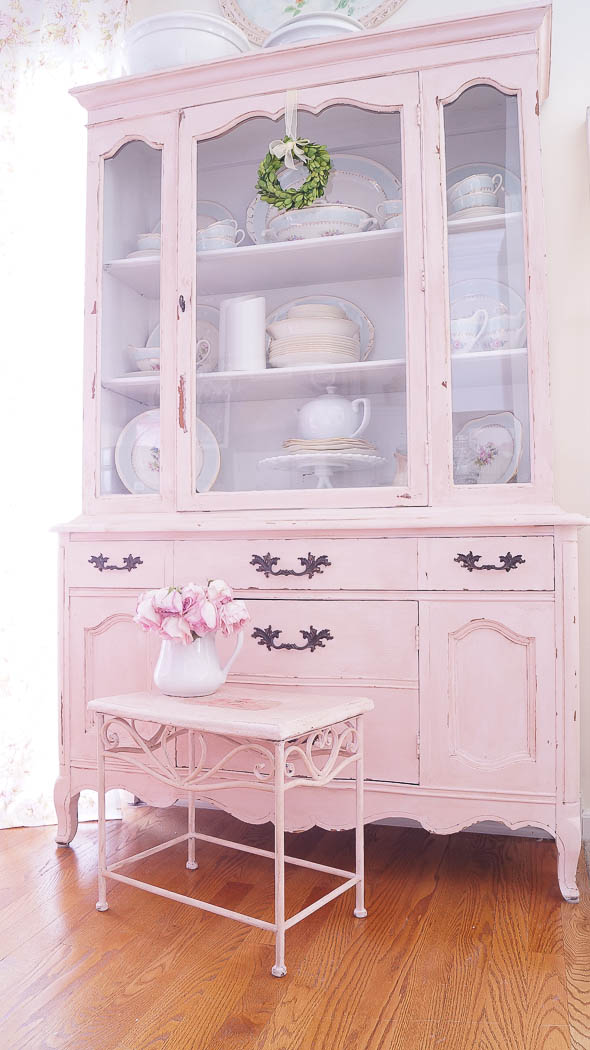 Each time I visit, I never know what I'm going to find, I guess that's part of the fun.
Over the last 4 years I've seen more and more of these thrift shops open up.
We have six in our area that I truly love.
And there's still three other thrift shops in our area, but I usually avoid those because most of it is dirty an icky.
Not only do I find cool vintage pieces, but I also find clothes.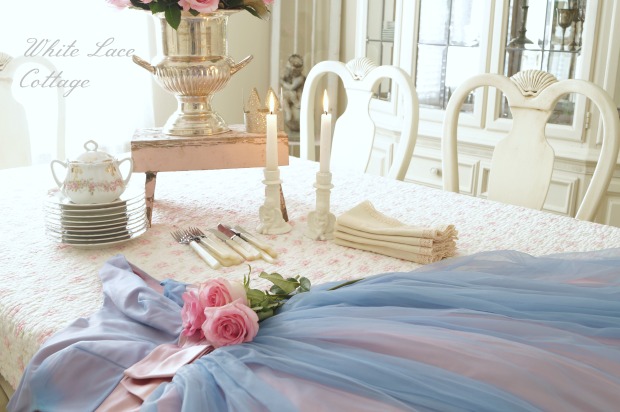 I'm not too proud to tell you that I'm cheap, like really cheap!
We're like most people we struggle and we try to stretch our money as far as we can.
I very rarely purchase any new clothing, like ….hardly ever.
Why pay full price when you can find it second hand for 80-90% off what it would sell for at a store!
Not only are you getting a discount, but sometimes it's like getting a one of a kind piece.
Most thrift shop clothes are older, so you can't purchase it in a store.
My favorite pair of jeans were a $3.00 thrift store find!
I've found really cool vintage clothes, coats, jewelry, shoes, and handbags at a thrift store.
I also love that your helping the environment, since all those things that are donated, won't go into a landfill.
But use caution when purchasing from a thrift store.
A year ago I was strolling through a thrift store, and I came across beautiful vinyl tile.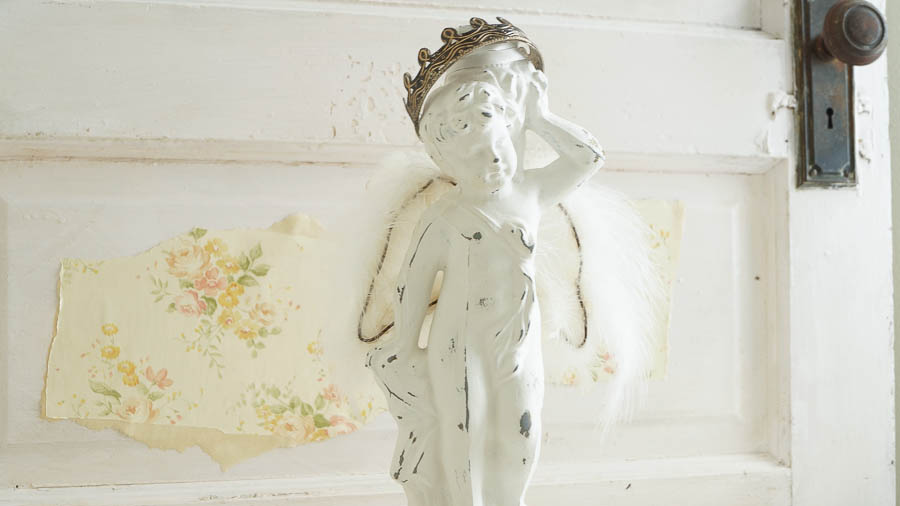 I was so excited for find this beautiful tile, and I thought I would use it to re-tile my foyer.
As I always do when I find a really good deal, I decided to go on line, search and see what this tile sold for.
When I searched this tile I found out that it had asbestos!
I had no idea that older tile had asbestos in it, did you?
I was mortified!
Normally when you purchase something at a thrift store, you can't return it.
But, this was an exception.
I felt that not only did I deserve a refund because this was not safe for me to put into my home, but they needed to know so they didn't except something like this again.
This was a learning lesson for me for sure.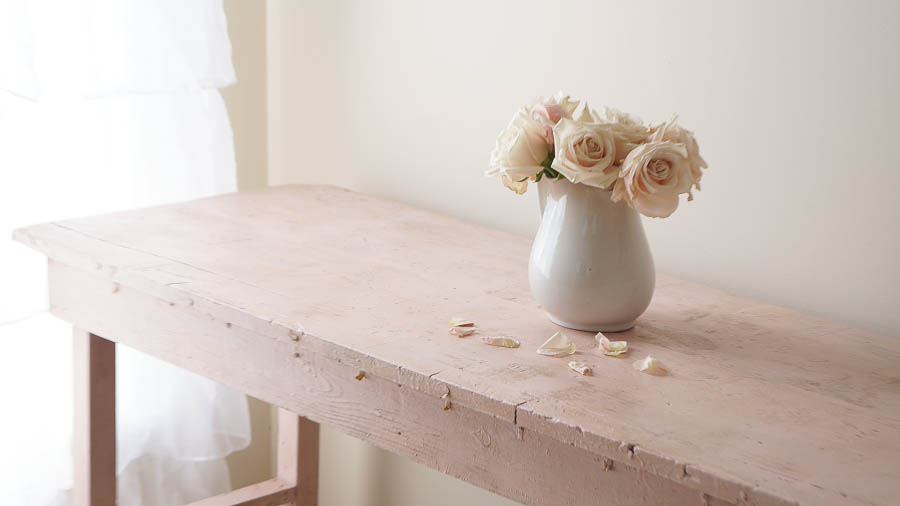 If you're purchasing a sofa or chair, make sure there's no smells, and check to make sure it's in good shape.
If not then walk away from it.
It's not worth purchasing, only to have to get rid of it.
Have I talked you into shopping at a thrift store?
I hope so!
If you want to hear more about my obsession with thrift stores and see more of the pieces I've found, watch my latest YouTube video.
And please subscribe to my YouTube channel.
https://www.youtube.com/channel/UCa4CldHA4DPOmiHxCgGgJKQ