I thought it would be fun looking back at the best of 2014.
In January I shared 10 tips to save money when decorating vintage style.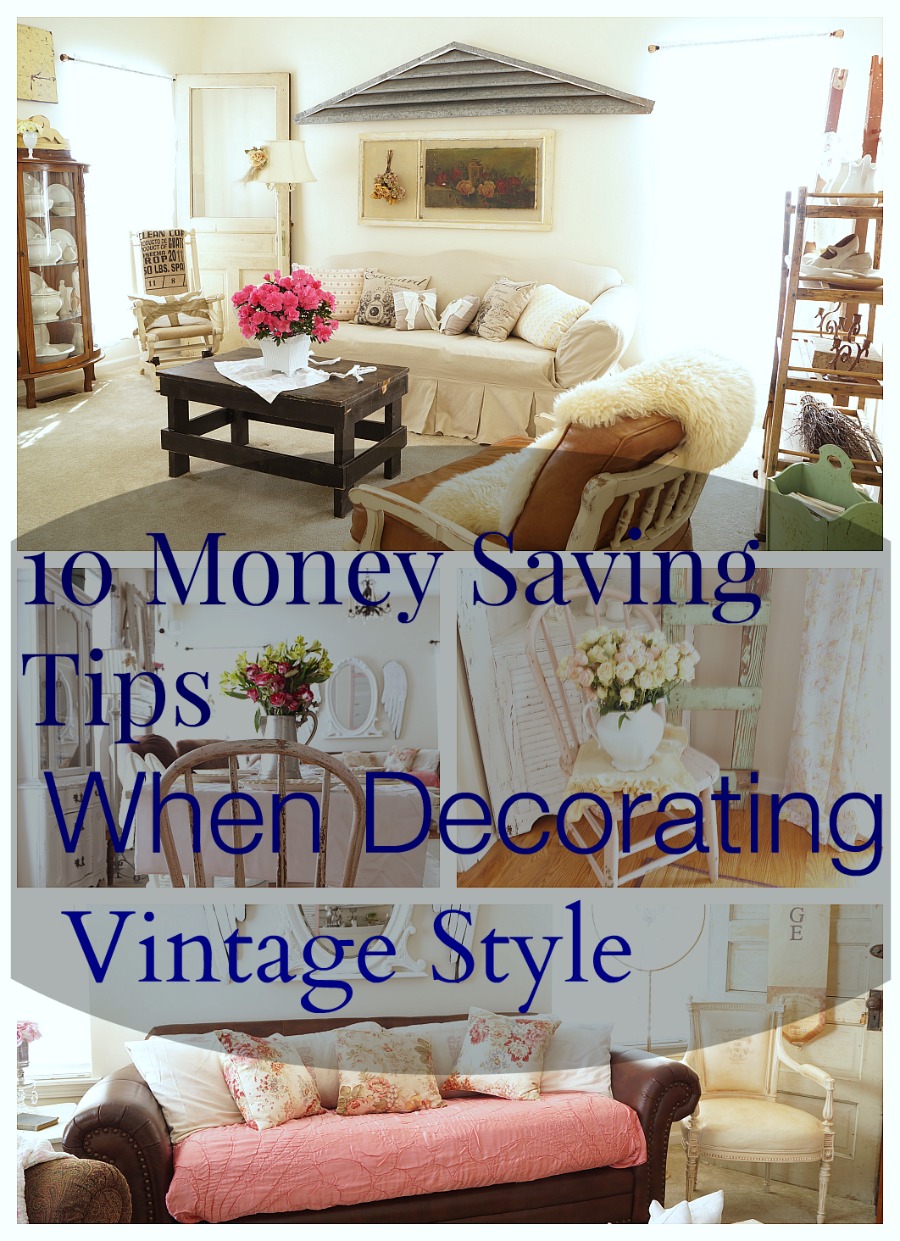 When January comes around in just another week we will all be thinking of ways to change things around our homes.
This post will inspire you to use what you already have,and what to look for when thrift shopping.
I have found the best vintage treasures at thrift shops!
******************************************
Did you know you don't need painters tape to get a clean edge when painting walls?
I shared this tip last February.
How to get a clean edge without using painters tape.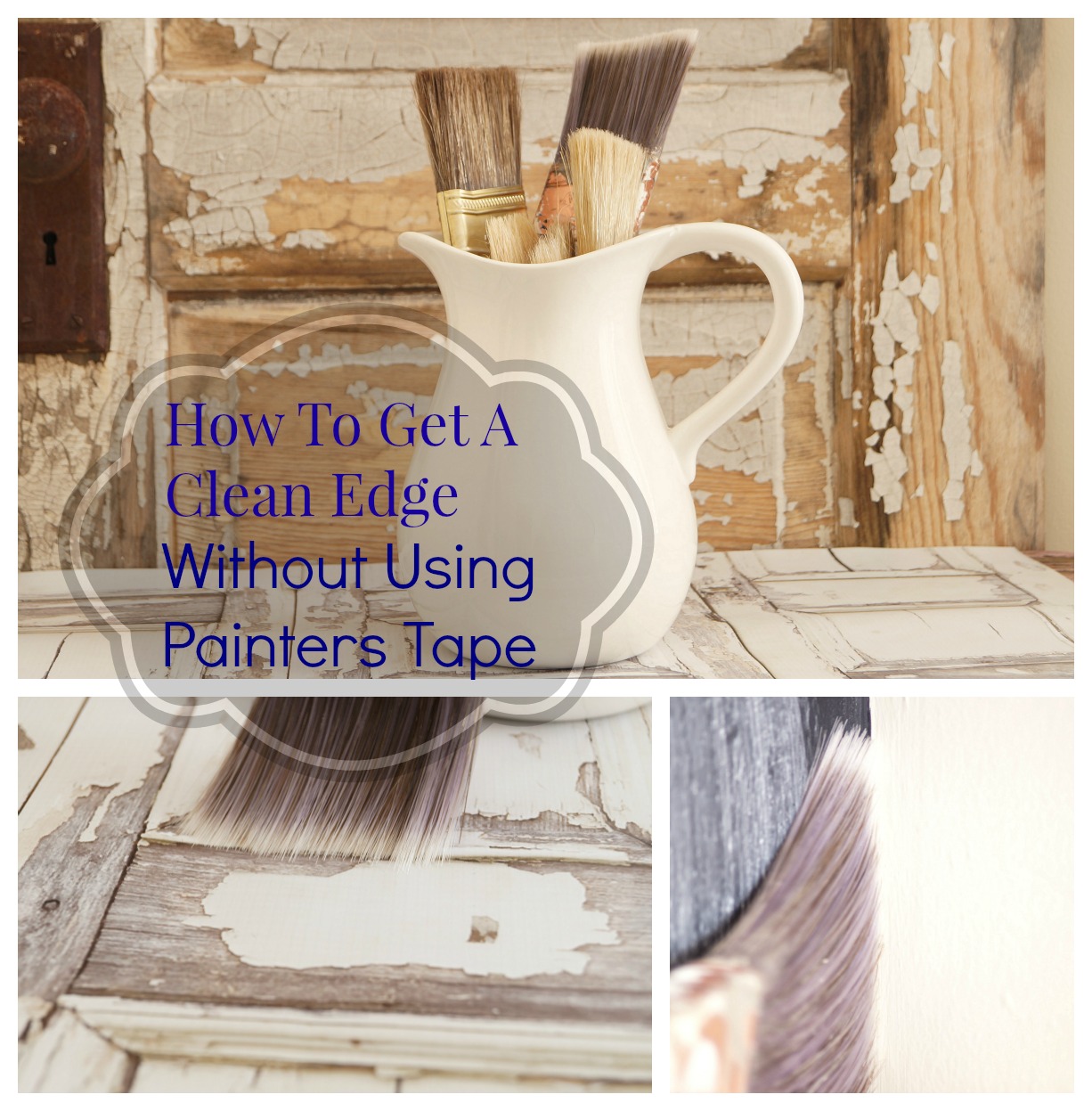 I also updated my master bathroom by painting my cabinets,adding hardware and a new chandelier.
Despite having bitter cold temperatures last winter I managed to get out to the store for supplies to change our master bathroom.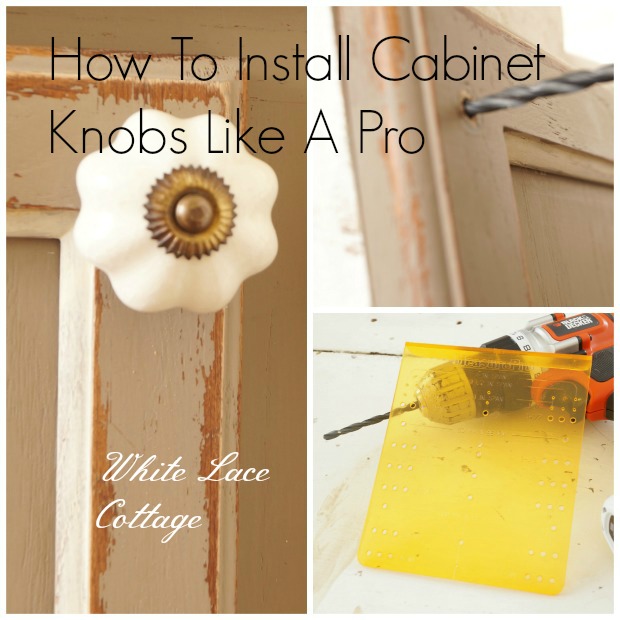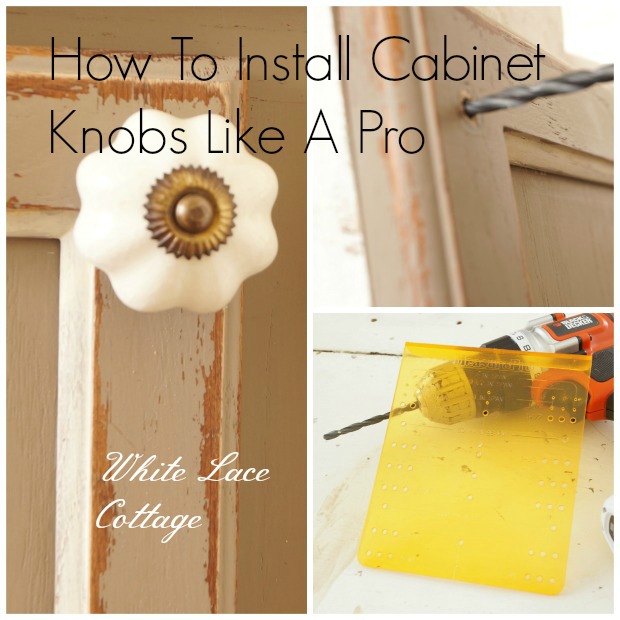 Although this project was not totally finished for several months because of the weather.
The year of 2014 also was the opening of my online shop!
I am so thankful for each and everyone of you for supporting the shop of White Lace Cottage.
New treasures will be coming soon…so stay tuned.

After changing our master bathroom I decided to update my daughter's bathroom.
She wanted a pink Shabby Chic inspired bathroom and that's just what she got.
You can view it HERE.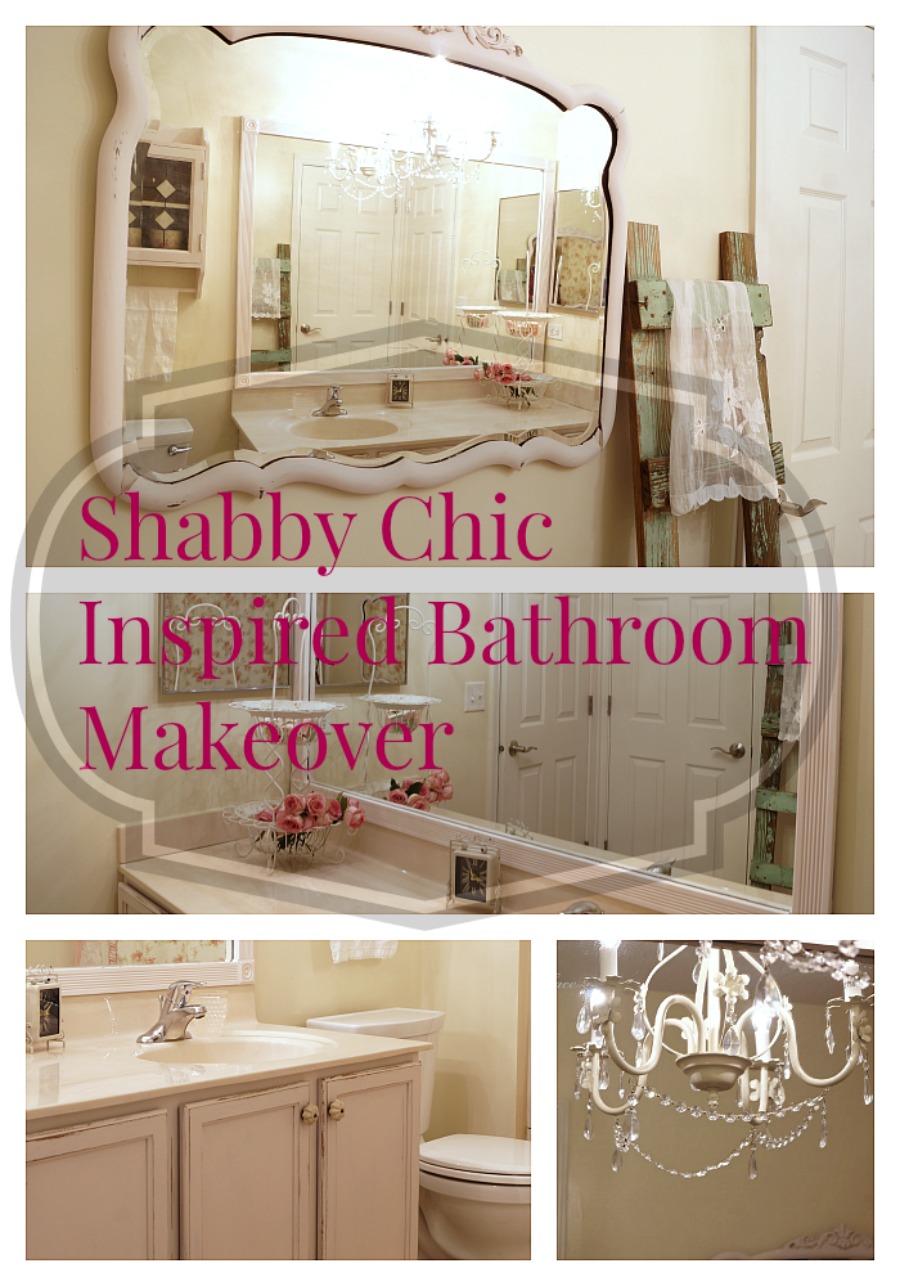 After adding these chandeliers in my bathrooms I decided my kitchen needed a little bling too!
The larger chandeliers were put together as well as hung,by me.
Yes I hung all of these chandeliers all by myself.
You can read about it HERE  and see some before photos too.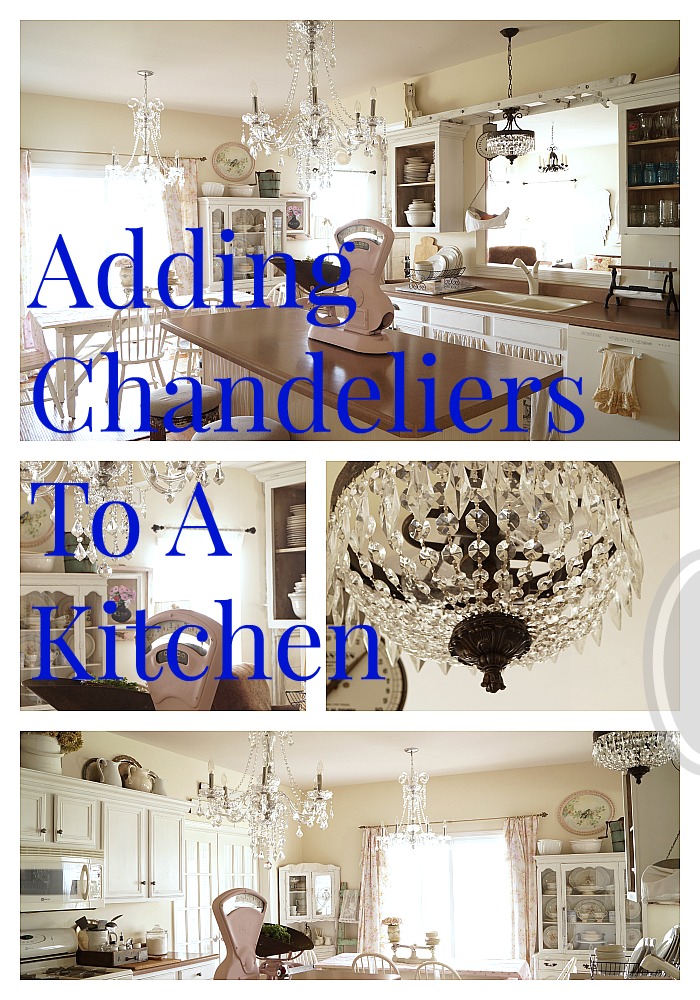 I added a vintage French chandelier in my dining room.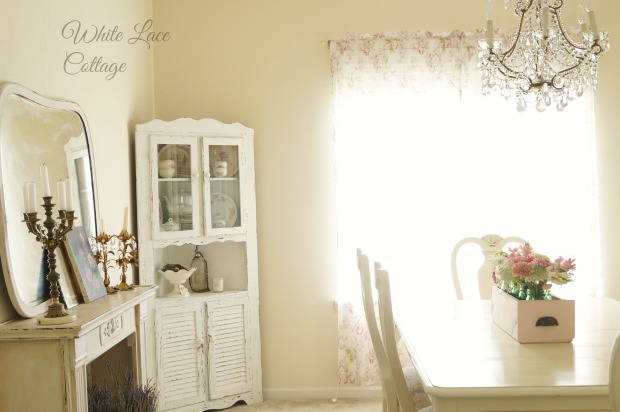 Oh and that was not all that I changed in my kitchen this year, I also added some beadboard wallpaper and appliques to my kitchen cabinets.
This is the island transformation using the beadboard wallpaper HERE.
You can read about how I distressed my beadboard wallpaper HERE.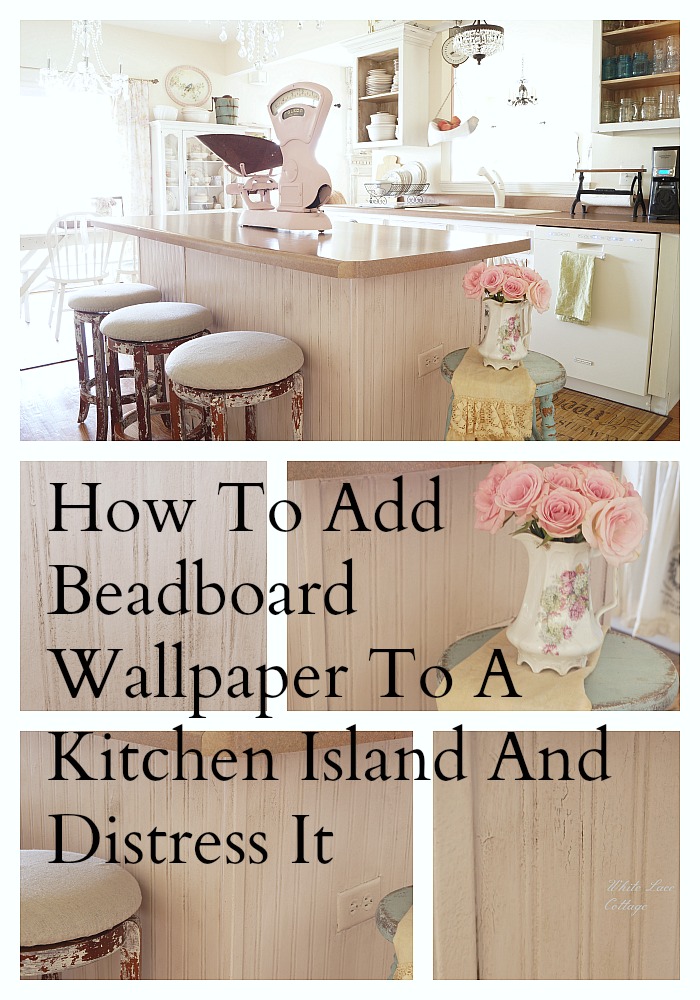 Sharing how I added my appliques HERE.
This was such a great product to work with and made this so easy!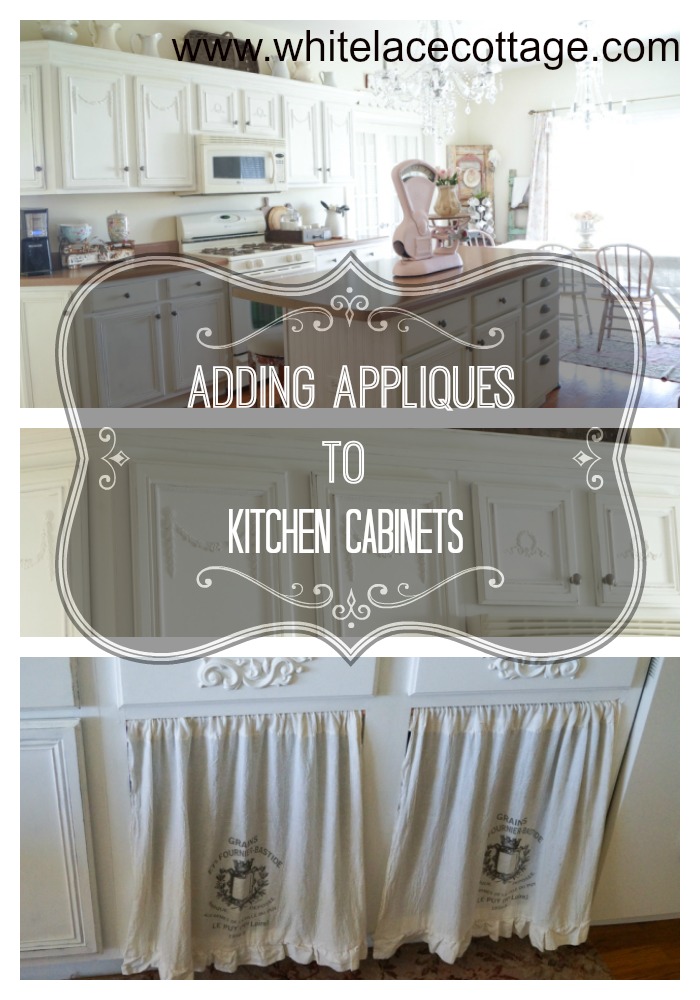 Sometimes things happen by accident,you know how it is,you are in the middle of a transformation.
All the ideas of what you think will happen are thrown out the window.
Sometimes this can end up with an epic fail,and other times you discover amazing techniques.
The first wonderful mistake was when I discovered how milk paint and chalk paint can work well together.
This is the mantel I transformed,it was brand new.
But as I was painting it with milk paint something  happened and I ended up with this amazing result!
You can read about it HERE.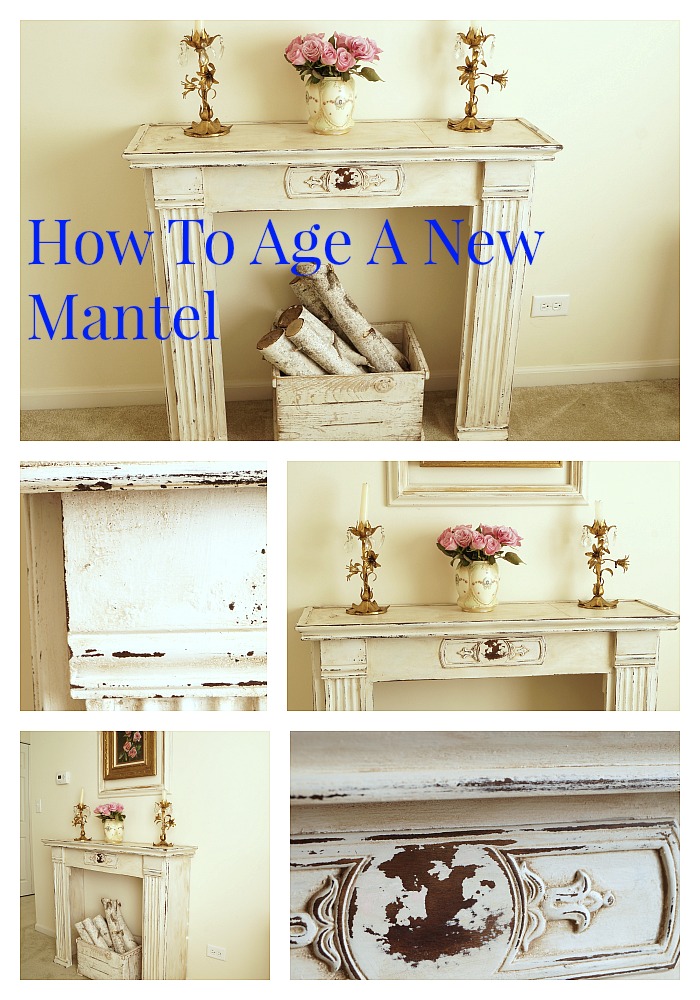 Recently I discovered how to distress furniture without sanding.
This again was discovered purely by accident,but now it's the only way I distress my furniture.
The wonderful thing is that no sanding = no dust!
You can read how to distress furniture with vinegar HERE.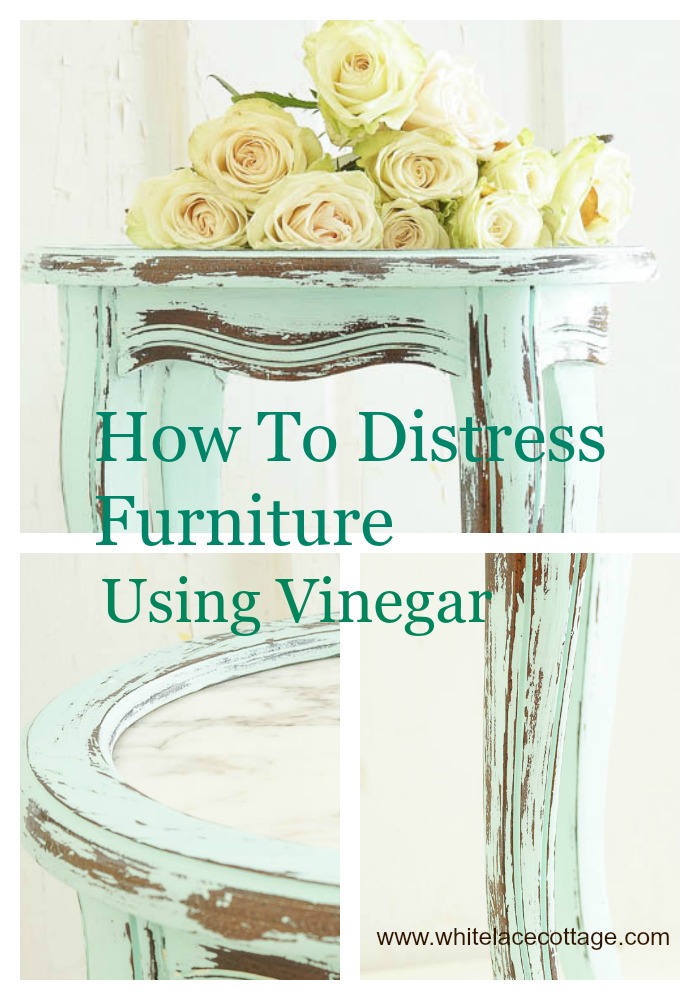 One more big project in my home was not done by me.
We had been saving for many years to add a screened in porch and were finally able to do so in this home.
We had lots of fun sitting outdoors last spring and summer,bug free!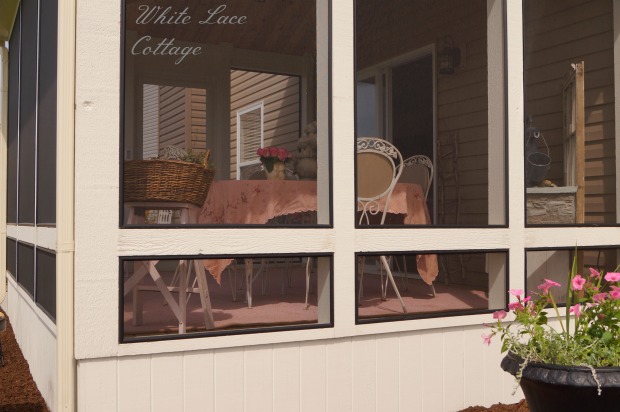 I am hoping to add more flowers and plants to our garden next spring!
****************************************************
I also held my first Vintage Sale at my house last summer.
And if you remember this was a learning experience.
This is how I transformed my garage into a shop.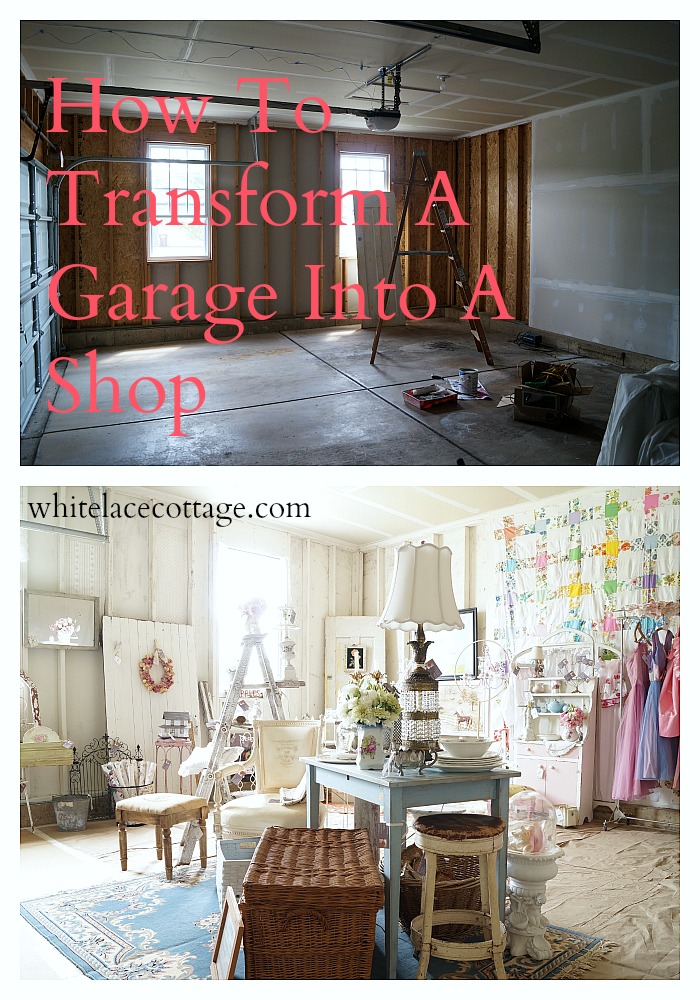 You can read about lessons learned from my first at home sale HERE.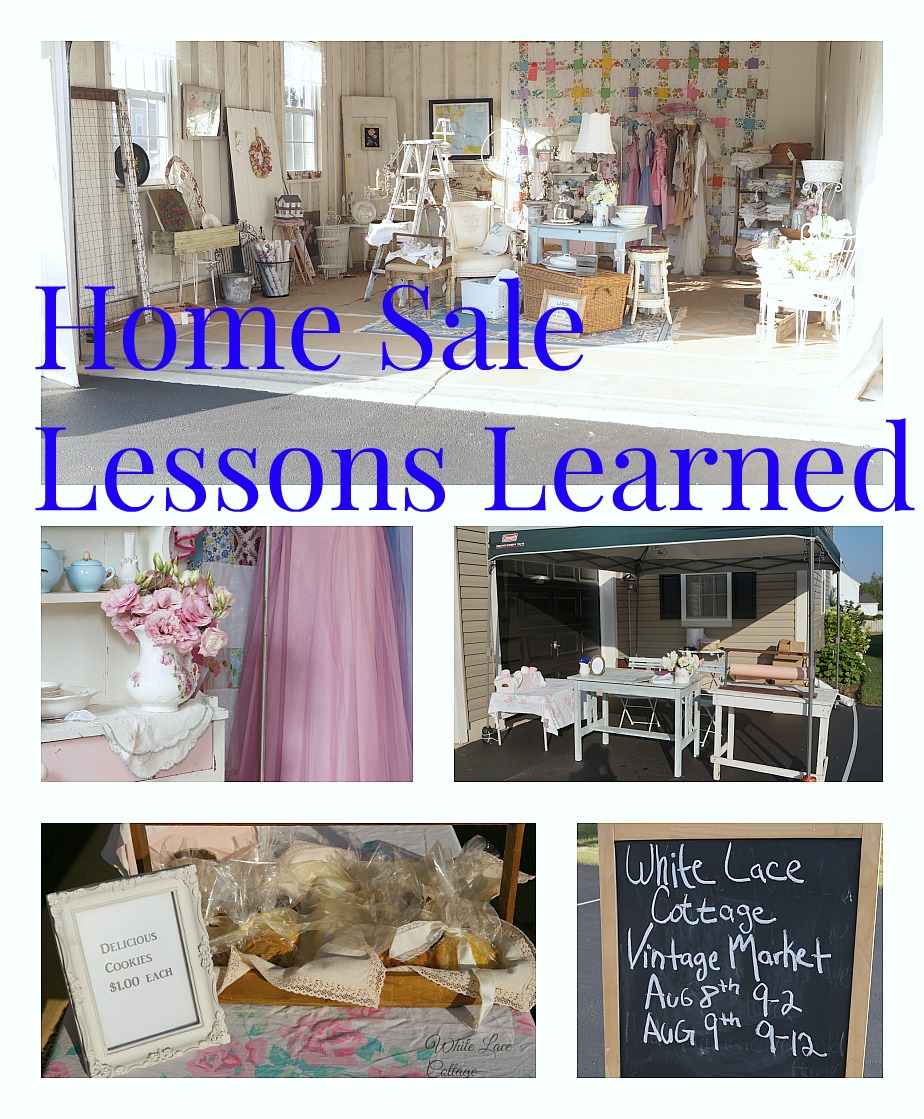 I am planning on holding a sale this spring,stay tuned for details!
Wow……looking back I really did allot this past year!
In the coming year I will have lots more to share!

Joining: