Taking a field trip to Nellie's Barn Sale.
On Friday and Saturday my friend Ann held her event Nellie's Barn Sale.
And I was greeted by not only Ann but also my other lovely friend  Kimberly from Serendipity Refined!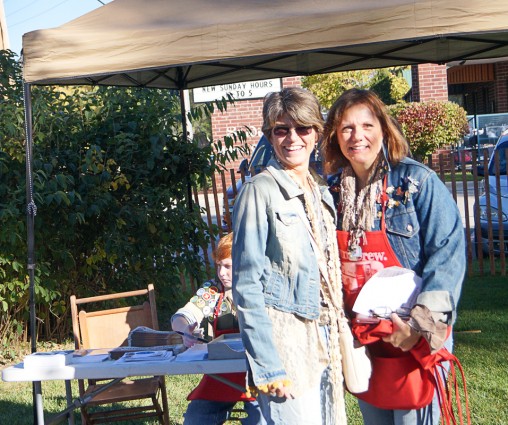 ( On left is Ann,Right is Kimberly)
Love these two ladies!
They are both down to earth,sweet and so talented!
Let's go on inside okay.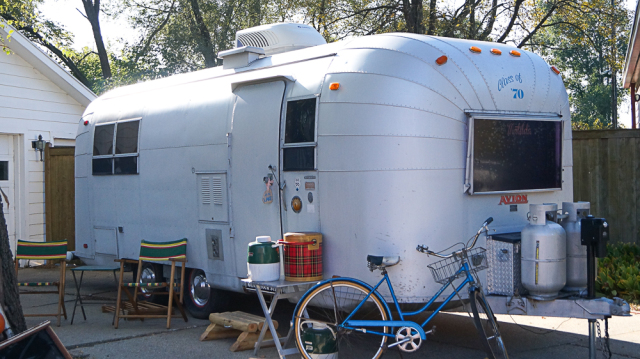 This amazing camper was just at the entrance.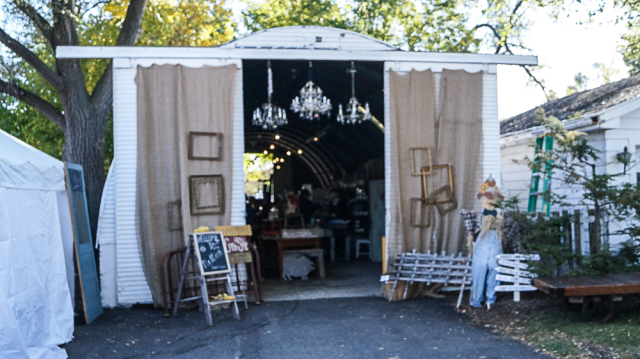 Such a grande entrance into the sale!
Sorry the photo is a tad blurry my camera was acting a little wonky and I only had one photo of this.
Blurry or not its gorgeous!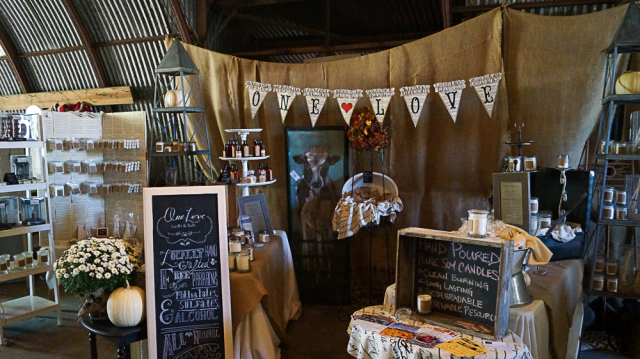 Once inside this building I saw lots of beautiful treasures!
This is the booth by One Love,She has the best scented candles.
Okay I could go on and on about Stephanie and her candles,but I am saving that for another post so lets move on.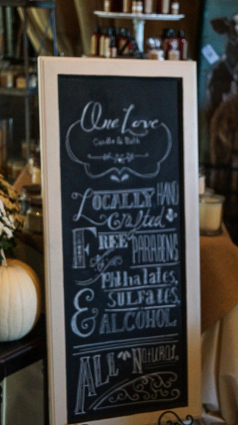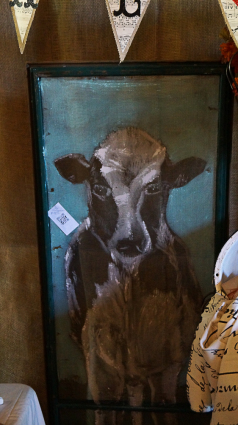 Isn't that a beautiful cow painting…on an old screen!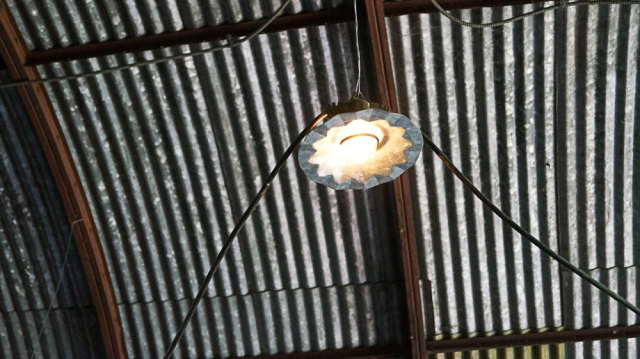 I love the above lights in this building too!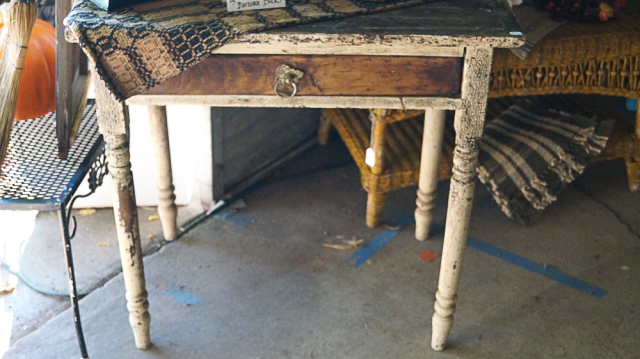 Amazing chippy pieces everywhere you looked!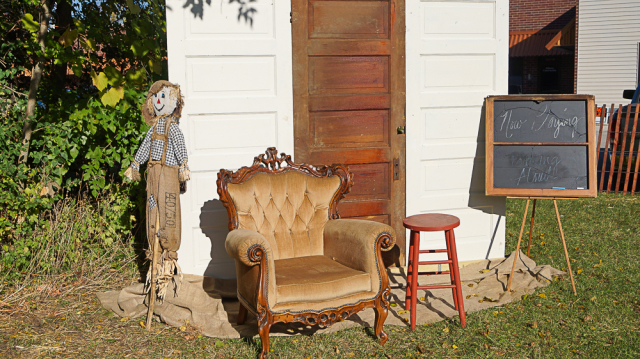 Love this set up,how cool is this!
Wouldn't this look amazing in a house……hmm note to self….door wall for photo taking…got it….next project!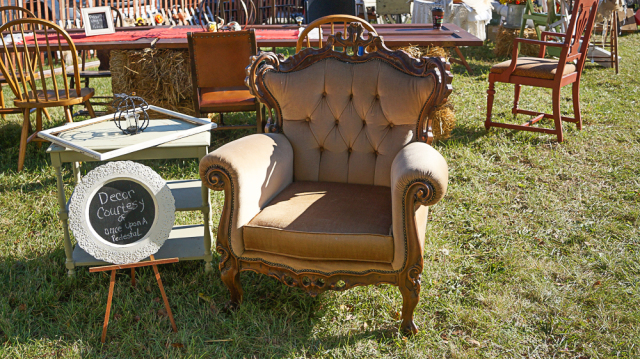 So many cool vintage treasures!
And so much I wanted to take home with me but I was trying to be good!
Until I found this booth.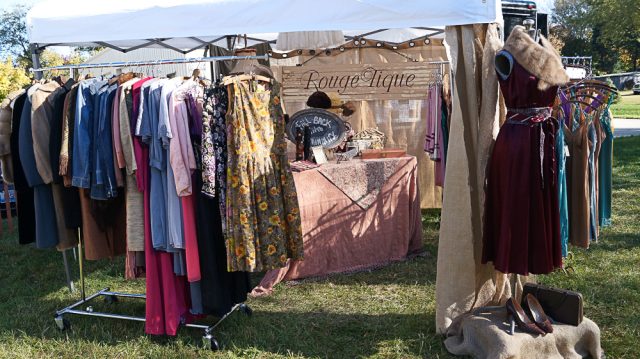 Kimberly's booth RougeTique has beautiful vintage coats and dresses.
And these amazing hand dyed slips.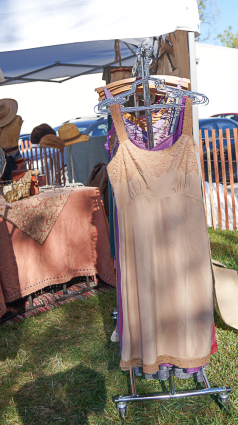 I fell head over heals in love with these slips as soon as I saw them!
I am all about prairie style so I went a little crazy in her booth.
I bought three of her lovely pieces and a blue jean jacket with a vintage fur collar.
Her prices were so reasonable!
It was so much fun chatting with her!
My blogging journey has been amazing meeting so many vintage souls!
You can visit her Facebook page HERE
Kimberly also has an etsy shop you can access from her Facebook page.
I also met another lovely lady,Heather from Vintage Heather.
You can visit her Facebook page HERE , she also has an etsy shop.
I visited another booth,Erin from Rusty Barn Roof had a cool  rusty door from an old truck.
As I said my camera was acting wonky so the photo did not turn out.
But it was fun chatting with her as well.
You can visit Erin's Facebook page HERE.
And I stupidly did not ask for her business card,I will have to ask Ann what her name and business was.
I thought she said she had a Facebook page too,which I would love to share!
Okay I know you want to look at the photos,so I will let you look around a bit…I will be back!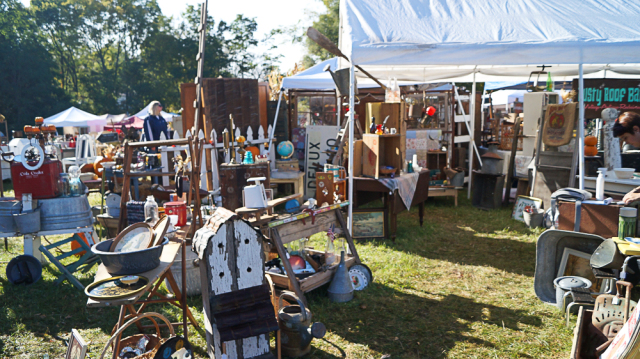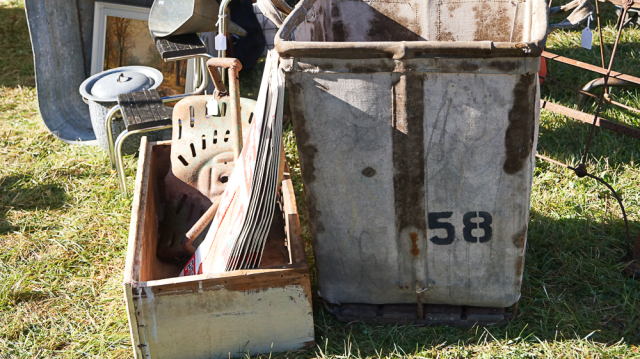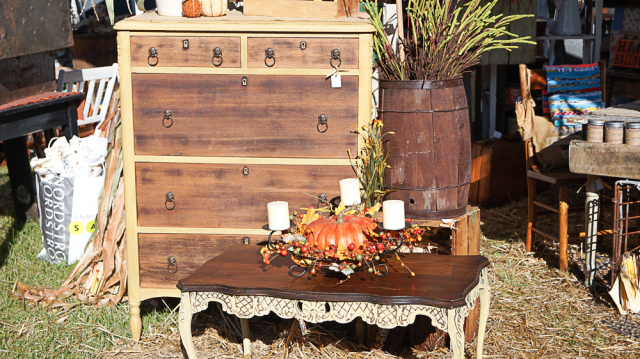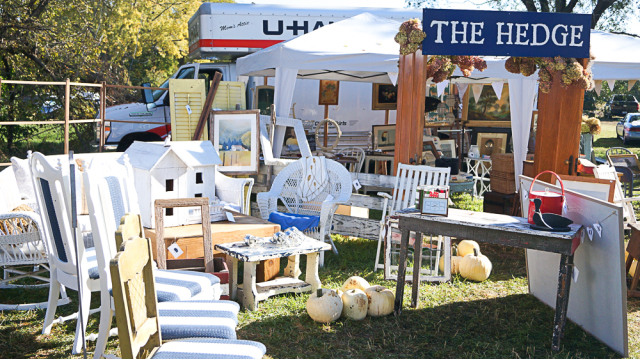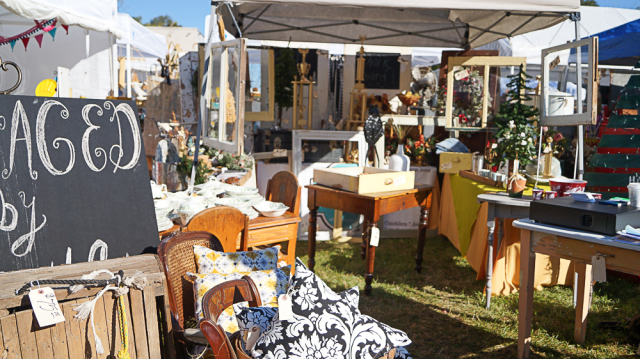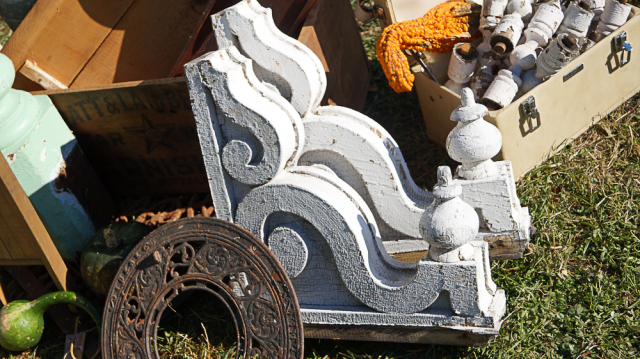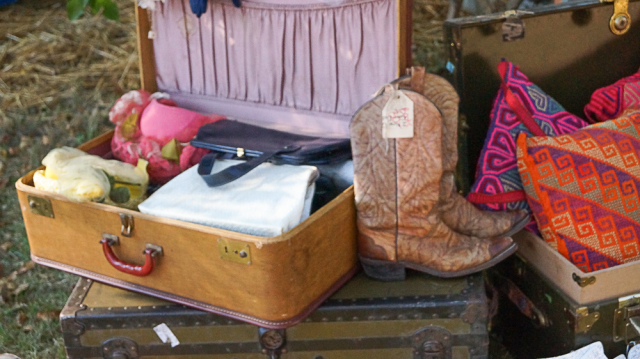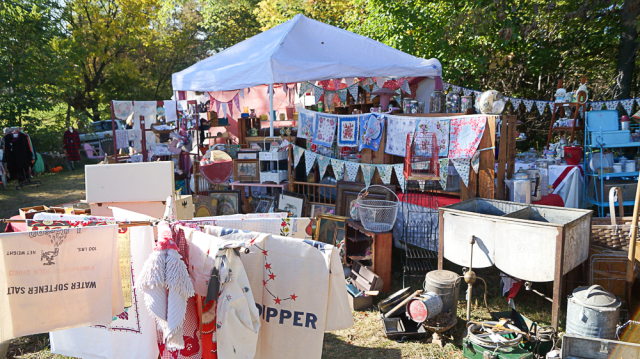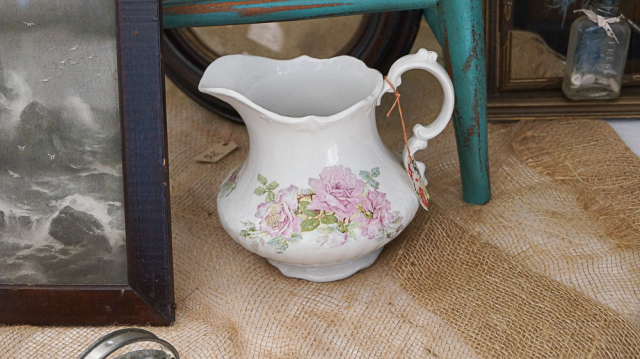 Wish I would have grabbed this one….love those sweet roses.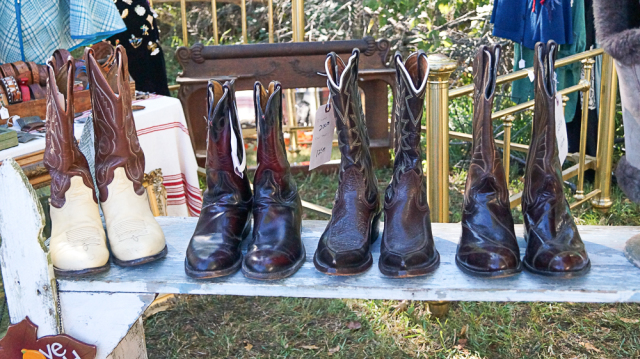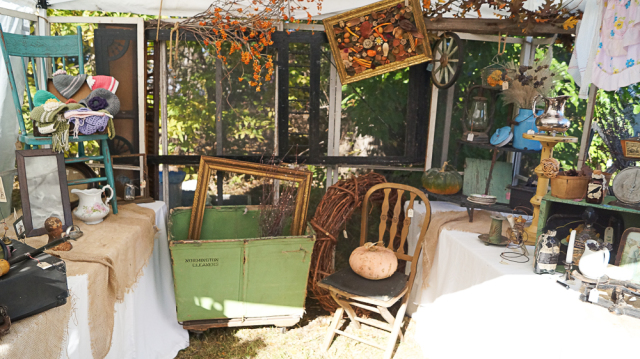 That green laundry cart was amazing…I think it was only 35.00 but I passed because I had no where to put it…but wow…how cool!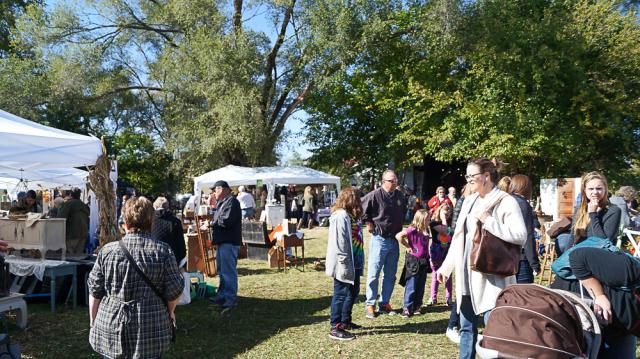 All of those photos were taken before the crowds came in.
Here are some shots of shoppers.
They all have the same look I had on my face….wow…look at all these amazing treasures!
I saw many treasures sold right way!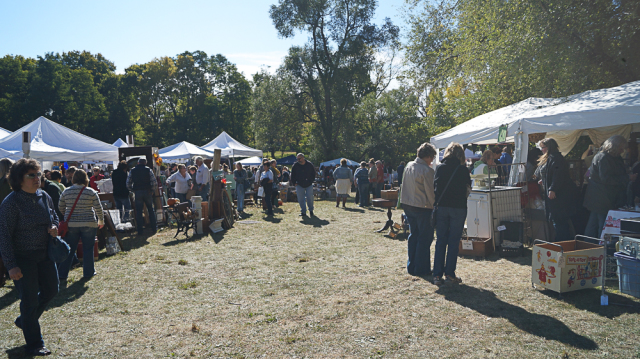 As you can see it was a beautiful day here too!
Looking forward to Ann's next Nellie Barn sale!
*****************************************************
Before you go I updated my About me page.
You can view it if you scroll back to the top of my page.
Let me know what you think.
*****************************************************

Joining:
.