I found this old farmhouse  tote a few years ago and I have enjoyed using it.
But I decided it needed a little refresh on the original color,it was looking a little dingy.
I decided to pull out one of my favorite milk paint colors Miss Mustard seeds Eulalie sky.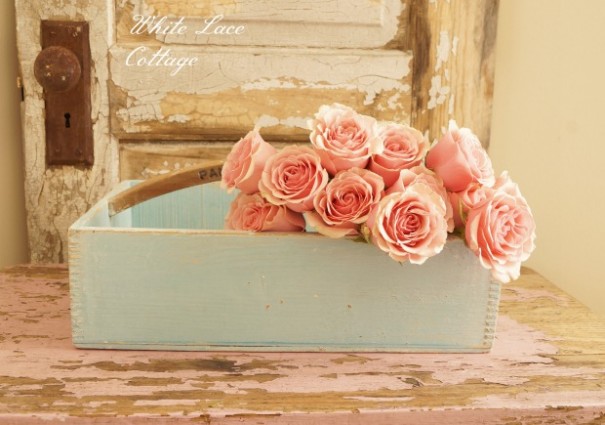 I just painted this two coats of Eulalie and then added Miss Mustard Seeds white wax on top.
Love how that white wax brings out all the imperfections.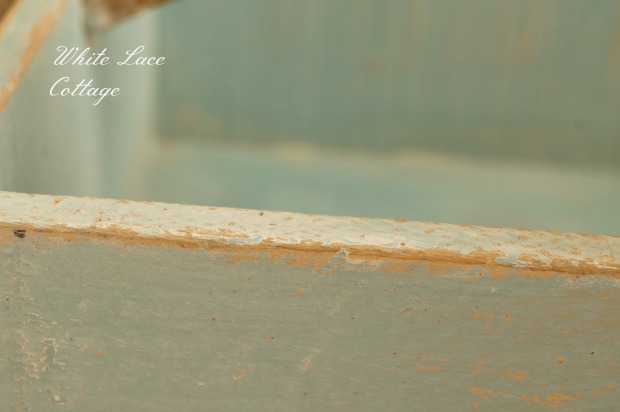 This is an old tote but with a little paint and sanding it looks truly worn.
And the color is so much nicer now too.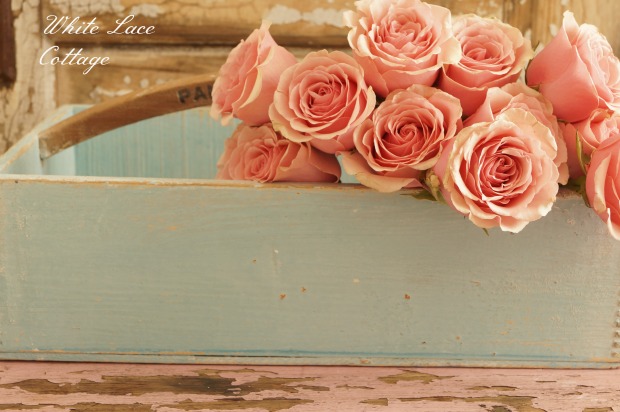 I don't like pieces to look perfect.
Imperfection is perfection to me.
But sometimes a piece can get dingy dirty and it needs a little paint refresh to bring out the cool vintage qualities.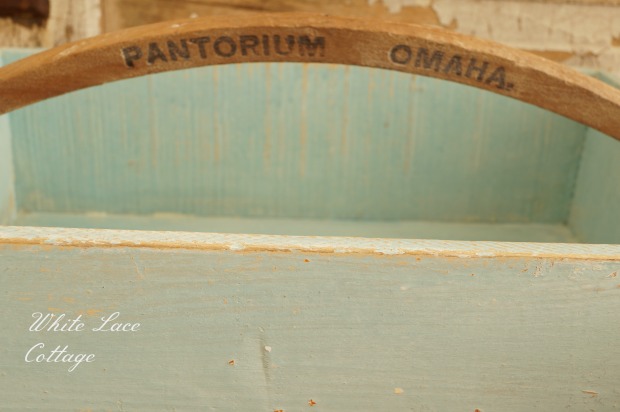 Love this old hanger handle.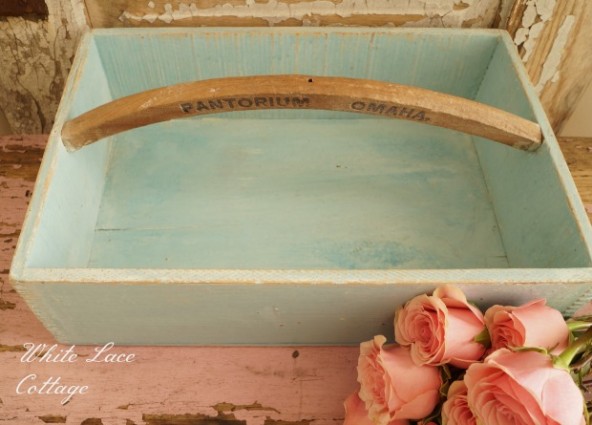 I love using these totes in my home.
Adding a few jars filled with flowers always looks so pretty.
They also can be used to store extra napkins,small plates or utensils.
This sweet tote is now available in the shop.
I have recently added a few new items too.