I am thrilled to be a part of hearts at home tour today.
When I was little I dreamed about what it would be like to have my own home and how I would decorate it.
Really I did.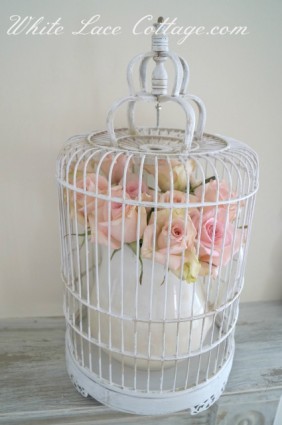 I knew that I would add vintage elements to my home,it's something I have always liked.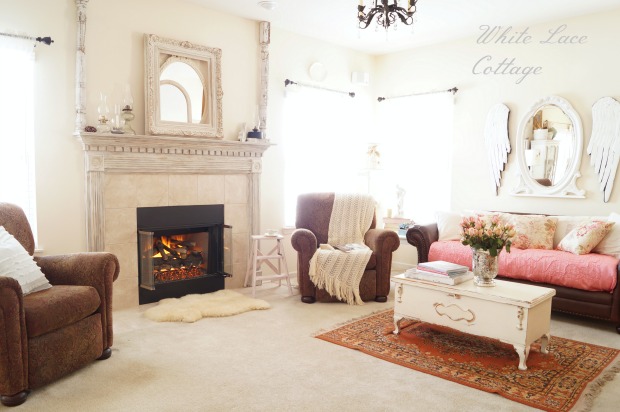 I think I got the vintage bug when I was a child going to garage sales with my Grandparents.
Spending money on very little,and finding one of a kind pieces.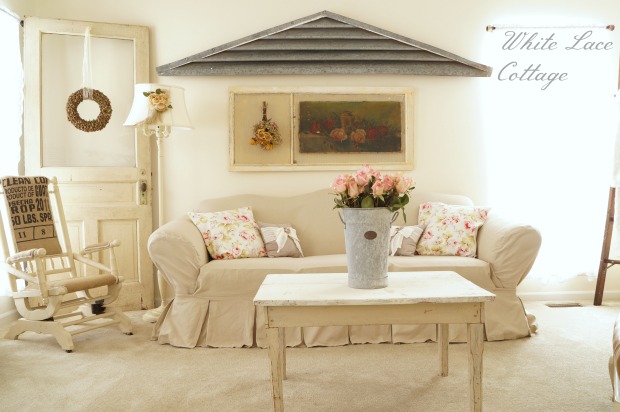 My home really tells a story of who I am what I truly love.
I have said this before and I will say it again,I love the imperfect.
Things that have a past,and tell a story.
Those are the treasures to me.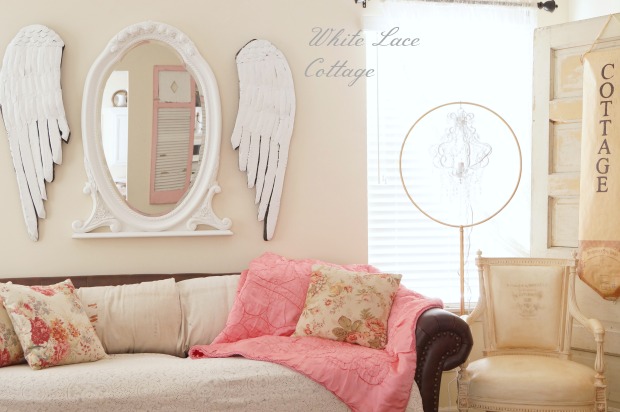 And it is what makes my home ……a home.
I want my family and guests to feel comfortable.
Never worrying about messing up a sofa filled with pillows.
Just feel at peace.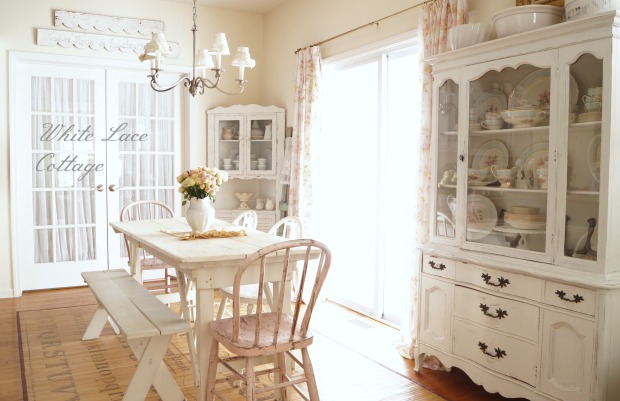 I guess that is another reason I love finding vintage pieces,and why I love the imperfect.
You don't have to stress about furniture getting chipped up,because it already is.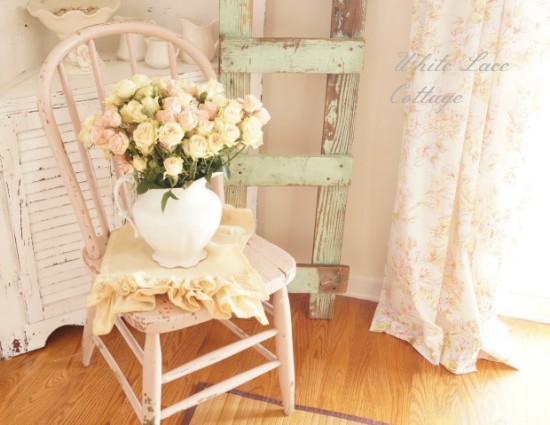 Of course it's no secret that I love flowers,especially roses.
They add life to my home,especially in the winter months.
I love the colors,the scent and I just love them period!
I have been stuck in my home quite a bit this winter,probably the most I have ever been and it's so nice to have pretty surroundings to look at in my home when it's bitter cold outside.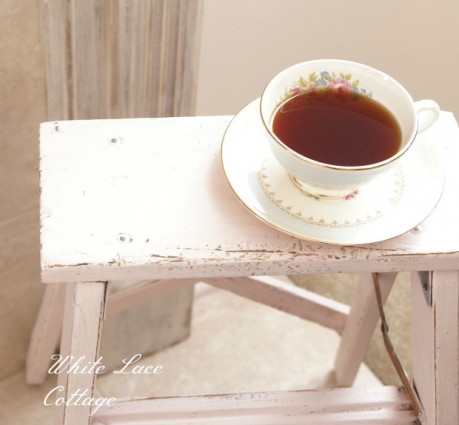 My kitchen is the heart of my home for sure.
We spend the most time in my kitchen.
You can find vintage elements throughout my home.
My daughter really loves vintage style too.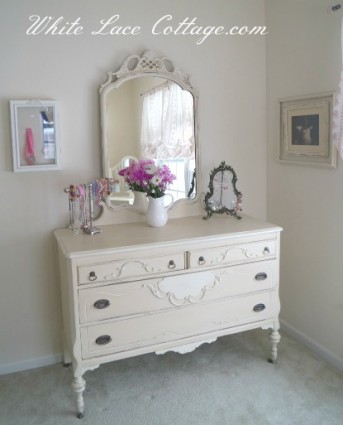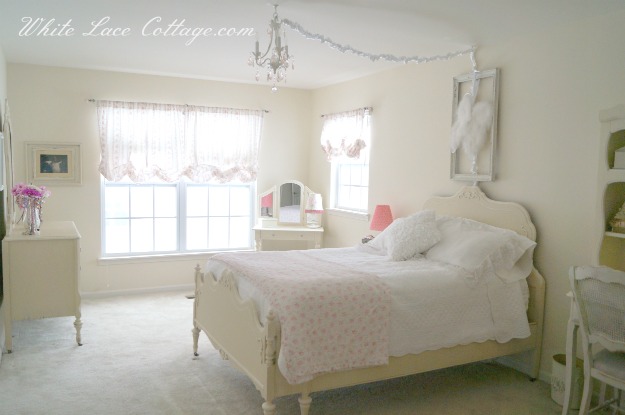 I hope to see the reflections of her own vintage style in her own home someday,and maybe see a little of my style mixed in with hers.
My home is always changing as I move things around to freshen things up.
But I always stick to what I truly love,what makes me happy.
And I think my home shares a little bit of romance too,don't you think?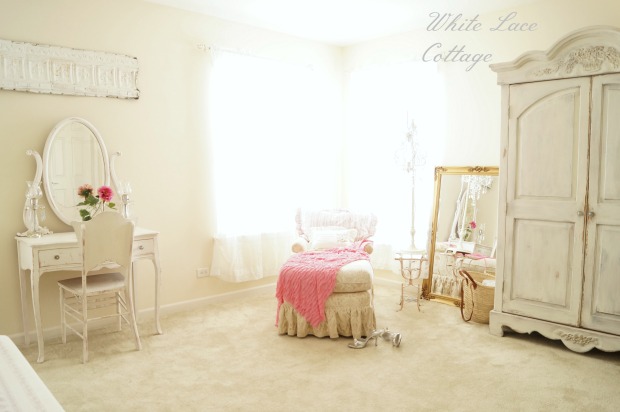 Wed. 1/29
Thurs. 1/30
Fri. 1/31
Sat. 2/1