Springtime brings renewal.
A time change things.
Or freshen things up!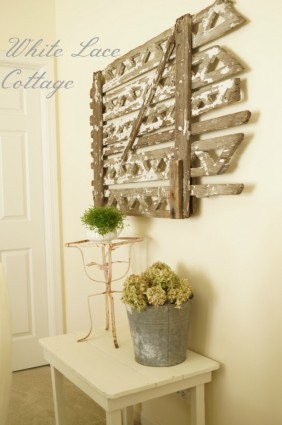 I previously had a Rose portrait here.
It was placed here after I made the painting changes to my home.
As much as I love roses that particular portrait was not working for me in here.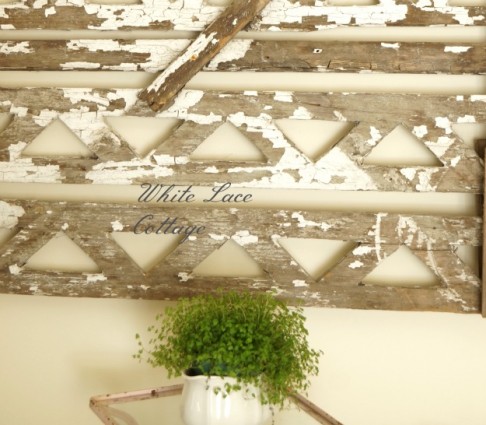 I came across this vintage garden gate while out treasure hunting at one of my favorite antique shops.
It has the perfect chippy patina that I love.
And it is really unique with this cut out work!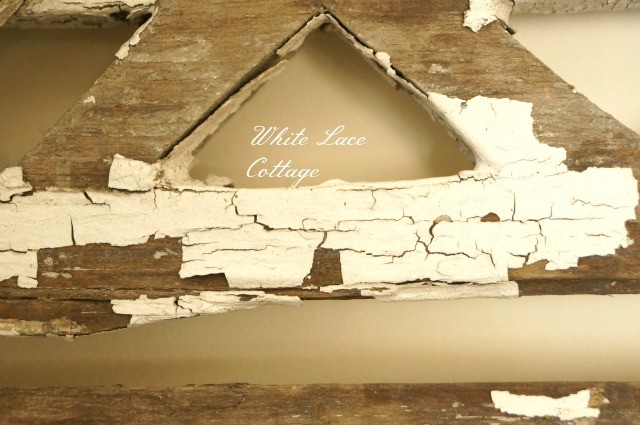 I decided to hang this sideways because it fits on the wall better.
As you can see I decided to add my petite pink table here too!
Placed on top of the small farm table I recently found.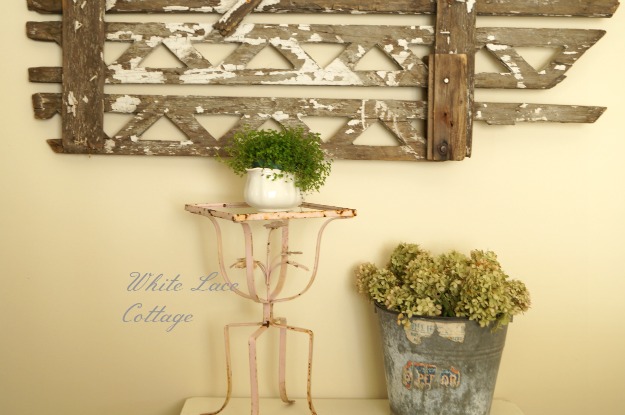 I also added that old galvanized bucket.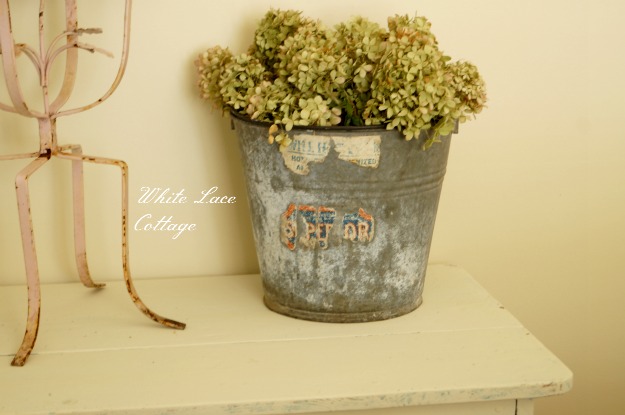 With these changes I decided to add my garden cherub to my dining room table.
Placed it on a vintage chippy salvaged piece.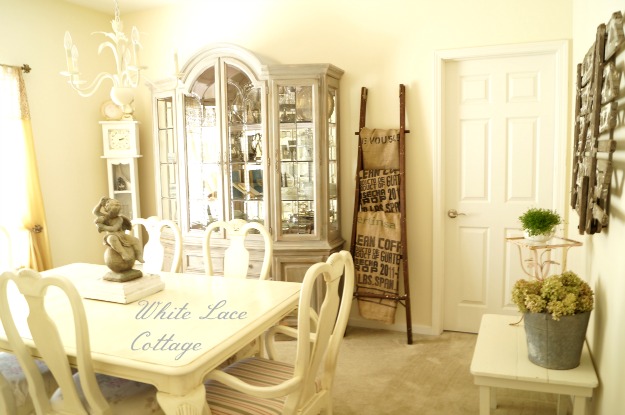 Bringing some of the outside in!
This week I am trying to catch up on reading my favorite blogs and cleaning too.
Today I am off to my space to change things around and fluff things up a bit.

Subscribe to white lace cottage click the link below
Subscribe to White Lace Cottage

Joining: