White out junking a week ago I came across an old trunk.
It looked as though someone had added paper mache to it many years ago.
I knew with the texture it had potential.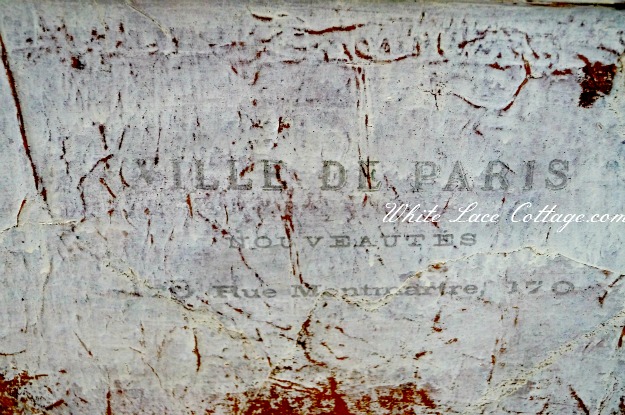 I decided to paint it with Miss Mustard Seed milk paint linen.
I was hoping it would chip off a bit more to add more texture.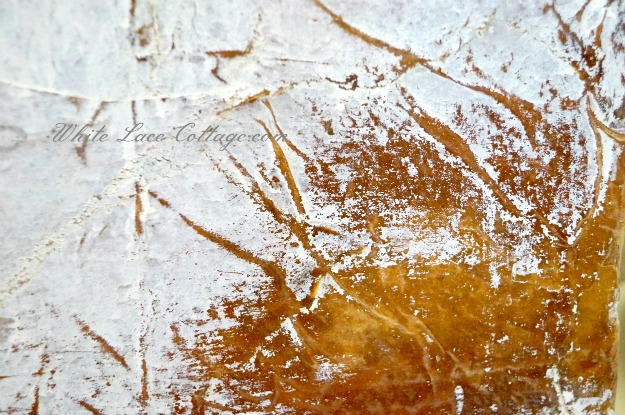 But it did not flake off like I hoped it would.
Still it sanded very nicely and because of the texture on this piece I still got the result I wanted.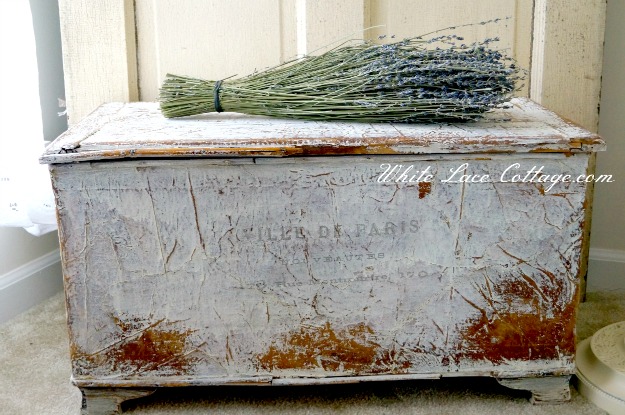 I added a graphic from the Graphic Fairy .
It was a bit tricky on this piece as it is not even.
I wanted it to look as though it was always there.
I love that it is a bit faded …..not perfect.
If you are looking for perfection then I would not do the citra-solv method.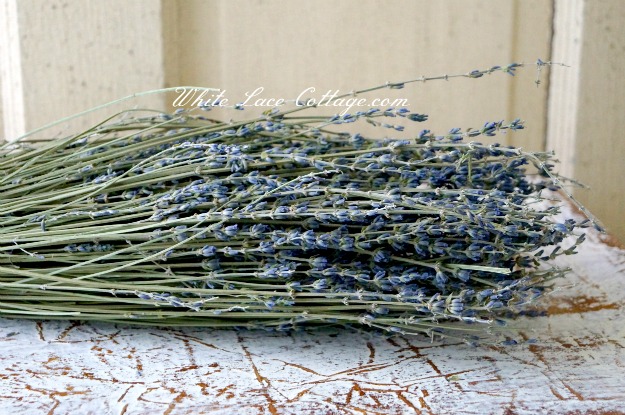 The lavender was a recent Decor Steals buy!
Wish I had bought more!
Next time I will!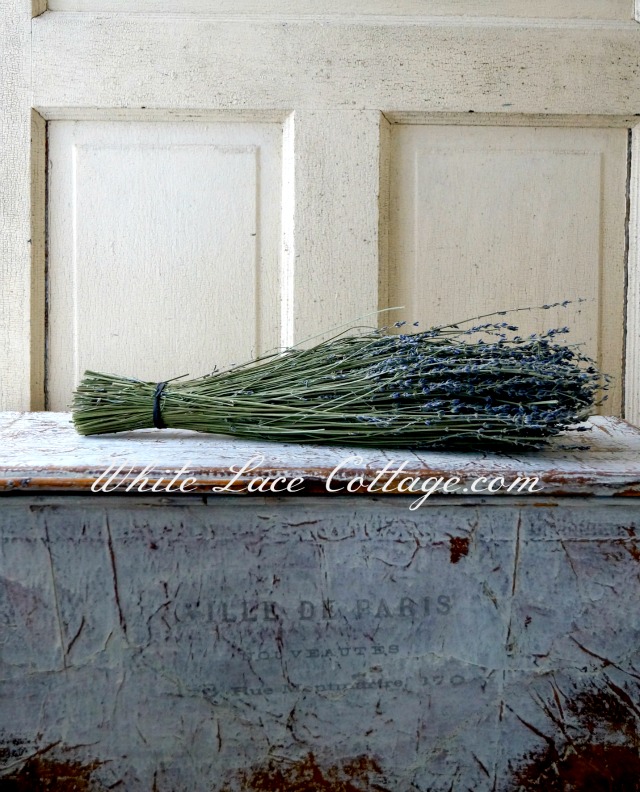 This is what the piece looked like originally.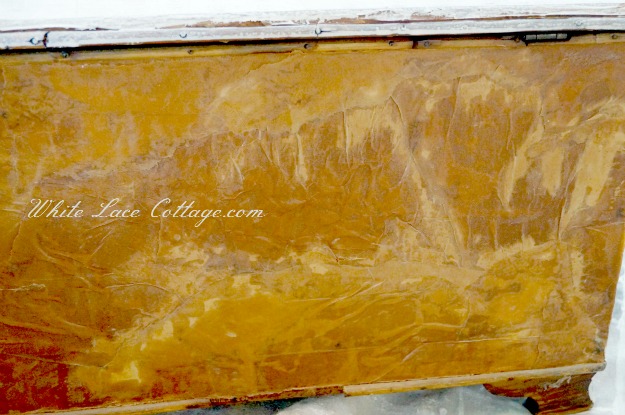 Bringing this to the vintage market.

Joining:
Subscribe to White Lace Cottage