Oh my what a week.Yes I am happy to have a new computer.
But it is a different operating system than we had before.Windows8 hmmmm not liking it at all so far.
You know how it is learning something new and unfamiliar.
It can be very frustrating to say the least.
Okay…..deep breath……
Before my computer crashed I took a field trip to one of my favorite places to find really cool vintage items.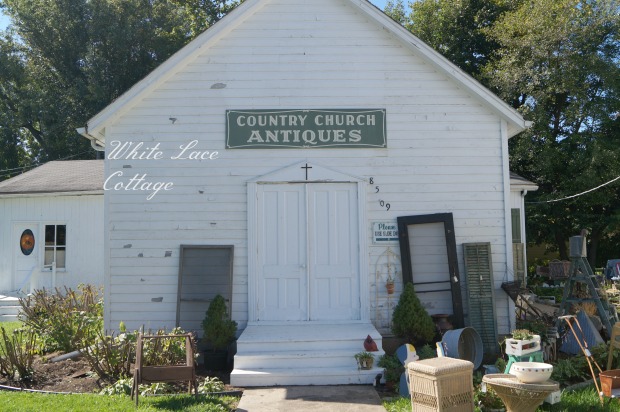 I always enjoy visiting the owner Teresa Wendt.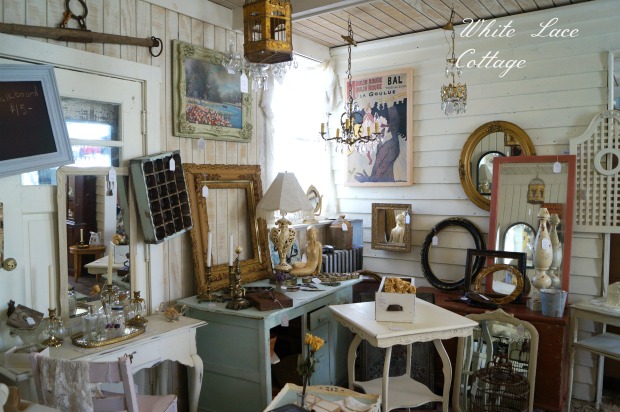 This is my favorite booths,she always has lots of great chippy pieces!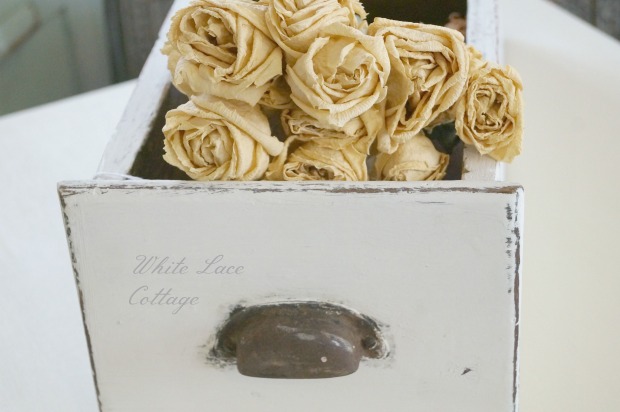 Many of my recent chippy finds have come from her booth.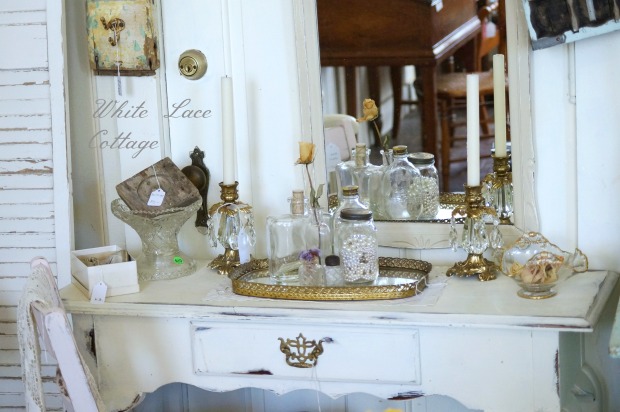 The great thing about this shop is it is so eclectic….like I am!
It has a little bit shabby chic, and primitive too!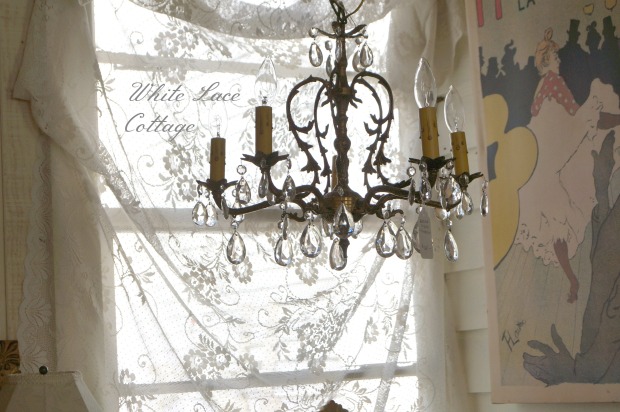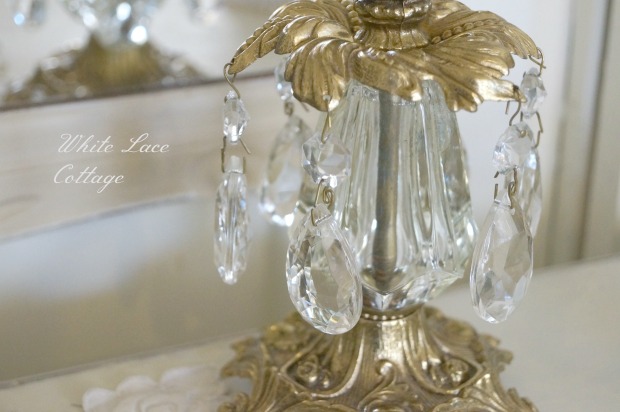 Isn't this piece amazing!
I just love the patina on it!
This crate has amazing patina and look at that vintage label!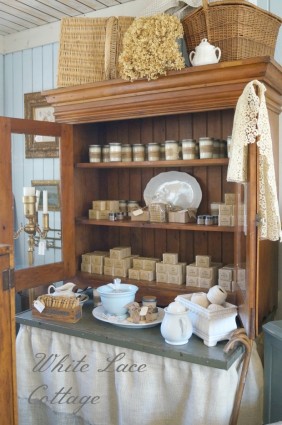 I love the scent of these handmade soaps.You can smell them when you walk in the door.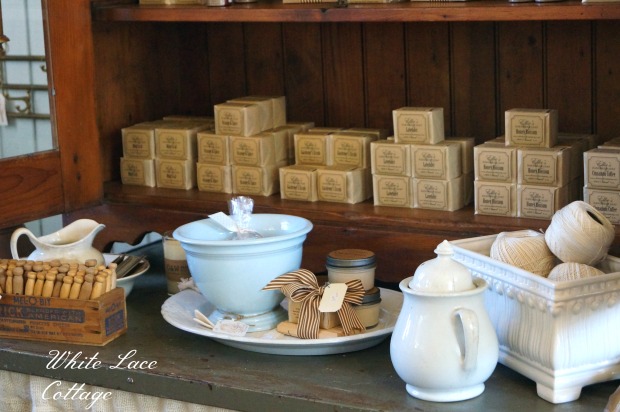 She also has some amazing pieces of ironstone.
Across the street is Teresa's other shop Railroad Street Antiques.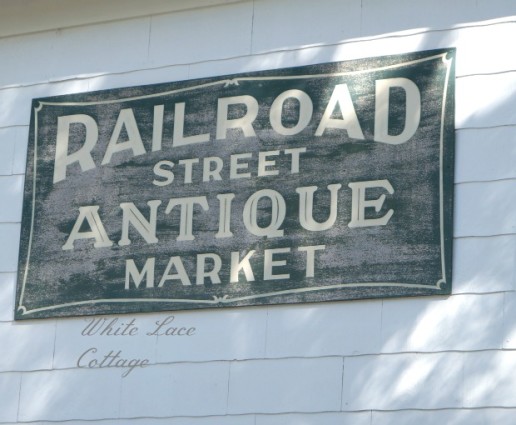 It is so charming and inviting on the outside it draws you in to look at what's inside.
You will find lots of beautiful primitive and unique treasures.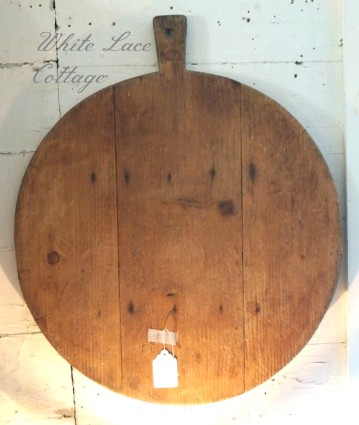 Isn't this bread board amazing!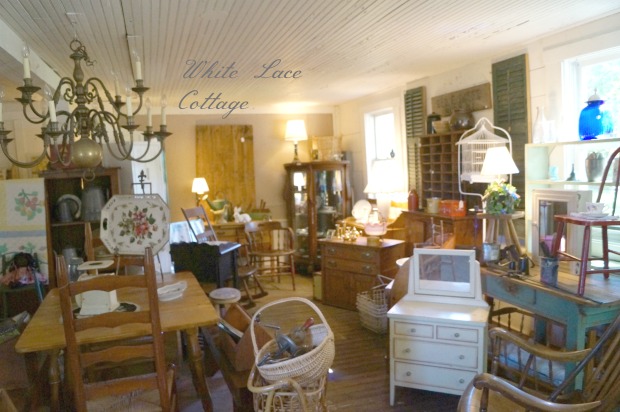 I am always inspired when I visit.
If you are in the area make sure you visit Country church antiques or Railroad Antiques which is just across the tracks.
Country Church Antiques is located at 8509 Ridgefield Rd  Crystal Lake, IL
I have several projects going on around here.
Lots to share to stay tuned!

Don't forget to come back tomorrow and link up to the scoop.Sharing some exciting news you won't want to miss!